Howdy folks, Eid Mubarak to you all on this blessed day!  Today's blog post is just sharing with you my eye and lip makeup for this special day.
Today I will be celebrating Eid with family, so I just chose a neutral eyeshadow color and a pink-toned lip.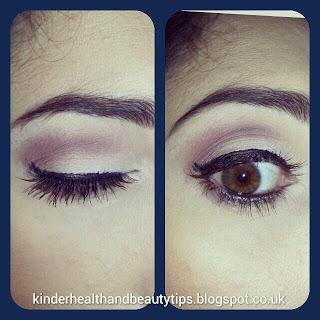 On my eyes I started with Mac's Painterly Paint Pot as a base, then I used an eyeshadow due from the READY line of Bare Minerals in the Nick of Time.  I used the creamy-beige color called Chance all over my eye lid and under my brow bone to highlight, and Kismet, a plummy-brown shade, in my crease.
I lined my upper eye with L'oreal's Super Liner in Black, and a coat of Natural Collection Mascara in Brown/Black.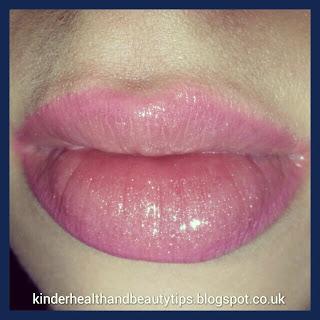 For my lips I used a Lipstick Pencil in the shade Natural by Mabrook, and topped with Bare Minerals Moxie Lipgloss in Sugar.
Perfectly classy look for Eid!
Hope everyone has a blessed day
Much love X