Once upon a time, I used to be pretty conscious about what I ate. A fresh juice in the morning, a colorful sampling of veggies throughout the day and an indulgence here or there for good measure. I ate out some and cooked at home, and I even thought to write a blog about my viewpoints on happy and balanced eating.
Then, woo Lawd, y'all. The wheels fell off that tricycle. Big time.
I think the mega calorie burns in spin and having a flexible schedule is where the cupcakes went from weekend treat to daily stop. Markus and I seemed to have a long stretch of taking turns working late. They came out with gluten-free everything, and while half of it wasn't healthy I was so thrilled I could actually enjoy a frozen pizza without getting sick that they were a regular dinner. Those In-N-Outs popped up damn near everywhere. It was a slippery slope and I was sliding down.
Cue the total shell shock of a new baby and for the first three months I ran on adrenaline, coffee and sweet, sweet sugar. I was eating candy throughout the morning and by 2:00 pm I needed a large Americano and a sugar bomb baked good to think about having energy to do night time with Heidi, scrub bottles, fold laundry and have half a conversation with my husband. I was never satisfied with food, I was always snacking and I walked around like I was in a fog. I was chasing the sweet, white dragon.
The turning point was Easter Sunday when I ate - for real - half of my Mom's dessert table. By the time I got home I was so sick and stayed up through the night shaking, swearing I was going to get off of sugar. After a terrible workout, I was reaching for the candy again by 10:00 am. My friend Jill had mentioned she was leading a 28 Day Boot Camp detox group to help people re-alkalize their bodies and get off of inflammatory foods. I had talked to her a lot when she went through the detox herself and she looked at felt amazing. I dropped by thoughts on formulated diets, knowing the pendulum needed so desperately to swing the other way, and signed up for my first 28 day detox boot camp with Arbonne. I cannot believe how much this program changed my life and my eating habits!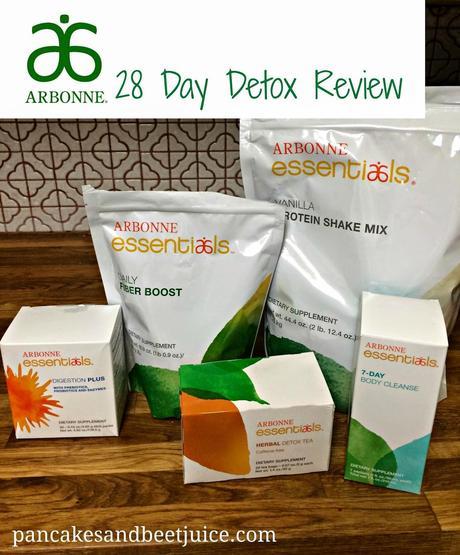 For anyone not familiar with Arbonne, it is a natural skin care company from Switzerland that has a direct sales model, so like Noonday Collection or my beloved DoTerra oils, you work with a local consultant who helps you with product questions and ordering. My college roommate's mom was an Arbonne rep and while I loved the skin care line in college (stealing my roommate's that is), I was kind of originally weirded out that a skincare company was now trying to sell food products. However, when I read more about the program and how everything is non-GMO, gluten free and vegan, I was impressed and very intrigued. I've casually looked at other "28 day challenge" health programs before and was freaked to see they included ingredients I would have severe reactions to or chemically made products. It's bad enough we eat those every day, and I wondered how that could make for a successful diet. On the other hand, the super natural cleanses were often so much prep work for each meal that I didn't think they would ever be attainable for my life. The Arbonne program is super easy (you really only need to think about one meal a day) completely natural and, while weight loss is common, about getting you back to craving and eating whole and clean foods. 
The 28 day detox kit features products that help make it easy for you eliminate wheat, gluten, corn, soy, dairy and other inflammatory foods from your diet while bringing in nutrient rich foods instead. Breakfast and sometimes lunch is a smoothie with their pea-based protein powder and fiber boost. There's detox tea and probiotic packets for during the day, and each week of the boot camp has a meal plan with five recipe suggestions for dinner. I LOVE how the meal plans are laid out. We only cooked 2-3 times a week, so I could pick the recipes I wanted and my shopping list matched the number of the recipe. I zipped through the grocery store during this boot camp and spent less money at the store than ever! The recipes are super simple: a few basic ingredients and steps. I made chicken fajitas, chili and turkey burgers all from scratch. A few months ago I tried to make scrambled eggs and we had to throw out the pan. YOU GUYS! Go me!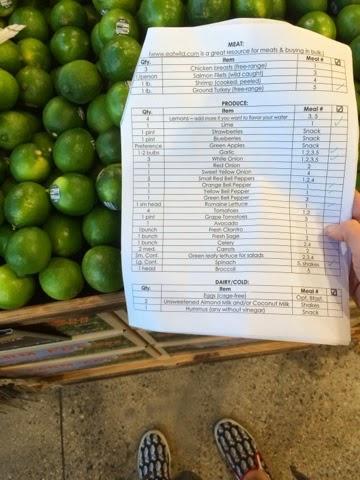 Now that the boot camp is over, I feel so much more like my "old" self - ready to focus on the healthiest choice I can as often as I can so I can enjoy a cupcake now and then too. :o) It taught me I really DO have time to make dinner if I decide I am worth it, that it's fun to find new recipes and meal plan with Markus (he said the boot camp was the best we've ever eaten!) and that natural energy is the best kind and I don't have to rely on garbage to get me going. I have my morning coffee but after that I don't need anything else to get me through the day! Also, my skin has completely changed! I am so much more confident and my eyes even look brighter.
As far as Arbonne products I'll be taking with me in my "new" life, I love the protein powder in vanilla and could seriously see myself making my blueberry, protein, greens and chia seed smoothie forever. It is so much more satisfying and filling than the two scrambled eggs I was eating each morning before. I will have a smoothie at 7:00 am, exercise at 8:30 and will still be good until lunch. The pea protein doesn't spike your blood sugar and keeps me full for so long!
I also love the detox tea and have replaced it from the Sleepytime tea I drank after dinner before. It is super gentle (some detox tea used to wake me up with a belly ache - I never had any harsh side effects from the products in the boot camp). It tastes great and works just the right amount.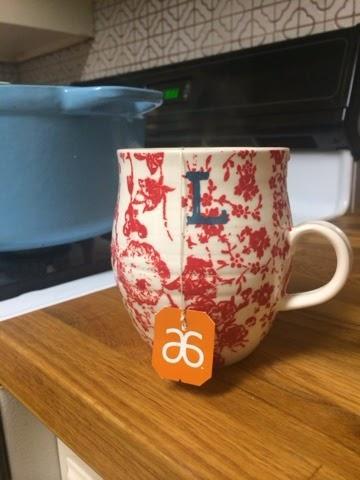 Just in case you want to know more about what the goals are of the boot camp, I found this helpful graphic that shows that it's not about dieting or bikini season, but changing the way you look at food and life. The members of the boot camp are all in a private Facebook group, and it was really cool over the four weeks to see the different goals people had and how close they got to them. I feel that with an infant I've struggled with wanting to find some control, and dedicating myself to a program that was going to make me a more healthy and stronger mom was great for me. Some people lost inches, some people lost headaches and joint pain and I gained some new respect for myself as a healthy home chef!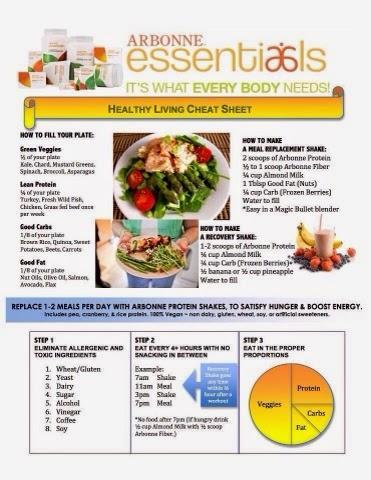 Just because you have to say it, I fully paid to be part of this program and receive no compensation from this post. I don't try to tell people what to do, but if you are looking for a great way to hit the reset button on your food life, this is it! The links on this post go to my consultant Jill's Arbonne page. She is very funny, nurtuing and motivational, which to me made for a great coach. 
Any thoughts on food right now? Trying out a program you're excited to share? In need of a cupcake?