It's the morning after my first day of rehearsals, and let's just say I've been in better shape. There's a tightness in my lower back and a stiffness in my hamstrings that reminds me - although I'm still young, I'm definitely not sixteen anymore.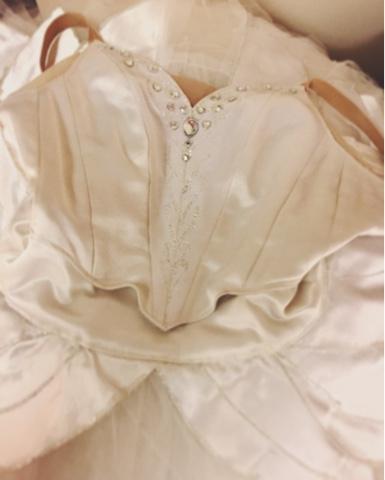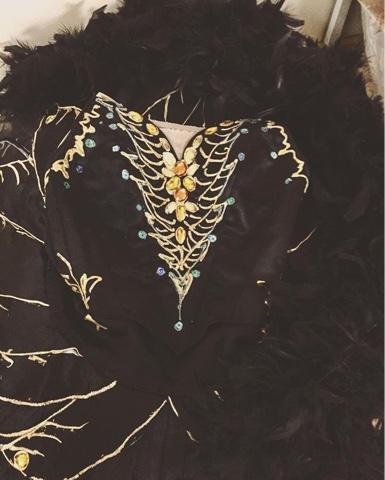 As of now, I have private rehearsals on Tuesday afternoons from 2:00-4:00pm. My partner wasn't able to make it for the first day back, so it was just me and my director. We started with the White Swan variation and I was astounded by my lung capacity, or lack-thereof. It's the worst feeling to go from being in the best shape of my life through Nutcracker, to barely making it through a 2.5 minute variation. It'll be a long, hard road to get back to that point.
We went through the variation a few times, once in segments and twice all the way through, then we made our way through the second act coda with the infamous petite allegro combination... (see 1:10)

It took me a couple tries to hit my plie on the correct count, but once you find it, there's no falling behind the music. It forces you to jump right in time. After that we, "Just for giggles," as my director said, went through the Black Swan coda (hello, 32 fouettes). A bit of a shock to the system after returning from nearly a month off. Hopefully this cold I seem to be slowly recovering from fades. Then I can actually start breathing through the ballet.
Back at it on Monday. For now, MSB turns its focus to Tap Tap Jazz and I return to my first week as an intern for Congresswoman Chellie Pingree - which is going wonderfully so far, by the way!