Last April 13 at the EDSA Shangri-La Hotel, Eton International School launches a new teaching method which is currently used globally, the International Primary Curriculum or IPC. Since its launch in the United Kingdom 13 years ago, it helped a lot of failing British schools using this new teaching method which his based on socially-relevant themes. As Eton International School formally launches IPC in the Philippines, Eton expects it to gain ground in the country, making them the first IPC school here.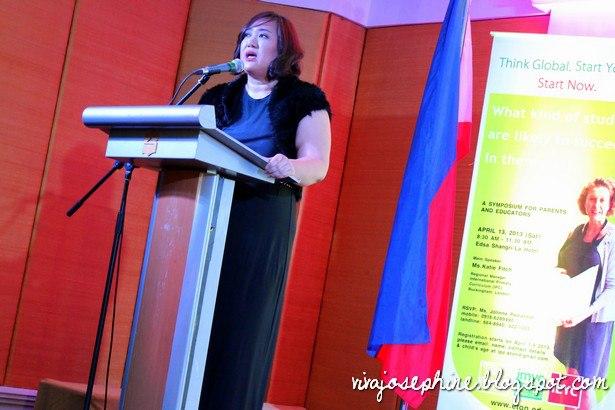 The launch last April highlights the symposium entitled "Think Global, Start Young, Start Now. A Symposium for Parents and Educators."With one of the most sought after speakers, IPC London Regional Manager, Katie Fitch.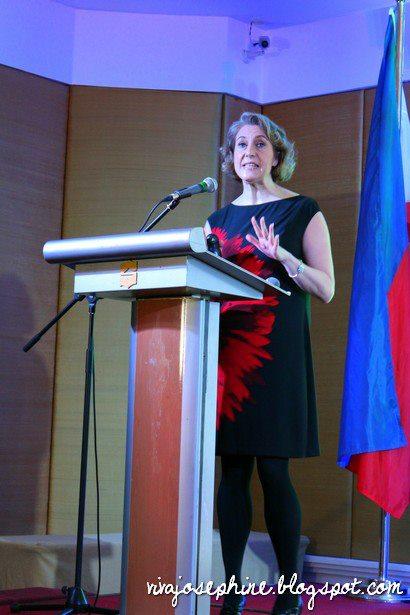 Fitch is an IPC practitioner-trainer who has a wealth of practical experience gained from her 13 years of IPC work in European and Asian academic Institutions. Since 2000, she has been providing training and support to schools implementing the IPC, as well as staff professional development.
WHAT IS IPC?
IPC is a comprehensive, thematic, creative curriculum designed to achieve three goals for personal, academic, and international learning. It covers over 80 different thematic units of learning, which are considered to be child-friendly and modern-day topics appealing to all ages of primary children.
IPC is learning based on a theme. For example, if the topic is a bout rainforest, you learn rainforest from different aspects such as English, Geography, Science, History and Arts.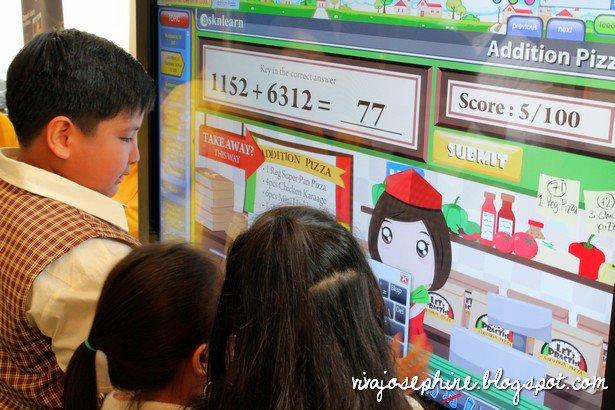 Learning in IPC takes a global approach to develop "international-mindedness" among students. It helps children to connect their learning to where they are living now, as well as looking at the learning from the perspective of other people in other countries.
The engaging approach of IPC also encourages parental involvement as children, inspired by their learning, talk freely to parents and family members about what they have done at school and often, choose to continue their learning at home.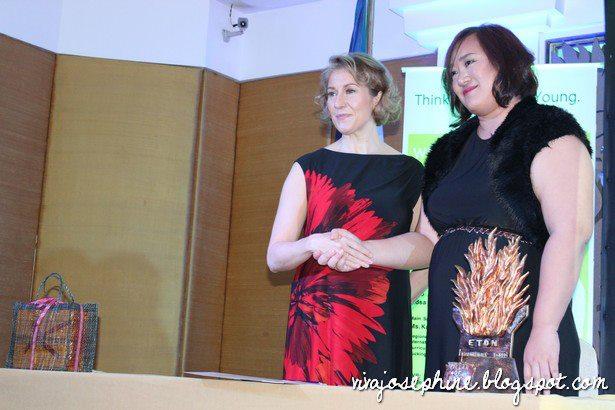 "The Filipino child of the 21st century deserves a curriculum that will enhance his personal development and international-mindedness. In learning, the child has to be both engaged and connected with a global of community of learners,"
said Eton President Dr. Jacqueline Marzan-Tolentino.
To know more about ETON INTERNATIONAL SCHOOL and IPC:Visit their Facebook Page: HERE


ETON INTERNATIONAL SCHOOL


1839 Dr. Vasquez Street,
Malate, 1004 Manila, Philippines
(02) 526-2994/522-1003
Email: [email protected]