We can't imagine a world without women yet the women are treated as second class citizens in our society. The problem lies not only in the patriarchal mindset of men but also the women who have accepted their ill fate by obliging to men for all their needs. This poem is an effort to help all of us realize that not a single day is possible without women in the world. Happy Women's Day.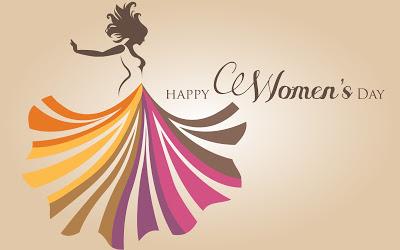 Everyday is a women's day,you struggle, remain puzzled when she is not around,even a day without her you are astray,manages home, manages office and everything  you found.
A mother, a sister, a wife, a daughter or in any other form,she is loving, caring and daring,according to situations her role she transform,and in each role she is inspiring.
A woman is along or behind every successful man,but a woman stands on her own, clearing every hurdles of world set up by man,this creator sees success's dawn
Our patriarchal mindsets decides women's duties with restrictions,not the almighty who has created us all alike,shackles of religion and tradition are weakening their existence,all such practices need whole society's dislike.