For someone suffering with a major case of wanderlust, the desire to travel as much possible, as far away as possible, is pretty damn high . This isn't always realistic or even accessible to some people and this year I've found out you really don't need to go too far afield to find some wonders of the world. I'm lucky enough to have plans put in place for a three-month trip around Europe next year, (eeks!!) but before I go jetting off, I wanted to get to know more of my own country before I start learning about anyone else's.
I wanted to share with you some of the places I have found magical so far this year, starting with the Peak District
At the age of 21 and having lived in England my whole life, how on earth have I never been here until 2016? The views are incredible and it holds some wonderful walks I would definitely recommend. Here's a few of the wonders I have discovered -
- Swallet Waterfall. When driving through this area of the Peak District, you honestly wouldn't know that this waterfall is flowing magnificently below as it is so well hidden. Because of this it's usually fairly quiet when you go and visit, giving you the chance to really explore the place and maybe even take a shower in nature, if that's your thing! Do be warned, there's a fairly steep climb down to get there over rocks so wear sensible footwear if you decide to take a visit.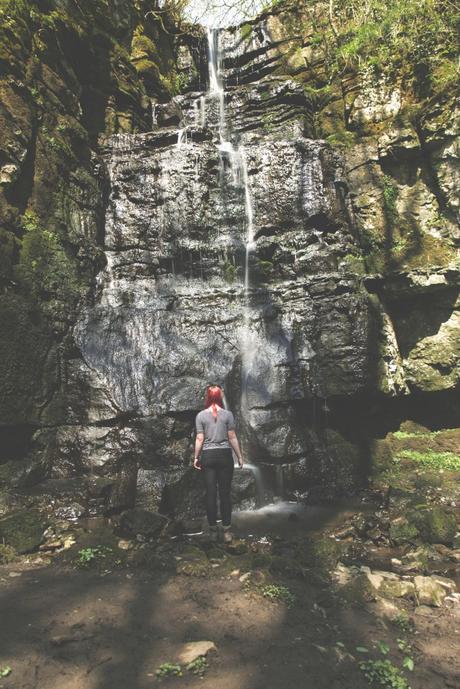 - Buxton is an area fairly south of the Peak District and home to a cosy little campsite called Lime Tree Park. We stayed here for one night after pitching up our tent wherever we fancied in the big field, and it rained all night. This doesn't kill the spirits when you're in this part of England, however, as there's still plenty to do as long as you've got some trusty walking boots and some waterproofs.
Another tucked away beauty is this little area in Buxton, photographed below. Unfortunately I have no idea what it's called or where I could even direct you, but maybe finding it is part of the adventure? Here you can enjoy some rock scrambling and we crossed paths with a couple looking for a place to climb.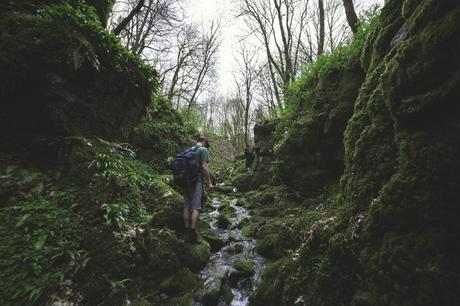 - Kinder Scout is in the Dark Peak area and is the highest point in the Peak District. It's a brilliant climb that involves some rock scrambling alongside a beautiful waterfall and rewards you with some stunning views at the top. A little chilly on a colder day so make sure you have layers!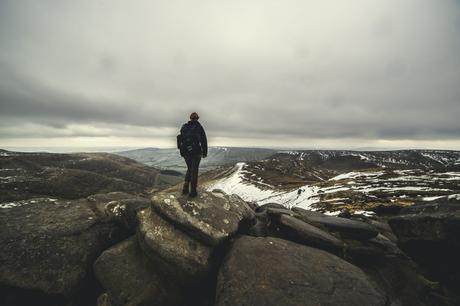 Photo of me by Kieron Exley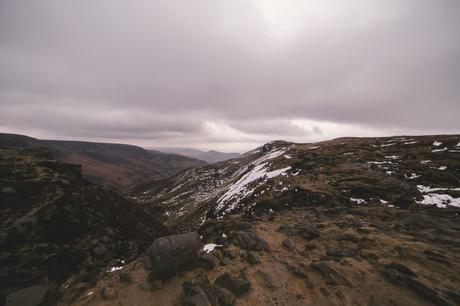 - Snake Pass - This is one of the most beautiful roads I have ever driven (or been driven!) down. With all the winds and bends and the Lady Bower Reservoir sparkling in all it's glory, it's hard not to appreciate its beauty. When searching for a good spot to wild camp one day we came across a great area in the woods that was a really great walk (and a strong contender for a place to pitch our tent).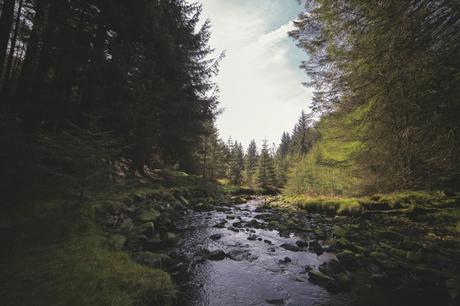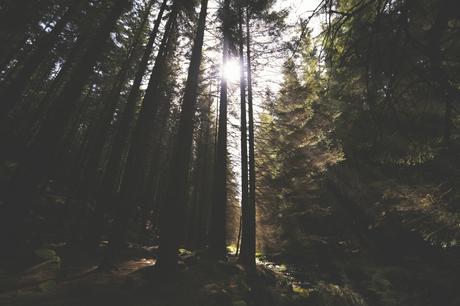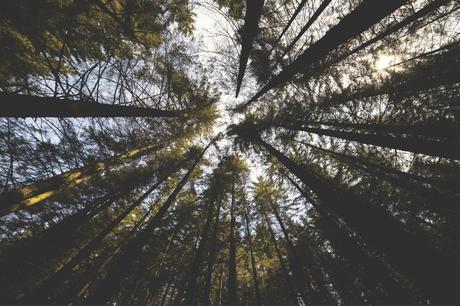 - Edale is a cracking walk with some stunning views. My boyfriend, my Dad and I set off on a Saturday morning with the plan of conquering Kinder Scout on what felt like the hottest day of the year, but we went a little (a lot!) off track and walked up and down the hills of Edale instead. Whilst it wasn't what was planned, it was beautiful and a walk I'd recommend if you want a little challenge.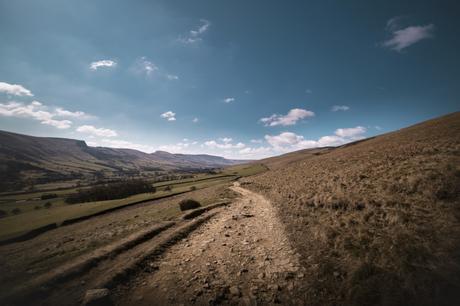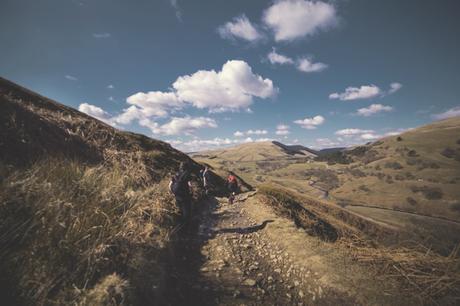 - Lady Bower Reservoir - This is a beauty of a lake. I've honestly never quite seen one like it (although I will report back in September after my trip to the Lake District). My Dad and I completed a 12.4 mile walk around this area yesterday. I was rewarded with at least three new blisters but a refreshed, energised mind reminding me why I love this beautiful world we live in.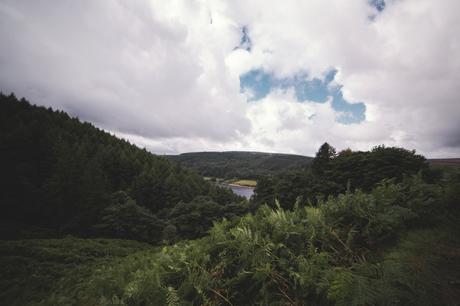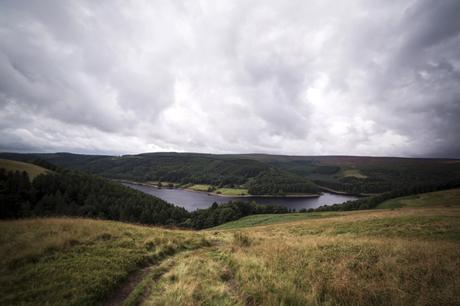 These are just a few of the adventures I have been on in the Peak District and there are hundreds of places you can explore; from staying in a snug B&B to getting right down with nature camping in a tent.
I'll be posting a few more places in England to discover so if you enjoyed this post please let me know and be sure to subscribe so you don't miss the next!
-Bells