Yesterday I was late and my train left...
So what!!!!!! I drove and reached my office.... :D :D :D
Yesterday evening When I was retuning to home it was raining not heavly. While I was driving I was enjoing fresh and cold breeze, rain and driving. I took some snaps on the way.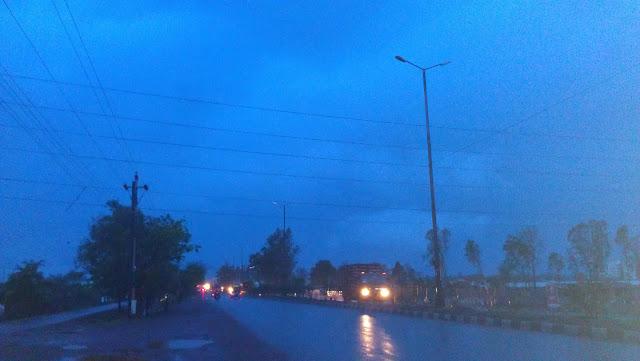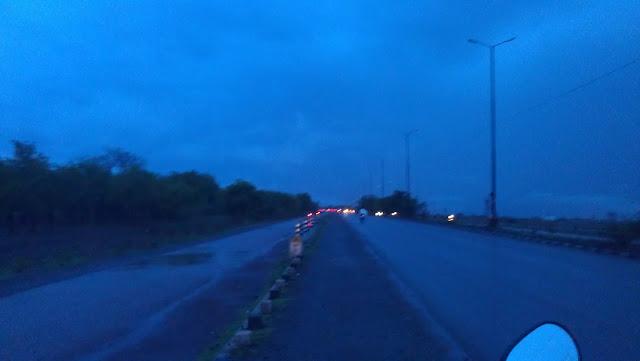 Just fallen in love with the weather yesterday.... :) :)