Hi everyone! If you guys don't know yet, I'm a big music fan. I don't want to say that it's my passion because it's such a cliche. I just love music and everything it's done for me. Okay, enough said.
Anyway, I thought of creating a sub-category in relation to my love for art and music. I call this Featured Artist for a simple reason that I want to
feature
the artist who has presently captured my heart and soul.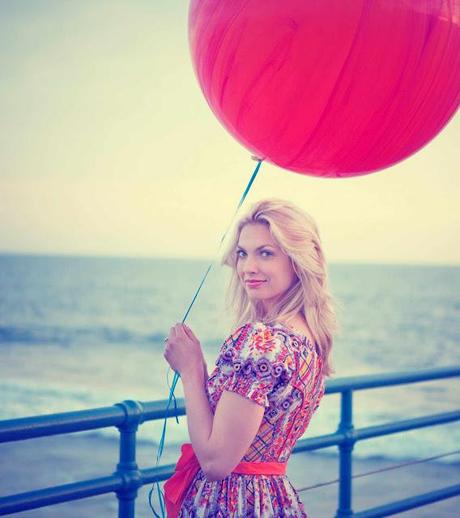 MINDY GLEDHILL (Google)
I stumbled upon her accidentally, just now actually, while I was browsing through Tumblr. Mindy is an indie folk artist who learned much about singing as passion and style in Spain during her youth. She
describes herself
as someone who "will leave you floating like a scoop of vanilla cream in  a strawberry soda." Read her very interesting bio.
I like her Anchor - vocals, piano and the humming. I imagine it being played in a vintage themed movie while the lovers (hated by everyone) are dancing  in a fine, quiet, summer afternoon.
I am nearly world renowned
As a restless soul who always skips town
But I look for you to come around
And anchor me back down
What a wonderfully written song.
Listen to her more 
here.
x