Hi, guys!
I cannot believe it is the middle of October WHAT?! The Holidays are essentially here, hate to be the one to let you know.
Last week I wrote a post for Dallas Moms Blog on all the ways you can use your Partners Card to get a head start on holiday shopping while benefiting The Family Place. If you have been wary of buying the card before, learning through my work on this post all the genius ways you can use the card made me a life believer!
Local movie favorite Studio Movie Grill also just reached out to me about an amazing promotion they are hosting at their local theaters. Today, October 19, through Thursday, October 22, you can enjoy a movie just $5, with your entire movie ticket price donated to a local food bank (Metro Relief, Tarrant County Food Bank or North Texas Food Bank, depending on your local theater) to fight hunger. I feel like this week is almost the last chance for a little impromptu fun before all of the holiday activities begin! I am going to grab a girlfriend and enjoy a weeknight movie with Studio Movie Girl's amazing popcorn!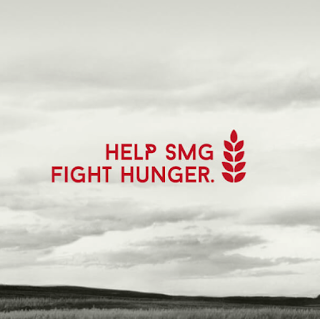 You can also include Studio Movie Grill in your local holiday shopping for a cause! Pick up one of their Hunger Games Studio Movie Grill digital gift cards available from October 23 - November 25 and 10% of sales will benefit a local food bank as well. I am SO excited to see Mockingjay 2 when it opens November 19!
Just in case you can't make it in for a movie this week, I am giving away three family four packs of tickets to Studio Movie Grill! Enter below:
a Rafflecopter giveaway