I knew nothing about Felix except that it is partly owned by one of the famous local actors here in the Philippines. I usually pass by the restaurant whenever I'm around the Greenbelt area yet the thought of dining there never occurred to me, until recently. After years of just passing by the place, I finally had the chance of checking out Felix and some of its famous dishes.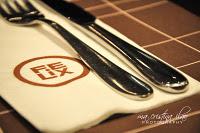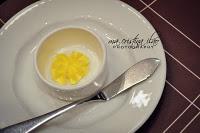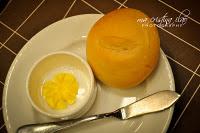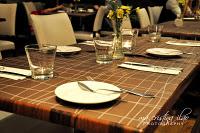 I just love how the restaurant is conveniently located beside the lush greenery of Greenbelt park. I think is it a nice place for a business lunch/meeting or a romantic dinner date. 
The place has a classy ambiance and the attendants are all so polite and welcoming. They offered us bread and butter while we were waiting for our orders to be served.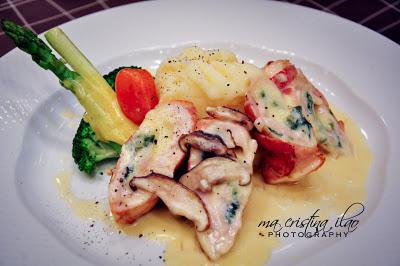 Rockafeller Chick
Php 495

The Rockafeller Chick didn't appeal to me at first. I'm a rice lover and this dish had no rice in it, so yeah - you do the math! The dish looked so good and tasted even better - four pieces of large chicken fillets stuffed with spinach and mozzarella cheese and wrapped in bacon. The fillets were served with potato puree, broccoli sticks and tomato. I love how the potato puree almost melts the moment you put it inside your mouth. The fillets were so savory and filling. The tomato was fresh and the broccoli sticks were so crunchy. So yes, nothing was left on the plate after just a few minutes.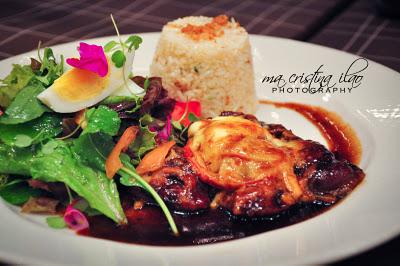 Feliciano
Php475
I have read somewhere that a certain dish called Feliciano was Chef Florabel's award winning recipe. I knew I simply had to taste it - so I did. It was chicken adobo served with kesong puti, garlic rice and tomato salad. I'm not a fan of dishes served with cheese but the way they were able to mix the flavors of the adobo with the kesong puti was just impeccably done. 

I personally recommend this to anyone who's looking for a flavorful treat.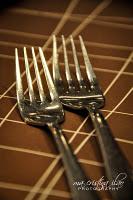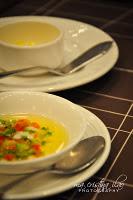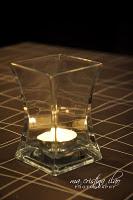 I will definitely come back to Felix especially because of the Feliciano. And maybe next time, I'll also get to try some of their other famous All Filipino dishes - Chanos, Floring or Dyesebel. :)