When I think of Florence, I now think of the vibrant yet dirty yellow walls all around the city. I think of people on their scooters dressed in suits or pretty, floaty dresses. I think of the beautiful Duomo and the best affogato I've ever had sitting right next to the cathedral whilst people watching.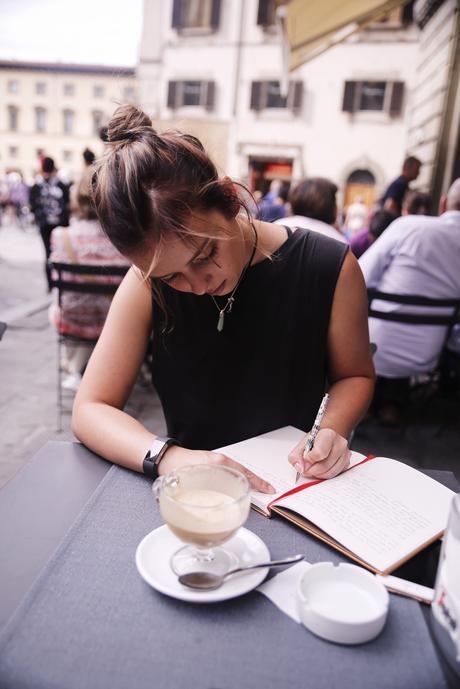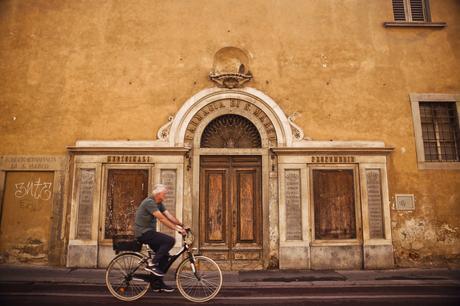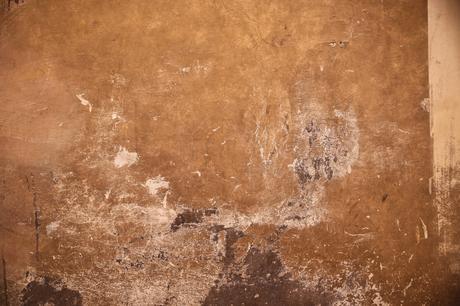 When we arrived in Florence we got settled into our hostel. It was probably the best we'd stayed in so far with free food and afternoon snacks! We had a wander around the city in the evening and as usual, I was desperate to try the food. I mean, I was in Italy, of course I was going to eat pizza and gelato at the earliest opportunity. It was to die for. Literally.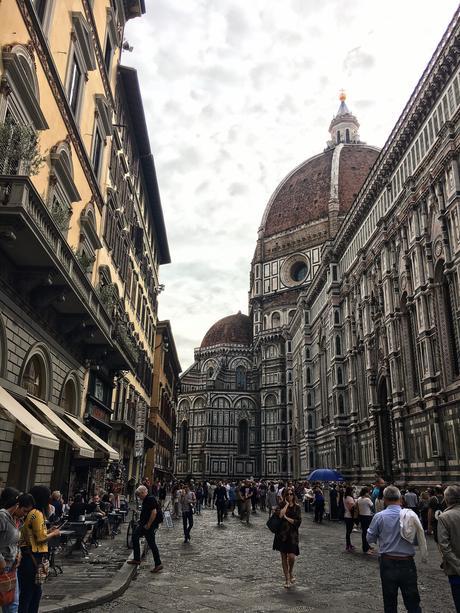 On our first full day we explored the Duomo right in the centre of Florence. It was stunning. It was beautiful and grand inside with amazing artwork and candles lit all around. Kieron and I often feel a little out of place in religious buildings as neither of us are religious in the slightest but it's still amazing to enjoy the architecture and the art.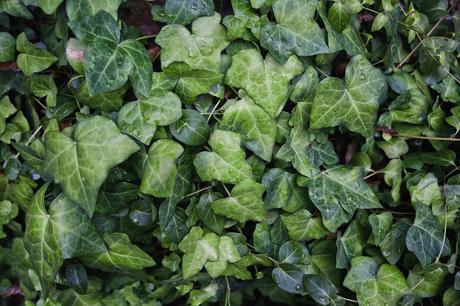 We then wandered over to a botanical garden which was a really nice contrast to the busy city and a bit of a break from the hustle and bustle. It was peaceful to be surrounded by greenery and have a chance to take in what we'd seen so far.
We went out for dinner as a little treat on our first night. Kieron doesn't like pizza and hasn't tried it since a child but as we were in Italy he gave it a go. The result...'it's overrated'. I know, mental.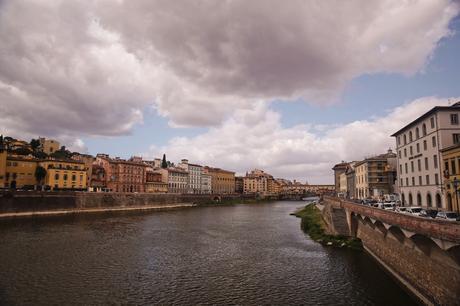 On our second day we wandered over to the Piazzale Michelangelo in the morning sun to enjoy some views over Florence. We could see thousands of orange coloured rooftops and the Duomo amongst them all. Almost every single person there was taking selfies and asking others to take photos of them (K got asked by an Asian group of lads to take a photo where they all striked a pose, pretty sure it was their new album cover) but I was just enjoying sitting on a bench watching the sun dance between each of the buildings.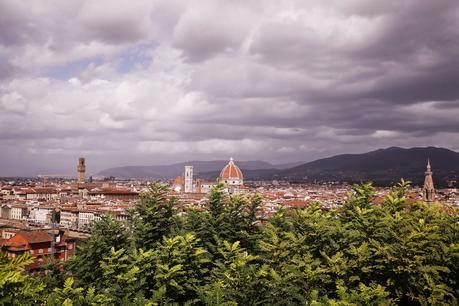 In the afternoon we wandered the streets of Florence eating more yummy food - salad and Amsterdam style chips because I am all about a balanced lifestyle. I found a bookshop and compromised with Kieron that for a look around said bookshop (he isn't a fan!), I would try and touch the horses nearby. For those that don't know, they're definitely up there with my biggest fears. I got about two meters away and then something definitely got in my eye and caused tears. I made progress though!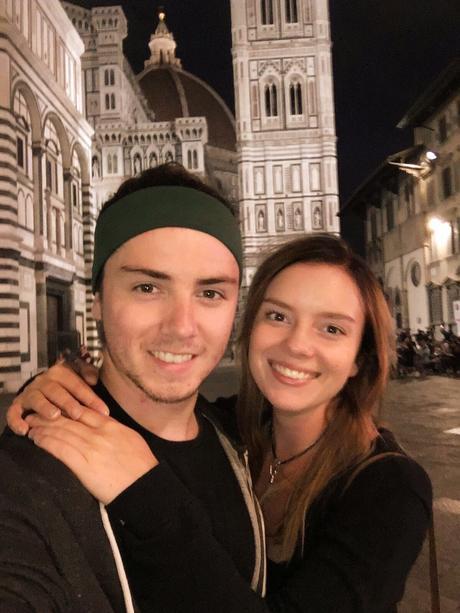 Our last evening was enjoyed watching the sun set. It was the first but not the last time I fell in love with Italy.