Father's Day is Sunday June 21, 2015
I  have compiled a list of useful and memorable treasures any nautical loving dad would love!
Nautical Gifts for Dad: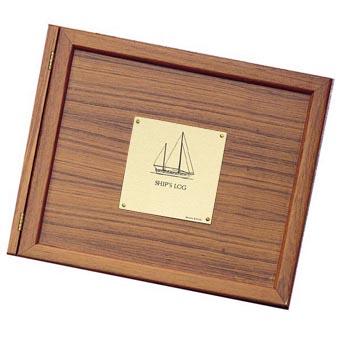 Weems and Plath Teak Log Cover, Sailboat Plate - 299
The attractive, handmade Teak Log Book Cover is perfect for the sailboat owner because on the front is featured an engraved sailboat on a solid brass plate. There is ample room to engrave the vessel name and captain in order to personalize this elegant wood log book cover. It features a high gloss lacquer finish and it fits all the Weems and Plath Log Books (sold separately) such as the GPS Navigation Log (800) and The Ship's Log (797). * Dimensions: * 13" x 10" (330 x 254 mm) * Weight: * 2.87 lbs (1,302 g)

---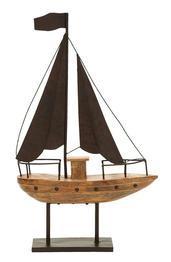 Benzara Nautical Theme Sailboat Decor With Waving Flag - 69894
Benzara Nautical Theme Sailboat decor With Waving Flag - 69894Product Features ? Made of metal ? Let your contemporary home dive into the deep blue with this sailboat ready for an adventure at sea ? For all those who love the sea and love the sea faring live

---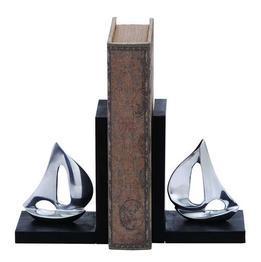 Benzara Versatile Style Aluminum Sailboat Bookend with Worn-Out Look - 26916
Benzara Versatile Style Aluminum Sailboat Bookend with Worn-Out Look - 26916Product Features ? If you are looking for an accessory that stands up to your expectation of style and artistic look, then this Aluminum sailboat bookend would surely interest you ? It comprises of a worn out book in the middle and two sailboats of the same size at both ends, this accessory will add a classic touch to your living room shelf ? The shine of the sailboats is carved with the black stands that can make it look good in the dining area too ? The versatile look of this sailboat bookend makes it ideal for enhancing offices as well ? Place it on your desk or on a shelf in your cabin to add a richness and gloss to your office decor ? The top quality metal used in making this structure ensures a lasting use without corrosion or a scratch ? It comes with a dimension of 7" H x 5" W x 4" D.

---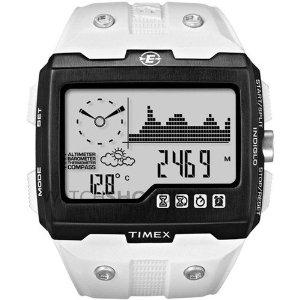 Timex Expedition WS4 Altimeter Watch
Product Features * INDIGLO Night-Light with NIGHT-MODE * Altimeter * Barometer * Digital Thermometer Measures Air and Water Temperature * Accurate Digital Compass

---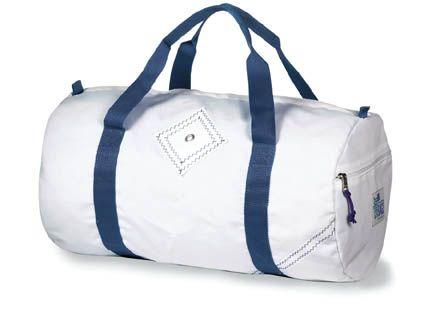 Custom Sailorbags Medium Sailcloth Round Duffel Bags White/Blue
Sailor Bags 208-B Medium Round Duffel - BlueProduct Features Both the round-end and the square-end sailcloth duffels are made from double-layered sailcloth, with waterproof lining, and loaded with pockets on the inside, plus a quick access pocket on the outside. All of our duffels are tough as nails and built to keep their contents dry. All duf

---