A lot of experimenting this week mainly with the newly released Repix app but I also have been taking a look at all the apps on my iPad and trying to revisit them to see what their capabilities are.
Here are my favorite edits for the week.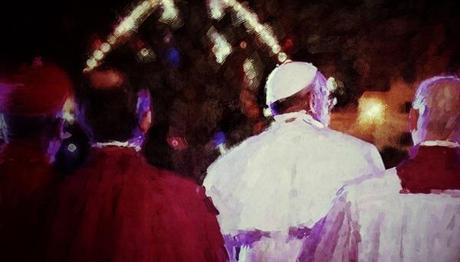 Pope Francis (above)  Image captured from my television screen with my iPhone
App Recipe:  Repix, Snapseed, TouchRetouch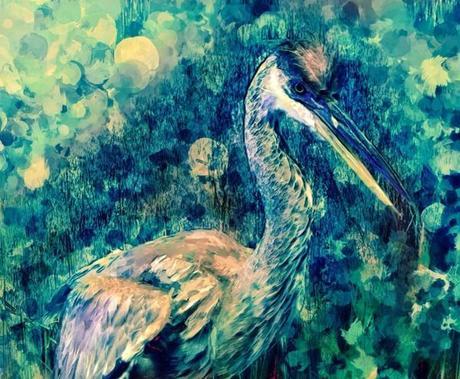 The Heron (above)
App Recipe:  645 Pro, Repix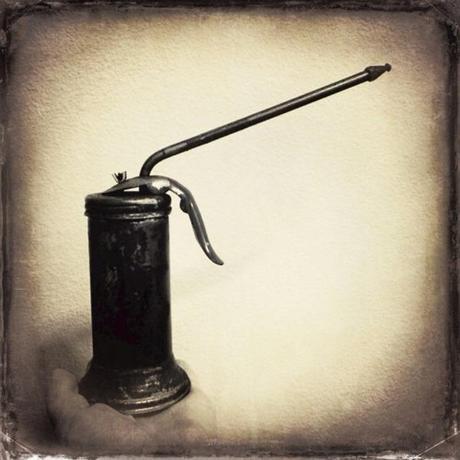 The Treasure (above)  This was part of a challenge to photograph something that would fall in the category of Treasure.  When my Dad died in 2000 my Mom told me to take anything I wanted from my Dad's belongings. The one thing I wanted was the oil can he used to oil my bicycle. The memories of him running along side my bike as I learned to ride on two wheels is one of my sweetest. This truly is my treasure
App Recipe:  Hipstamatic, Alt Photo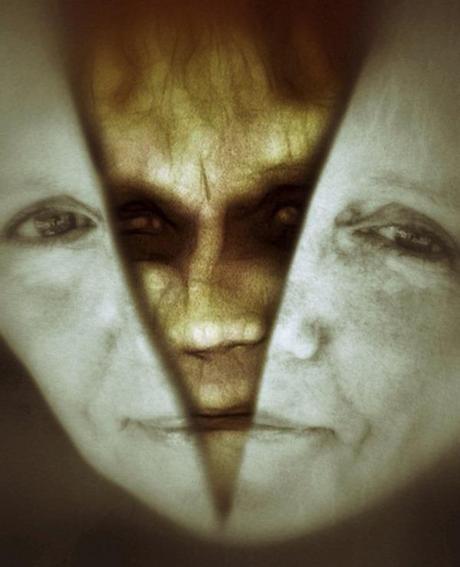 The Monster Inside (above)  I was invited to post something to the album on EyeEm with the same  name.
App Recipe:  Sketch Club, Colorstrokes, Instaeffect FX HD, Snapseed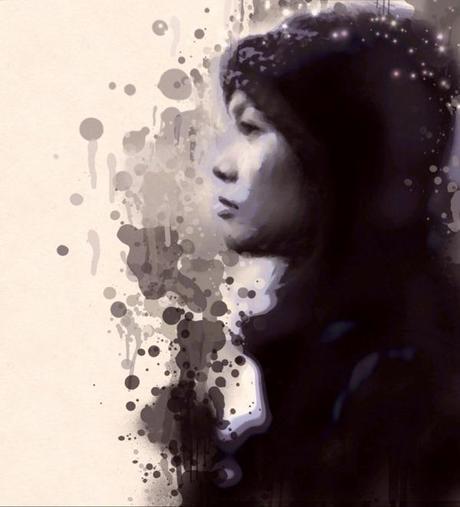 App Recipe:  Camera Awesome, Sketch Club, Repix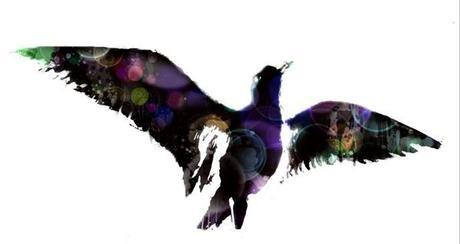 Abstract Bird (above)
App Recipe:  645 Pro, PhotoStamp, Repix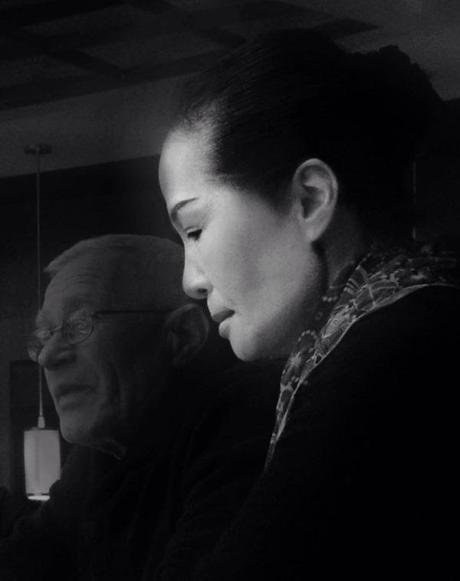 "Behind every beautiful thing, there's some kind of pain." ~ Bob Dylan (above)
App Recipe:  Camera Awesome, Snapseed, Noir Photo, Sketch Club