I have been looking forward to seeing the old churches of Iloilo for quite some time now. On my recent trip to Bacolod, I couldn't pass the chance to visit Iloilo too. So, I rode the 8am Supercat (now called 2Go Travel) ferry trip to Iloilo and got there in about an hour. I must say that they can add me to their long list of satisfied customers. The staff are friendly, the seat guides made it easy to find your assigned seat, the ferry is well kept and yes, the comfort rooms are very clean.
                      First Class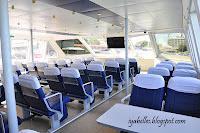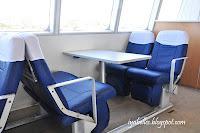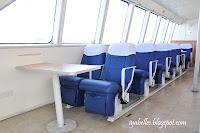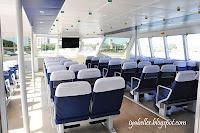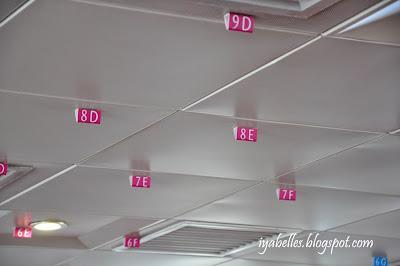 You can't miss your seat with these cute seat guides
                      Tourist Class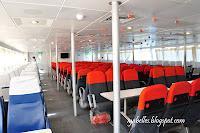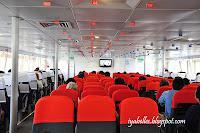 Economy Class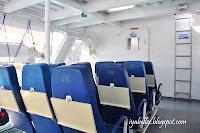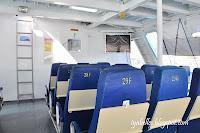 2Go Travel
website: http://travel.2go.com.ph
Facebook page: 2GoTravel
For trip schedules click here.
Bon Voyage! :)