Originally posted on Grace and Truth: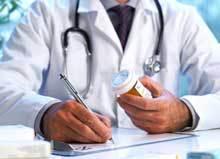 When Jesus sent out His disciples two by two He knew he was sending them out as sheep amongst wolves. He knew that they would be met with persecution and rejection along the way. He knew the hearts of the people had by and large grown callous in their religiosity.
Yet He still sent them out.
Jesus gave them one prescription to be able to withstand the ongoing rejection and persecution He knew they were to encounter:
"...do not fear those who kill the body but cannot kill the soul. But rather fear Him who is able to destroy both soul and body in hell." Matthew 10:28
He taught them the fear of God.
This is God's prescription for persecution. This is the only way ongoing rejection and persecution can be met with strength and courage and be withstood.
Jesus still sends out His disciples today. He has given all...