Life is too short, guys. How does it go by so quickly? I'm not really sure where to even begin, it's been so long.
I suppose
Nutcracker
is always a promising place to start.
Maine State Ballet took a pass on the usual stress of a fall performance this year, and we plunged headfirst into our favorite holiday tradition. This marks my fourteenth
Nutcracker
, fifth year dancing the role of Dew Drop, eighth year in the Snowflake corps, fourth as Sugar Plum and I am even onto my third cavalier. "They're dropping like flies," I laughed when the fact was pointed out to me. Each partner has brought something unique to the table and
Nathaniel
is no exception. He is an actor through and through which makes peering at him from across the stage both fun and reassuring. Those quick moments in a pas de deux that you have to connect with your partner and not necessarily see the Nutcracker Prince standing in front of you, but your friend, makes the dancing infinitely easier.
This year I felt stronger than any other, and I think that has to do with the amount of rehearsal time we were given. Maybe skipping out on the fall production wasn't such a bad thing!
... And as usual, 
Nutcracker
 left as quickly as it came. Eight shows, three dress rehearsals, and four months of work gone in a blink.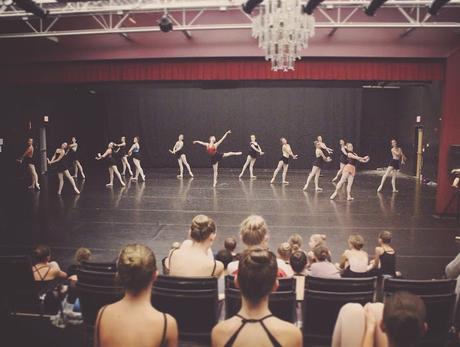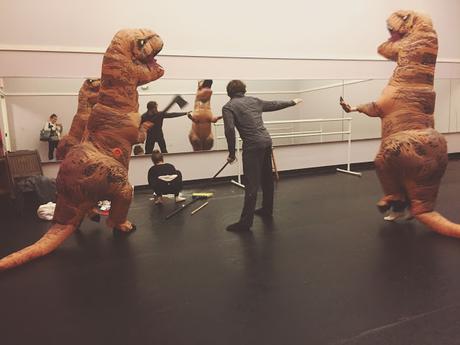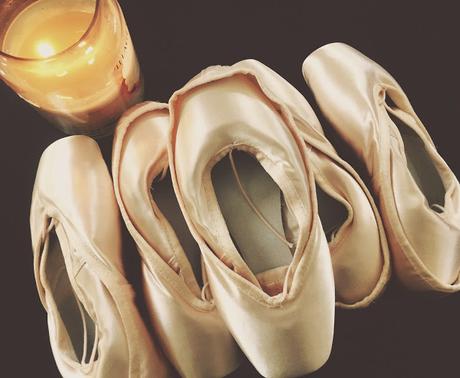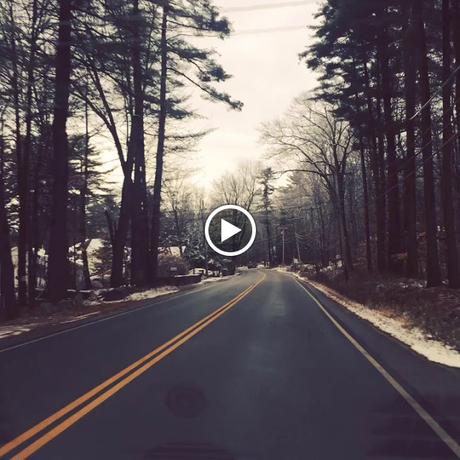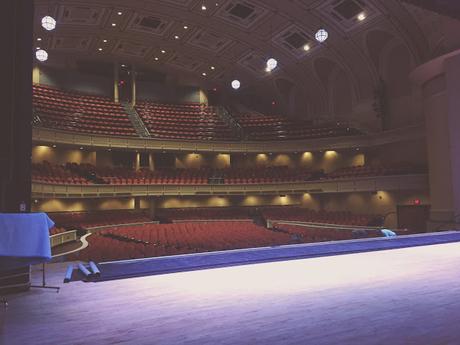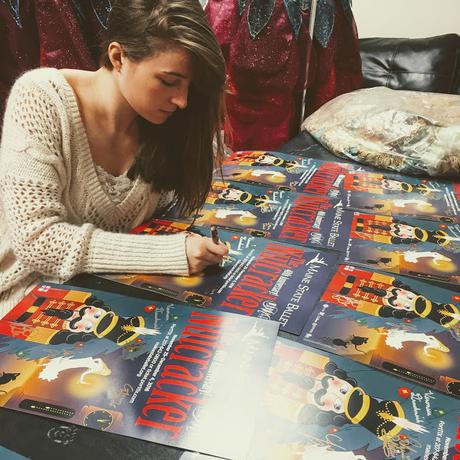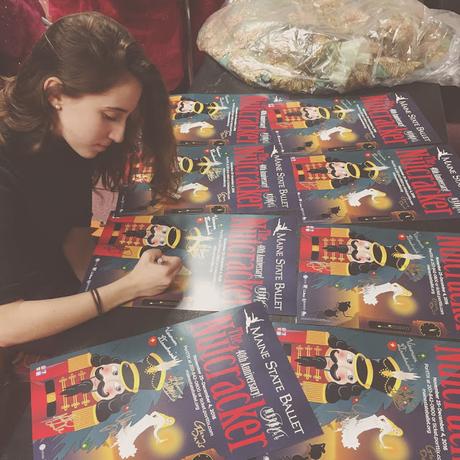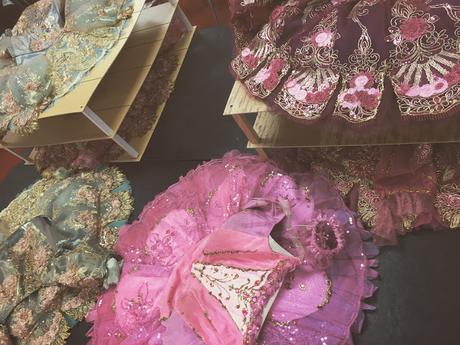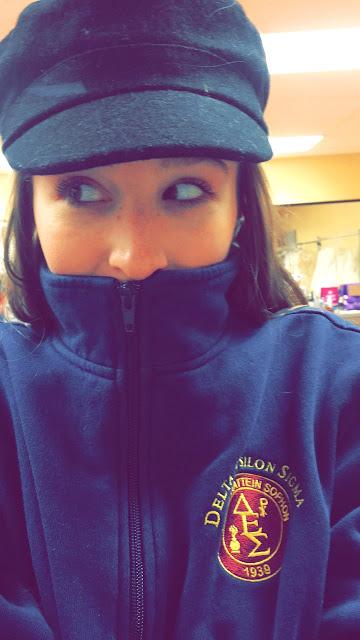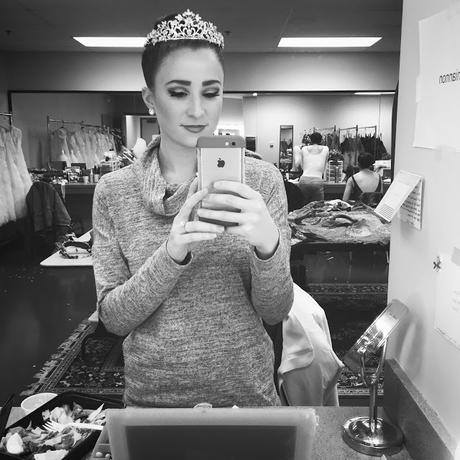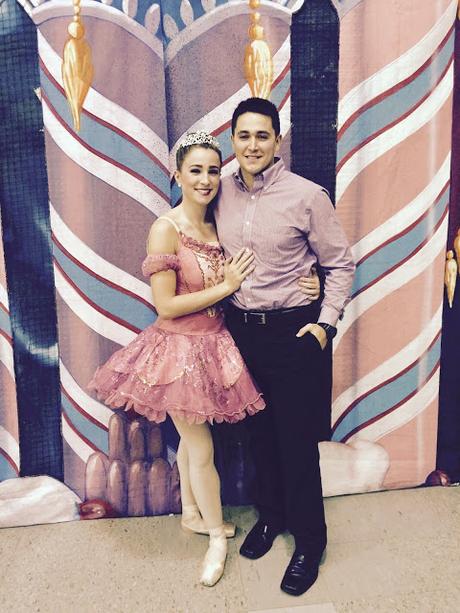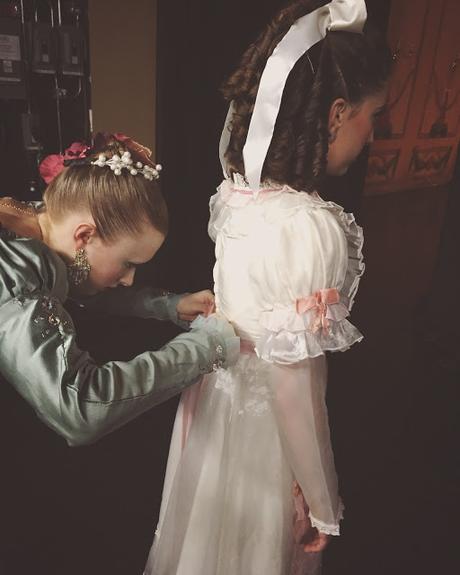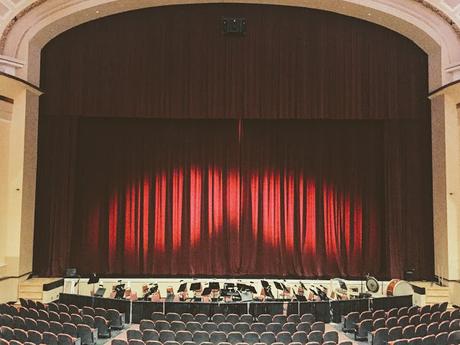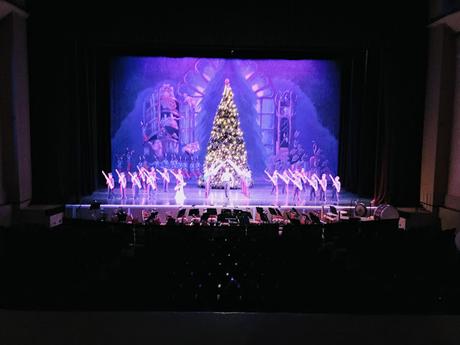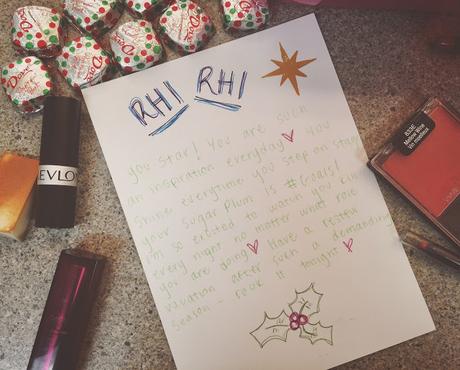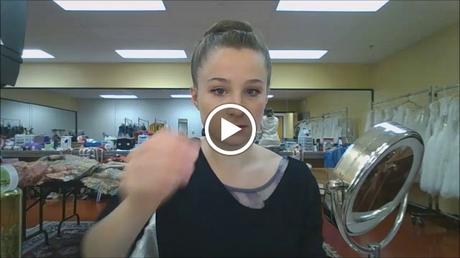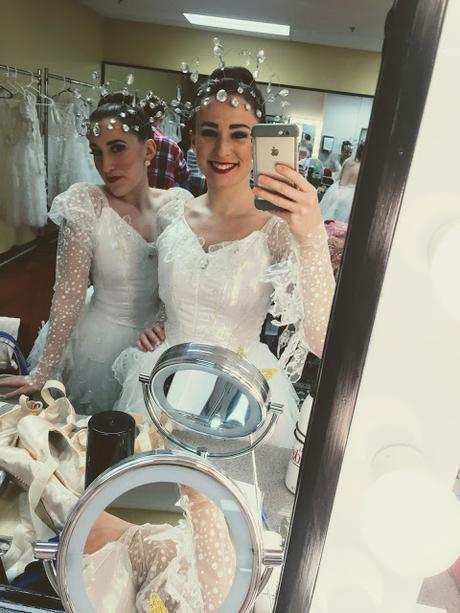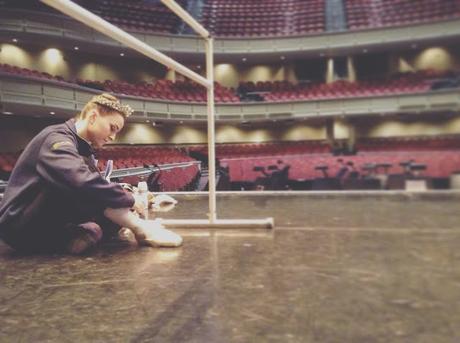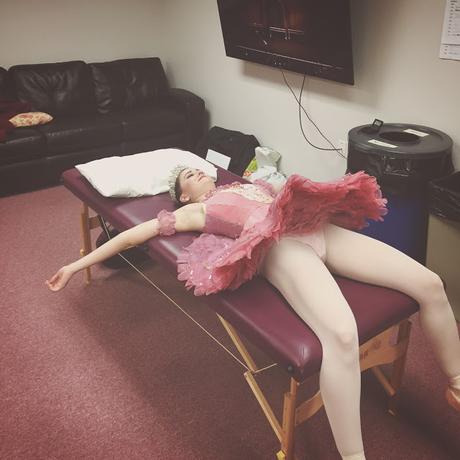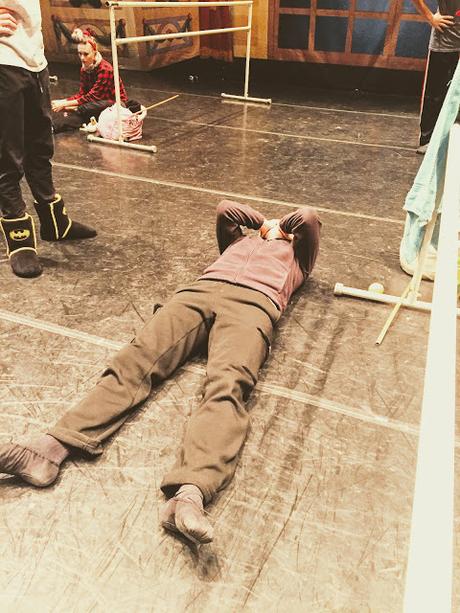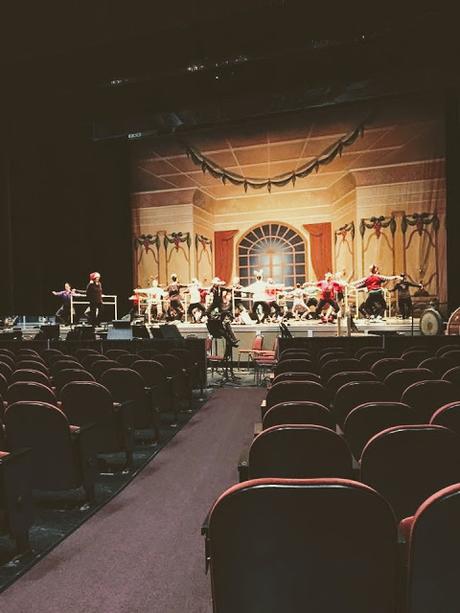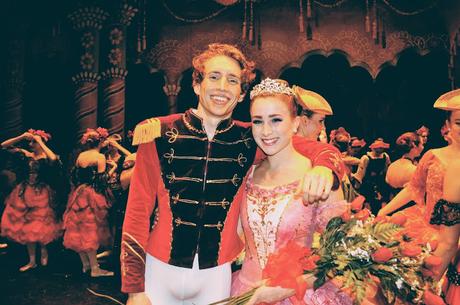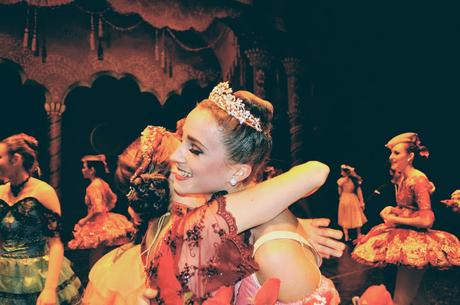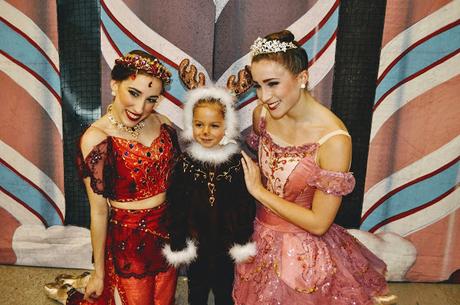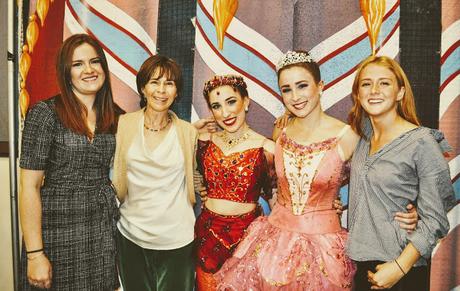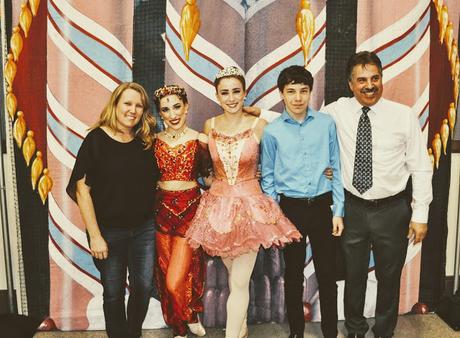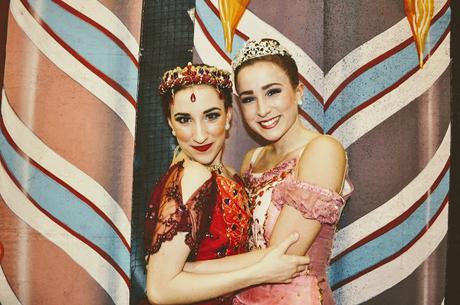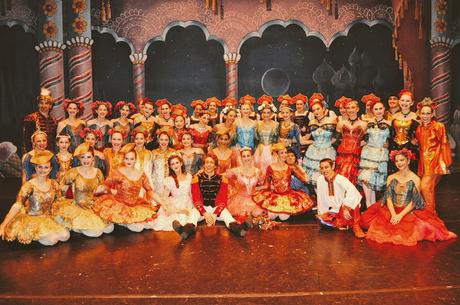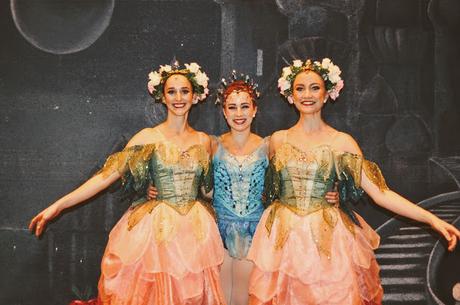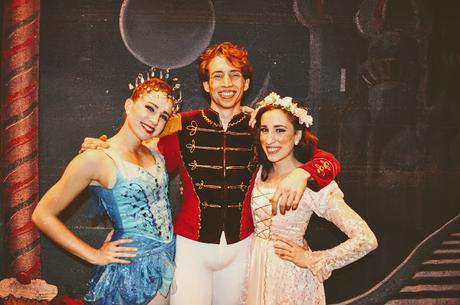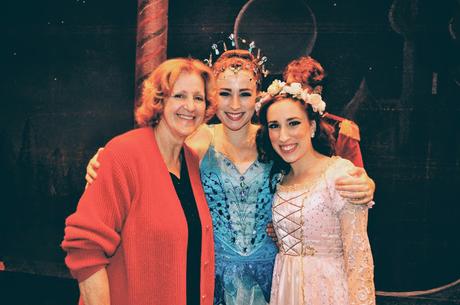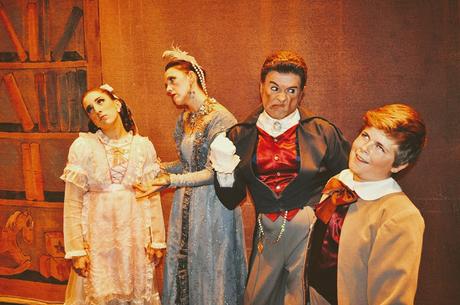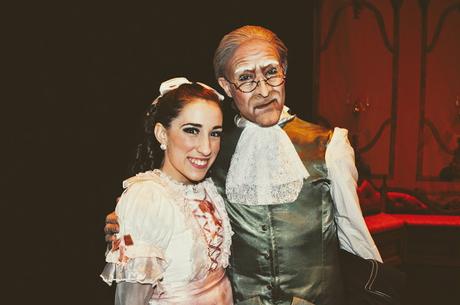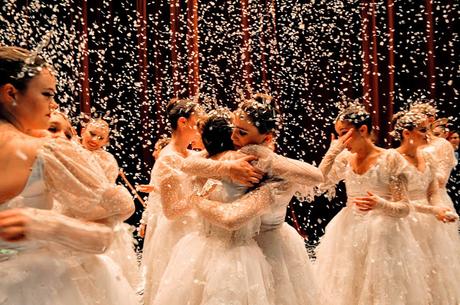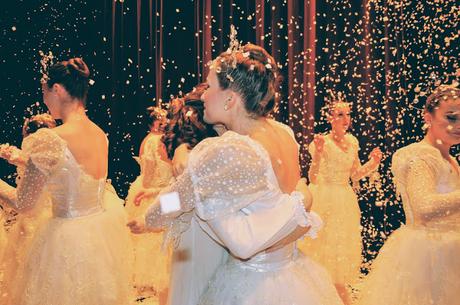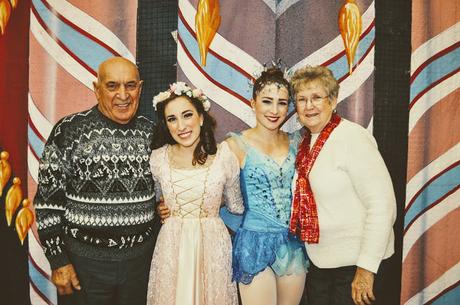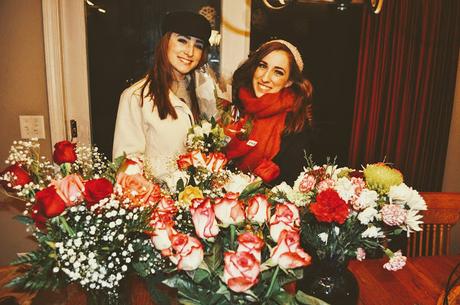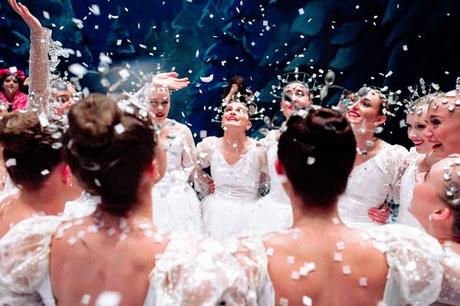 Christmas is practically here and with it comes a welcome break - a sigh in the middle of life's craziness. In January I will be starting a new job working for Maine's own
Congresswoman Chellie Pingree
, which I am very excited about. I'll touch more on that later. For now, I'll take my time and enjoy wedding planning, ugly sweater parties, early nights of falling asleep on the couch, watching Christmas movies, and spending time with the people I love most. That's what the holidays are for, right?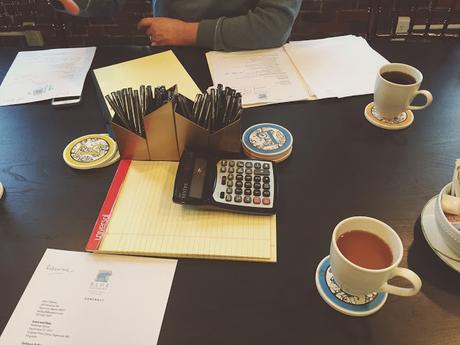 Thank goodness for Blue Elephant Catering. They make wedding planning too easy.