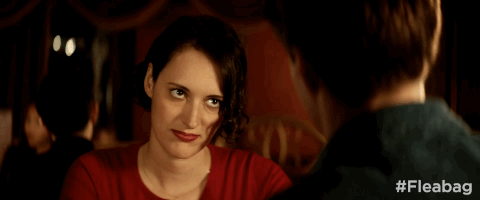 We're down to the wire TV fans, just one day stands between you
We've reached the lightning round. Lucky for you, this year's group of nominees has the perfect option for those who "just haven't had the time" to check out the season's top shows.
May I present ( again) "Fleabag." It's that rare gem of a show that you could feasibly view in its entirety before tomorrow night's festivities (and get a full night's sleep).
You're just 2 short seasons (that are just the right size) and 12 episodes (30-ish minutes each) away from being able to say you watched this astonishingly good show before its big night at the Emmys (even if the final season of Veep will probably win).
But don't do it for the notoriety, do it because this it's the best comic, tragic, melodrama about a guinea pig cafe you'll ever see.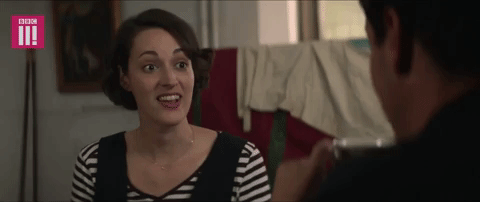 Yes, contradictions and a giant hamster, I assume you're running for your Amazon Prime account now...
But seriously, if you only watch one Emmy-nominated, Phoebe Waller-Bridge show this weekend, make it "Fleabag." (Worst case scenario, you'll know the answer to the question "who's that?" when Phoebe Waller-Bridge hosts SNL in a few weeks.)
If you're up for a second Emmy-nominated, Phoebe Waller-Bridge show...
*Turns and looks directly into the camera*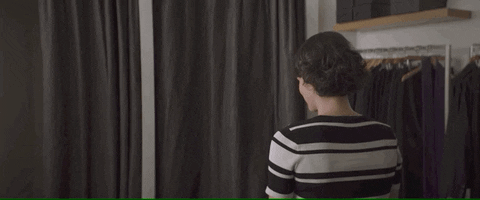 Yes, that's right, there's more than one...
You may not have time to watch all of "Killing Eve" before tomorrow's broadcast (that depends on your relationship with sleep), but you'll never finish if you don't start sometime...
Now between seasons (with quite the cliffhanger), you may remember Sandra Oh's nomination last year (and win at the Golden Globes) for playing the part of Eve in this incredible, international investigative drama.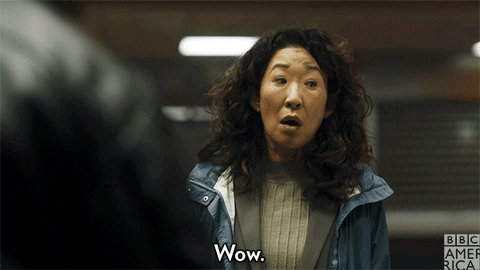 This time around they remembered to nominate both the show and the other half of what makes Miss Oh's performance so good - Jodie Comer as Villanelle (i.e. the serial killer Eve is searching for).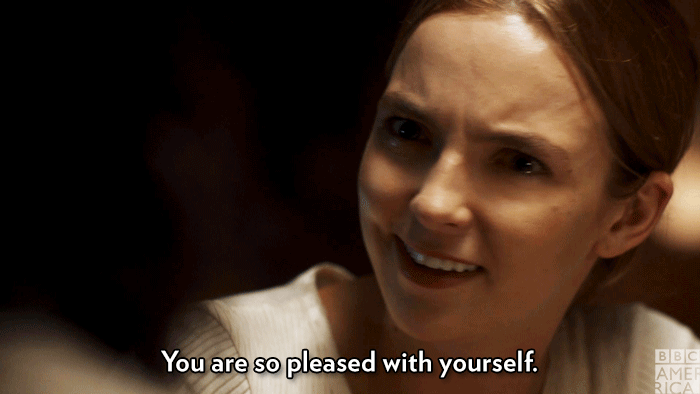 I know, I've presented you with an impossible choice, a comedy with a guinea pig or a drama with a serial killer. The good news is, there's no wrong choice here. So, whether you choose one, both, or wait until the Emmys are distributed, there are some excellent stories ahead. Enjoy...
...bi-daily smile...