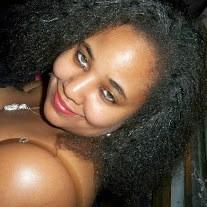 Email: [email protected] Mailing Address: PO Box 3718, Lilburn, GA 30048
***Hello Beautiful People! Usually on the last Sunday of every month, one of the BADDEST salons in Atlanta (Salon Ramsey) feeds the homeless between the hours of 11am-1pm. If you're interested in being a volunteer, their address is 660 9th St. NW, Atlanta, GA 30318. Stay tuned for the upcoming date to get involved and please bring a donation for people who are less fortunate.
I love being a writer; Anything entertaining, wonderful, and dysfunctional is worth writing about. Enjoy life, change the lives of others, inspire people, laugh more, love more, give more, and listen more. Work hard and play like a boss.