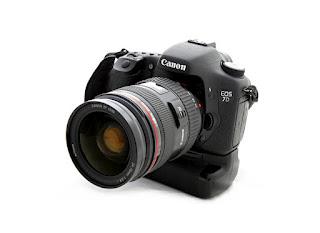 It makes me ache thinking that I'm not an actual orphan but I can't stop feeling like one 'cause only an orphan has hopes and dreams but also has parents who don't give a damn about giving a hand to help their children on their journey to the finish line where making the dreams come true it's just a matter of will.
This is a call of independence, this is a call for freedom, help me escape by giving me the chance to evolve and get the best of me when it comes to photography, I has dreams at night where I was holding this brand new camera and making pictures of my friends on an island, far from home, where I'm not appreciated for what I am, where the last shred of self-esteem has been destroyed, where I am not accepted for what and who I am. I can't live like this anymore, this is a cry for help, your help.
The biggest tragedy I guess is that my parents have the funds but no mater what I considered that I am good at it took no more than a few seconds to dismiss whatever was asked. All I have heard was "you're not capable of that" making me believe that I am not worth the risk, I am not worth of the trust, not intelligent enough, and all I have learned at multiple trainings and leadership courses counts for nothing.
If I were to be asked how many years out of my life I have fully lived my answer would be none. Imagine a kid who has crawled under the table to escape as much as possible the fights between his parents, well unfortunately there was no table but there was a kid. I'm taking the liberty to disclose a few sad details about my pathetic life giving that my parents and my brother are not that wise when it comes to informational technologies, a world where the access for them is restricted, a world where I could exist in the limits of my own privacy.
I did not leave the limits of my room for days now, I going out only to pay the internet bill and while walking I listen to my favorite music this way protecting myself from mean things that are addressed to me, I look straight ahead trying to ignore all the mean looks that are drilling holes into the back of my head, and while walking I see these beautiful sceneries/landscapes and it reminds me that I don't have a camera and I'm not going to have one anytime soon.
I'm a place now, literally and figuratively, where I've got the most I could, that was in my powers given the fact that I had very little moral support from the people who call themselves "parents" and until I have something to stay busy for I don't think I will able to let it go and get on with my life far from all bad things that have happened to me over the years.
Still, I was fortunate enough to have good neighbors who were like parents and brothers I wished I could have, they've offered me the moral support I've been craving for, they kept telling me that I should be the one to be in charge of my own life, that I should give myself the credit that I deserve, they told not to let anyone to take me down 'cause it only means that I am above them, they were and still are there for me in my darkest hours, the most difficult times of my life. They wish they were rich enough to pay for their children's university studies and help me come up with the funds to buy the camera of my dreams that will allow to start a business of my own and be able to put the bread on the table and pay for my expenses and bills, but given that the world is a lot less then perfect they can't help me. Ironic, isn't it ? Neighbors wishing they could help but can't, parents who can help but have no wish to help.
By helping me get my dream come true you'll ease my pain, no more headaches, no more chest pain, no more heartaches, no more worries and panic attacks, no more deep depressions, no more nights with no sleep.
This is what I need for that.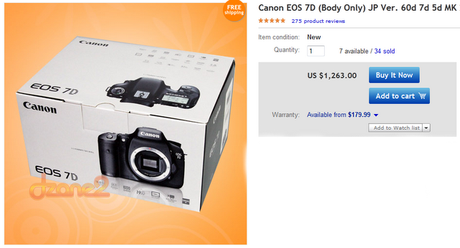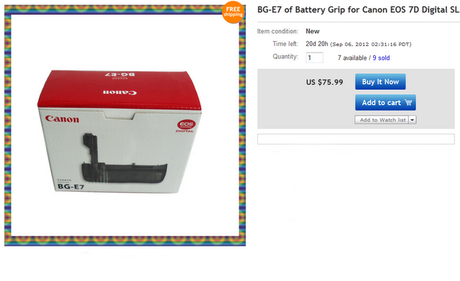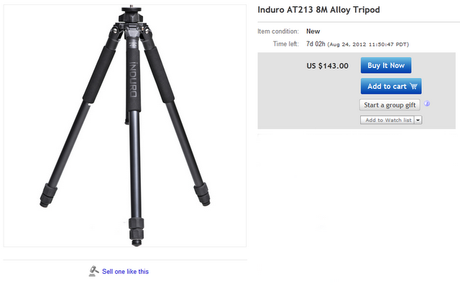 Having all these tools would allow me to get even more beautiful picture than these.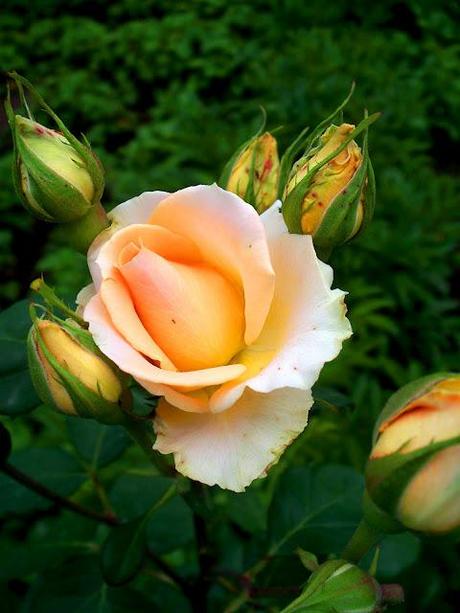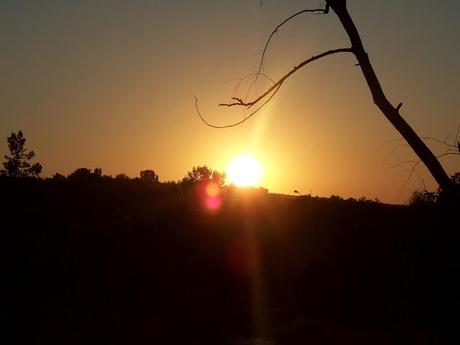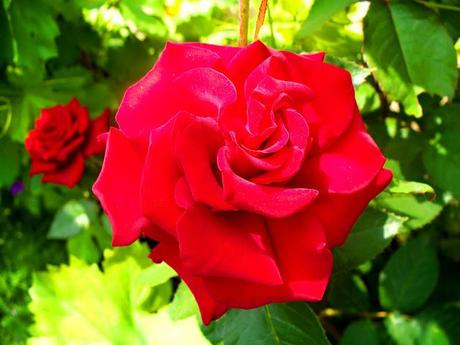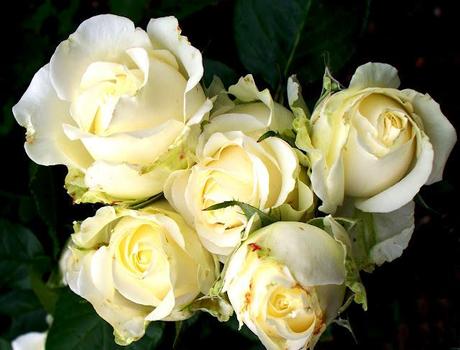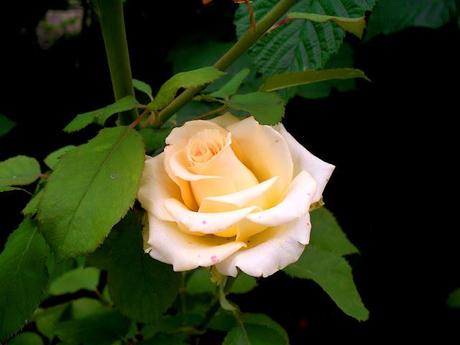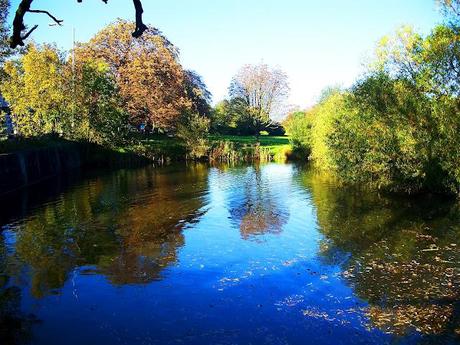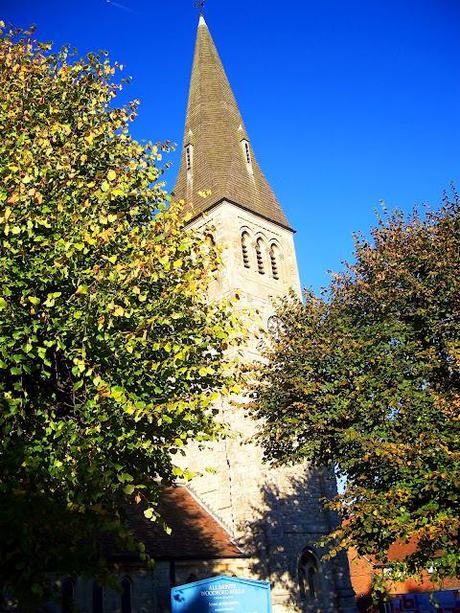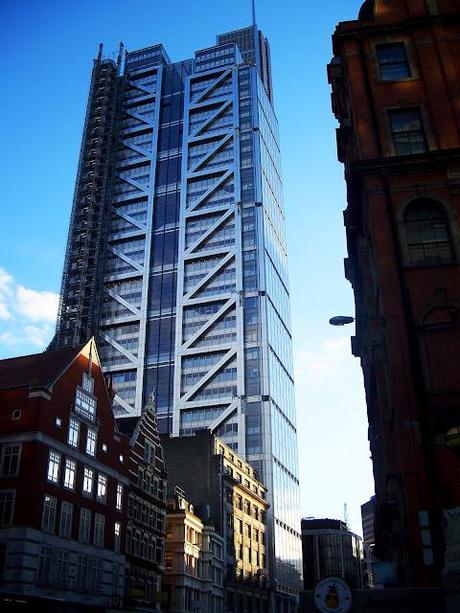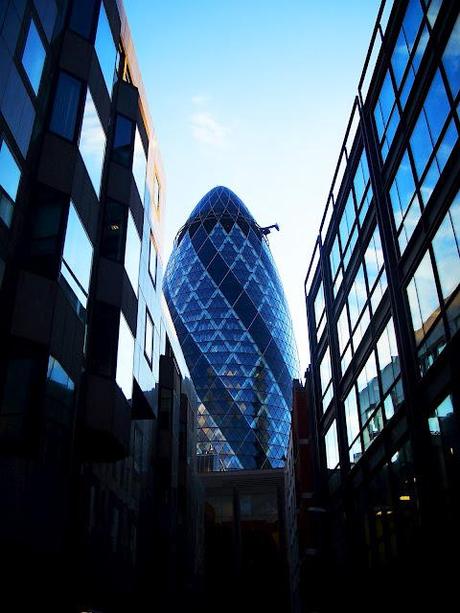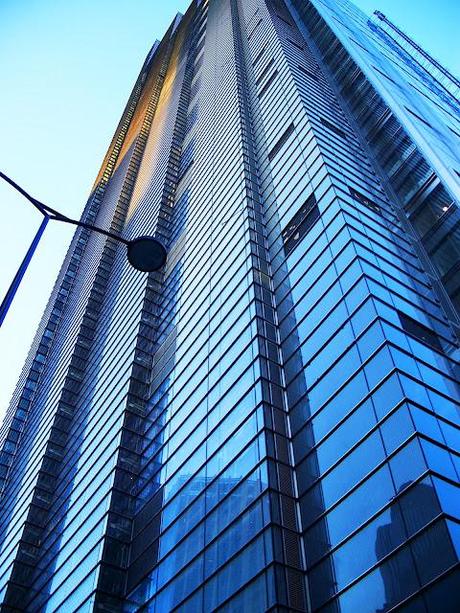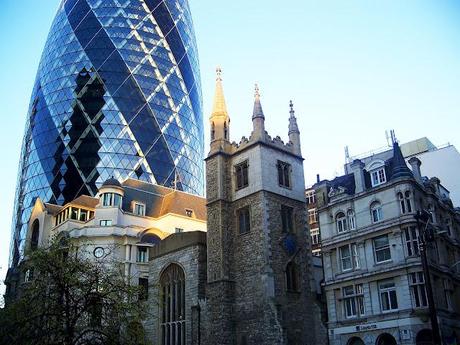 I need this for my own sanity as I can't take screaming and yelling anymore, you're my last hope. If you don't have any funds but still want to donate something, you just donated your time so you're halfway through that, also you can donate 10 eurocents by clicking on the ad below the post.
With Google Adsense I've saved 10 euros. On my PayPal account I've received a donation of 25 dollars (20 euros) from the amazing Cindy Brickener. 
So, I'm not at the square one anymore, I'm on my way to my dream, help me to keep moving until I reach it and it will all be thanks to you.
I don't know what else to say other than thank you for your time and for everything you did, do and perhaps will do for me, there are not enough words in the world to do that.