Holi is my favorite festival.
It's
always held in march. I connect with it very much because I
born
in march. This time my
holi
is very very nice. I enjoyed a lot.
I behave like a kid when
holi
comes. I always wait for colorful
holi
. This time I was very much excited for it because I celebrated it in my home town.


Don't even slept the whole night because of the excitement for Holi.

 I made water balloons, all set for 

holi

...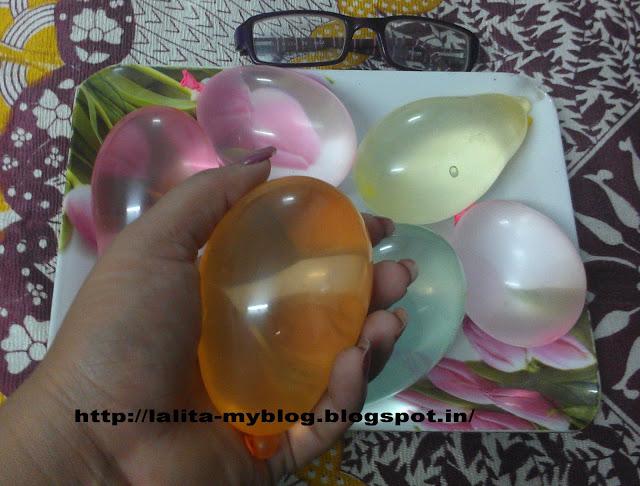 My friends came at my home for holi, we put colors on each other, thrown water balloons and enjoyed dahi vadas made by me. Overall it was an awesome holi.