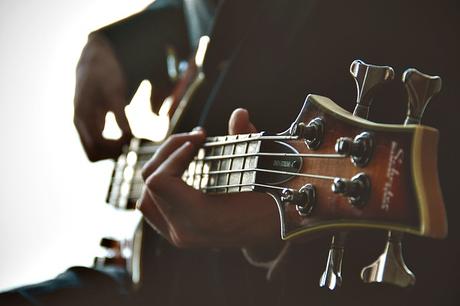 I won't forget how I felt after waking up the day after I learned that Robin Williams had passed away. I was really sad. Why did I need to learn how to cope after his death? It wasn't as if I knew him? And yet, I felt like I did. I grew up watching Mork & Mindy and felt so "big" being able to stay up later to watch it. As time went on, Robin became somewhat of a father figure. What a man. What an actor. He made me laugh so many times when I was sad...and oh The Birdcage. I will always love Armand Goldman.
And now I must face the death of not one, but two characters I loved so much. Any and everyone knows of my great love for David Bowie. Not just as a musician, but yes, oh yes, as the Goblin King. It was a special movie to me that I begged to see at the theater. Labyrinth came out in 1986. I knew every single line and so did my little brother. We would dance around the house saying "You remind me of the babe..." and then he had to finish a line, then I did and so on. Then his little best friend came over and we would sing Dance Magic Dance all over the place. But ermmmm it gets better! Or worse. If you don't love this...I wanted to get married in a big poofy dress like Sarah Wore. Just check out my Pinterest if you don't realize what a geek I am.
Then today, today, Alan Rickman has passed as well...at 69, of cancer just like Bowie. I know that other people probably don't understand geeks, but we are a strange lot. We know him as many characters...but to me, he will always be Severus Snape. My husband loved him as Hans Gruber as well...so please watch this video if you can. I was the first teacher I knew of to buy the Harry Potter books and read them...for me. Not to my class, but for myself as I taught a lower grade. Every year, every single year, we get a piece of HP memorabilia at Christmas. This year it was the real film cells in book marks for my girls. One year it was the wands. Another year it's necklaces from the movie. We all process this a little differently so I am going to try and help you just a bit my brothers and sisters.
How to cope when someone you admire dies:
Unlike the death of someone you know, this kind of death seems to have no support group as you feel like people don't understand or get your grief. I want you to know that is not true. I completely understand. It is like a cosmic loss...a hole in the universe that can't be filled. But after a while, the pain lessens and we learn to move on.
You relate to what the person has died from...whether it be illness or suicide. You feel like there was something you could have done because this relates close to home. Just know that there was nothing you could have done, nor was it your fault in any way as you relate these feelings back to a loved one you might have lost the same way.
You feel different at first almost like you are having an out of body experience because you are somewhat in shock. In a report about Marilyn Monroe's death, fans thought she was dialing to get help the night before she was found. Fans always wonder what happened to this day, but it doesn't make her come back. After the shock wears off...let it go with peace.
There is no "normal" amount of time this might last, but just know that feeling sad is normal. Talk about your feelings with someone who you know will listen and understand with empathy. I will always think of Robin, Alan, and David with fondness and be forever grateful for what they have left behind.
When all else fails, watch their movies, listen to their songs, and laugh at their jokes. They would want you to carry on and celebrate the magic that they created for their fans!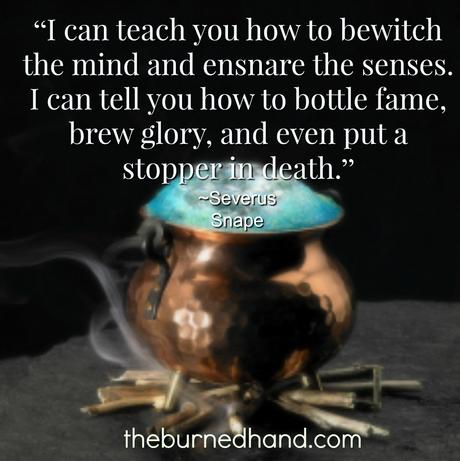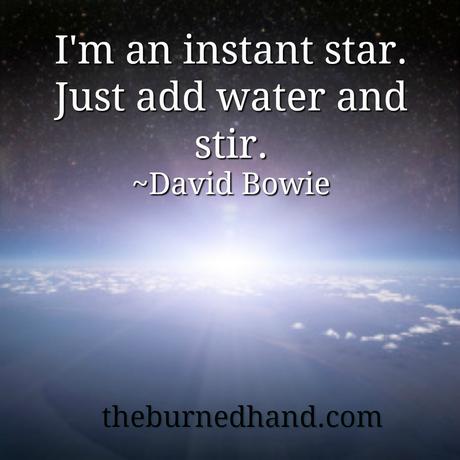 Comment