Welcome to my site. You may want to check out my book, "Kill Me Now!". Thanks for visiting!
Online Dating
Online dating is the rage today. I met my wife on JDate, a site where Jewish people can meet or as I found out, where some people can meet Jews to date. There are a plethora of these sites available and more being added as we speak. Oops another one added!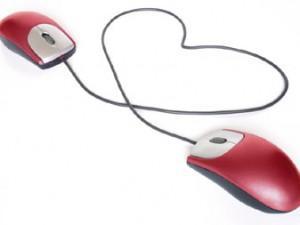 On these sites, the most important thing is your profile. I have discussed this often.  At no stage did I think that there was a chance of meeting my beloved wife on one of these sites, but I did and they work. The question is, how to work the system of so-called online dating.  Wikipedia calls online dating (OD) as "a dating experience that allows individuals to contact and communicate with one another over the Internet." Personally I do not like that definition as I have been through true online dating and it is ridiculous, but we will go with Wikipedia until my name is just as famous.
So you have your name, photo and profile there and you are one amongst thousands, if not more. How do you get yourself to the top, to be eligible.  My wife will tell you that I was looking for a young blue-eyed, blonde girl and that is why I was not looking for her. I have learned to say to my wife, "Yes, my dear," and keep my true opinion to myself. So the question once again is how to tap into the system and take control and get what you want, by beating out all of those so-called better options who all show off skin and the photo was probably taken 10 years ago. Amy Webb says she found the code and created a Ted talk.