The first universal LED flash for smartphones and tablets to hit Kickstarter.
The best camera is the one that's with you… well, not at nighttime. The device that solves the lighting problem will be available on Kickstarter for pre-order later this month.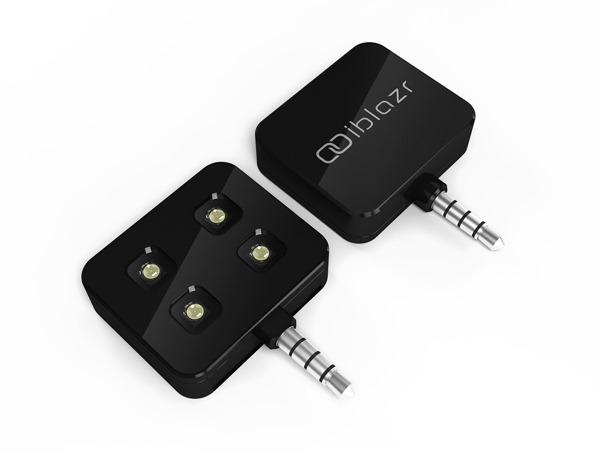 iblazr is the World's first portable flash that can be controlled by a smartphone or tablet. The flash has in its construction four hi-end CREE LEDs that provide an uncompromising amount of light for smartphone photographers. Most important, with its own built-in battery, iblazr will not drain your smartphone's power.  The flash will come with a free camera app that will control the brightness of iblazr in video and impulse mode.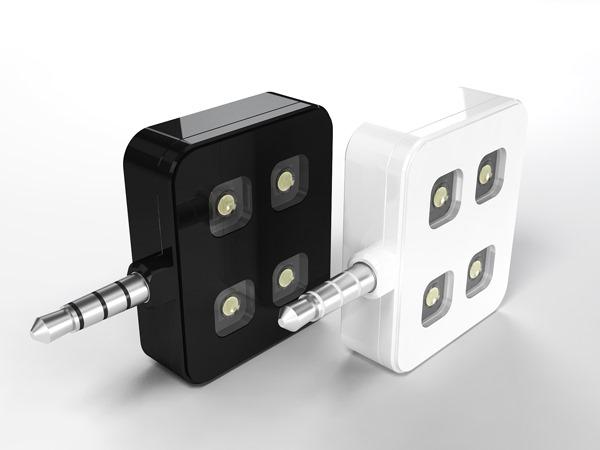 iblazr was designed specifically for smartphones. It has less than 10 mm (0.4 inch) in thickness, but the audio connector makes it truly universal. The audio jack allows the flash to rotate and use it both with back and front cameras.  This tiny flash has only one button, which allows turning it on and can be used autonomously, without connection to the smartphone.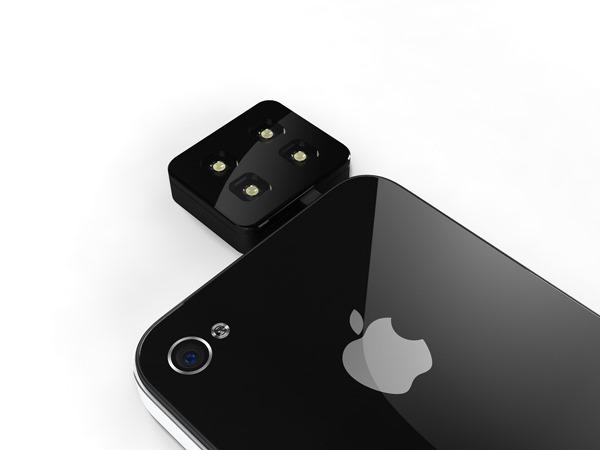 iblazr has the most efficient LEDs in their size. It provides over 100 lux on 1m in video mode (x7 than iPhone) and more than 180 lux on 1m in flash mode (x4 than iPhone). The state of the art optics has just 1mm in thickness but provides a 60 degree beam.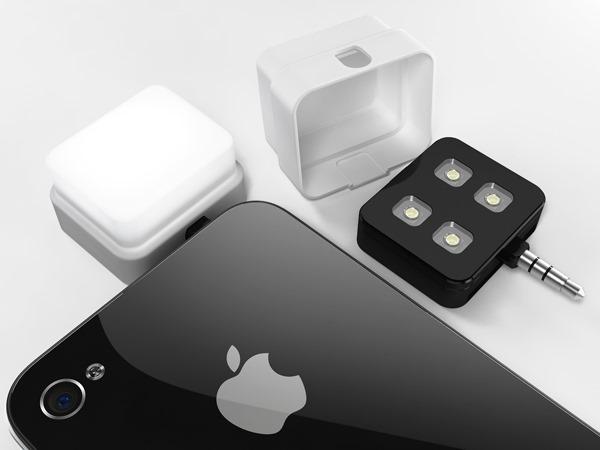 With iblazr the buyer will receive a free camera app for iOS and Android devices. The camera app will adapt the raw power of iblazr to the external environment so you will get a perfectly lighted face for every portrait! In video mode, you will be able to change the level of light only while shooting.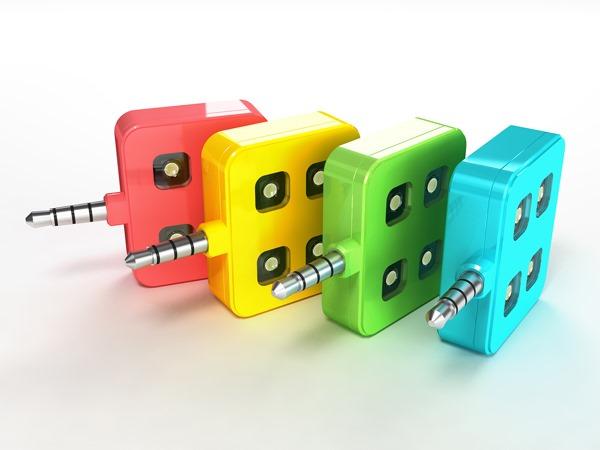 iblazr will be made available in several colors and include white, yellow and blue diffusers in the kit. The diffuser provides soft light to prevent harsh portrait shadows. Moreover, the diffuser will also reduce the brightness of the flash for a more pleasing result.
Test Photo provided by iblazr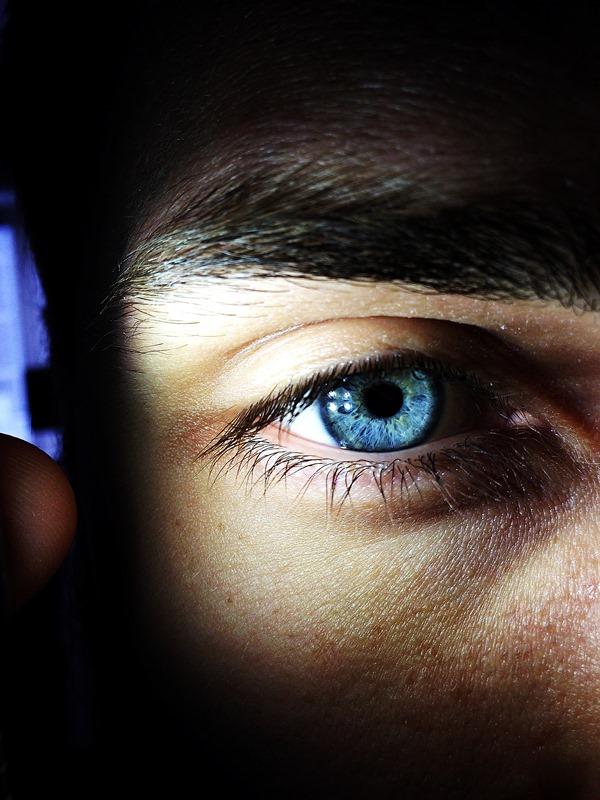 Finally, the iblazr kit will include innovative flexible usb to 3.5 mm charger, which can be used as an external stand for the flash.
The device is in the prototyping stage and will be available for pre-orders on Kickstarter later this month.
Test Photo provided by iblazr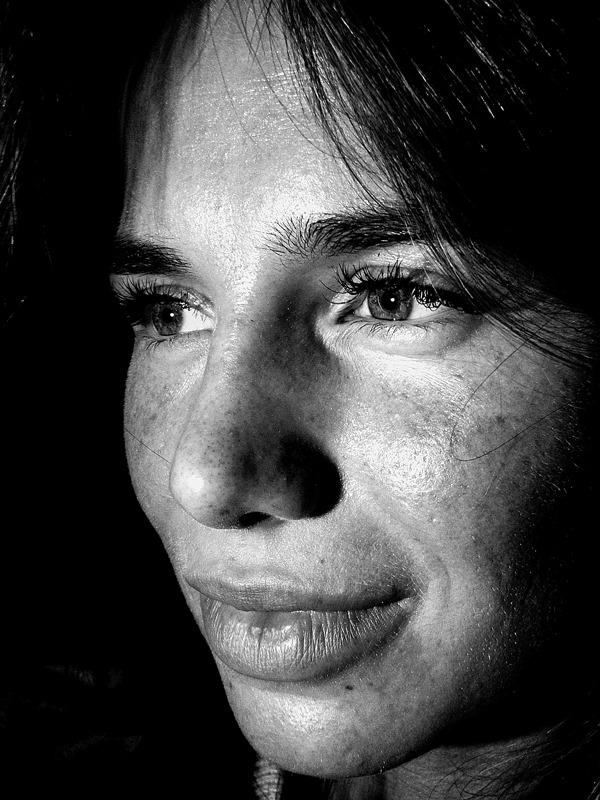 For more information, go to the product Facebook page - http://www.facebook.com/Iblazr.