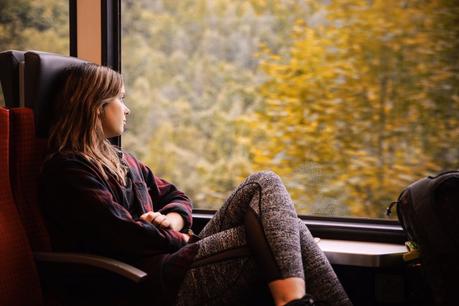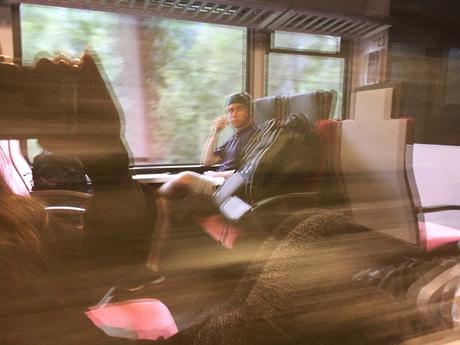 After a beautifully scenic train journey, we arrived in Interlaken, Switzerland. We came straight from the French mountains and right into the Swiss ones, and they were certainly just as beautiful. With views of lake Thunersee on our journey in, we knew we were going to be in for a treat.
We were meeting my Dad and sister, Abbey, at the train station and it was so lovely to share our experience with them. We headed straight to our hostel to unload our bags and did the first of many supermarket trips of our stay in Switzerland. Being on a budget, and in one of the most expensive countries in the world, the supermarkets are a necessity!
On our first full day we hiked Harder Kulm, a mountain in Interlaken which is 1322m above sea level. It was hot and sweaty and the steep incline was insane, but the stunning views right at the top were more than worth it. The reward of the hike is a platformed viewpoint right at the top (and a restaurant!) of which you could see all of the timber houses in Interlaken but most impressive of all...the amazing Swiss Alps in the distance. I've hiked a fair few mountains in the U.K but these views were on a different level.
Once we completed the ascent we took off our boots and dipped our feet in the stunning blue lake right at the bottom of the mountain. The water was so cold it hurt but after a 5 hour hike it did wonders for my feet.
In the evening Dad treated us to a lovely meal. We chose Italian and I practically inhaled a whole pizza...thanks for keeping us fed, Pops!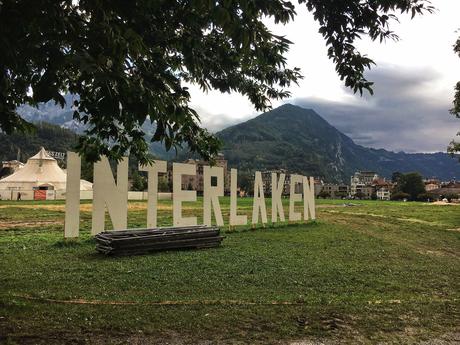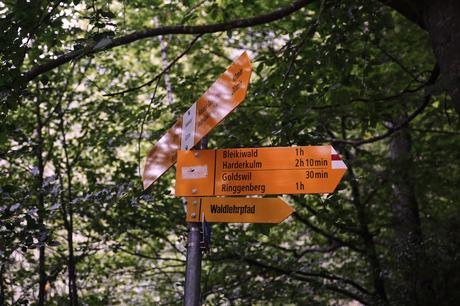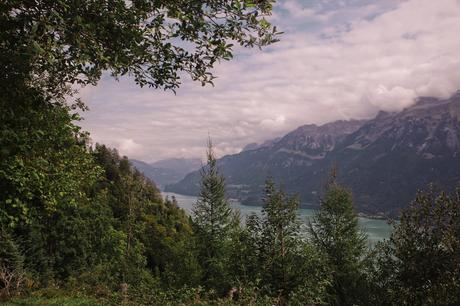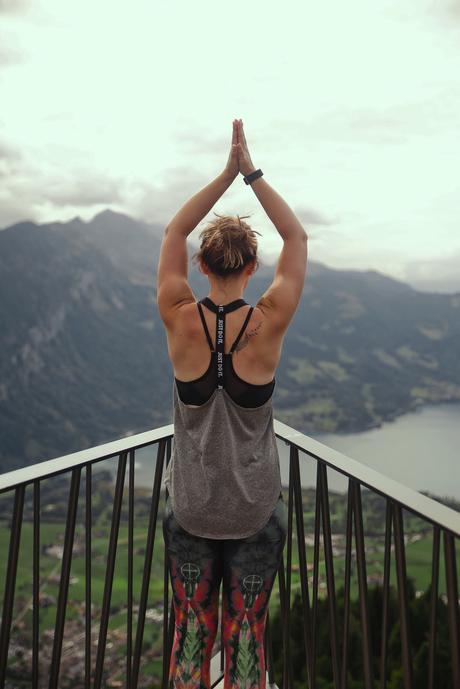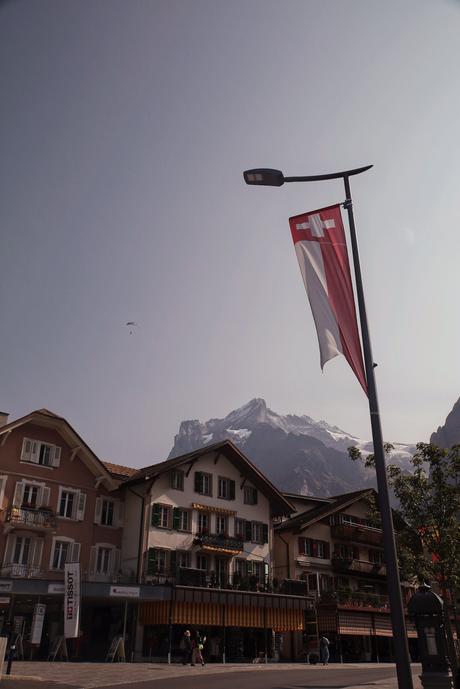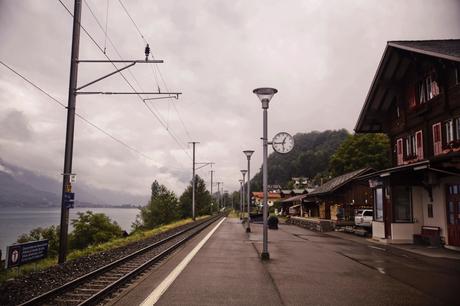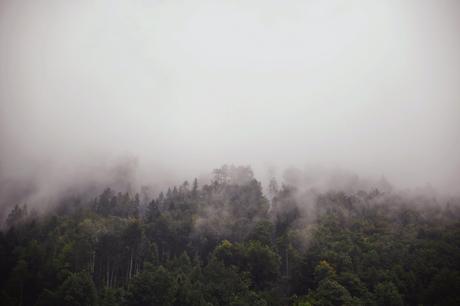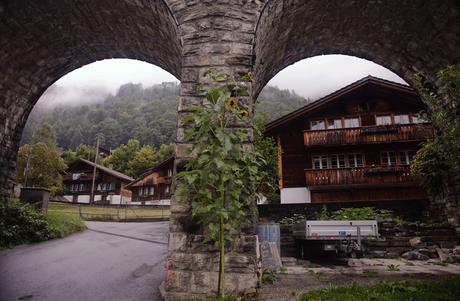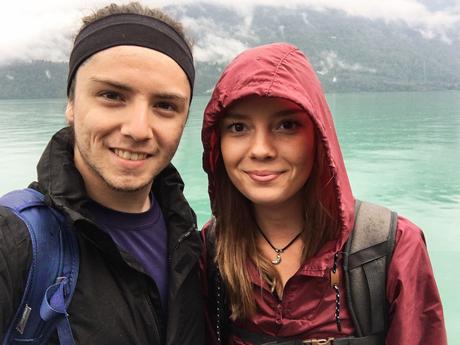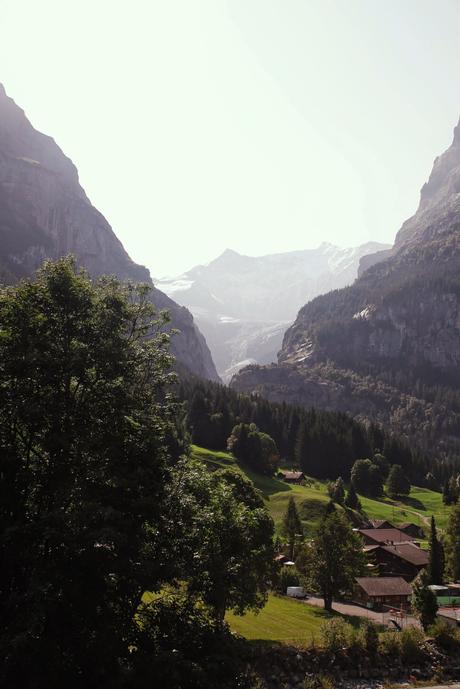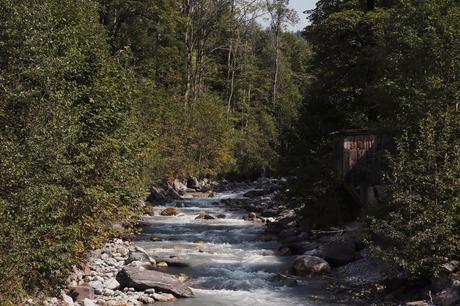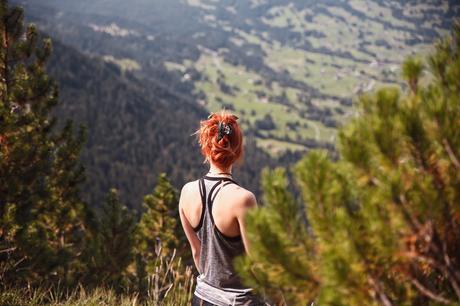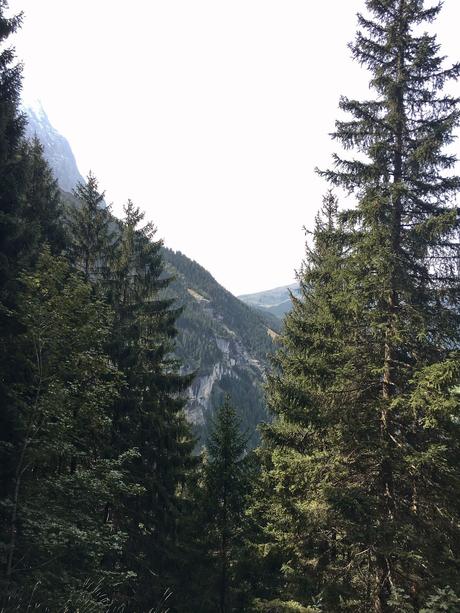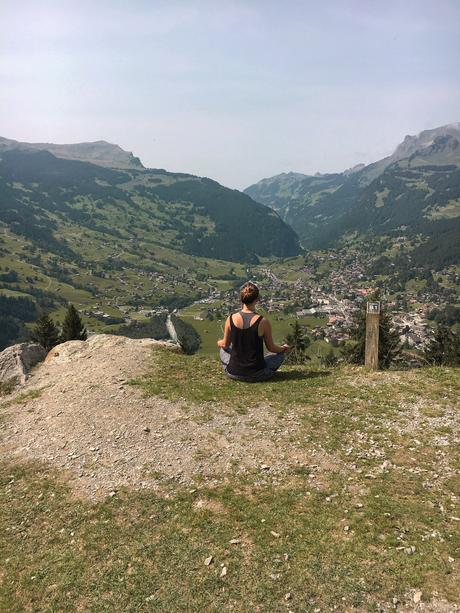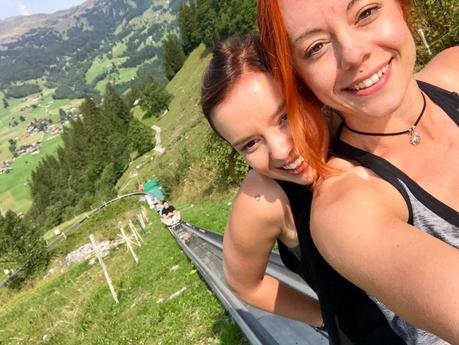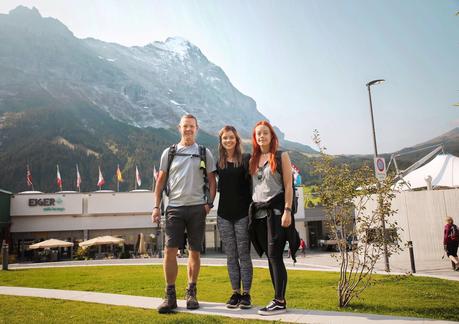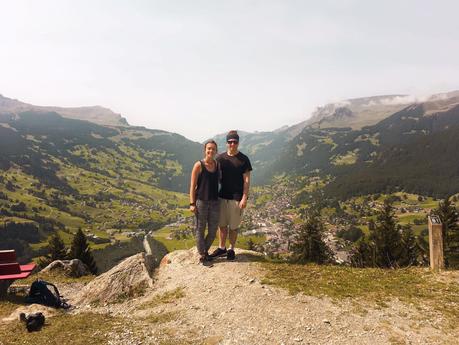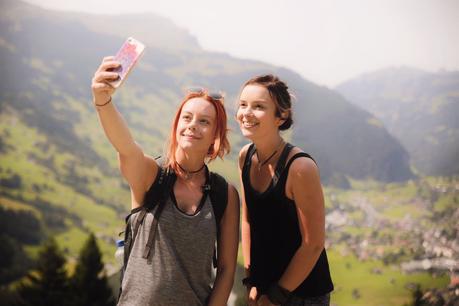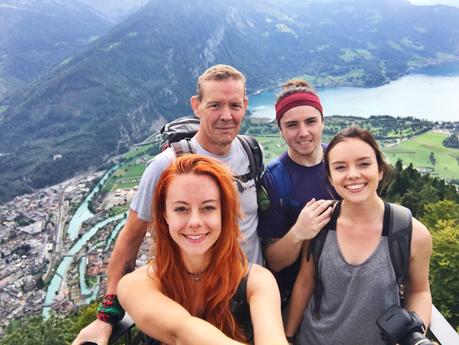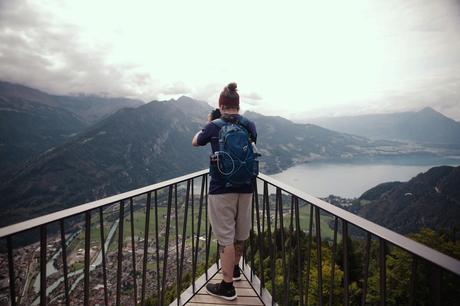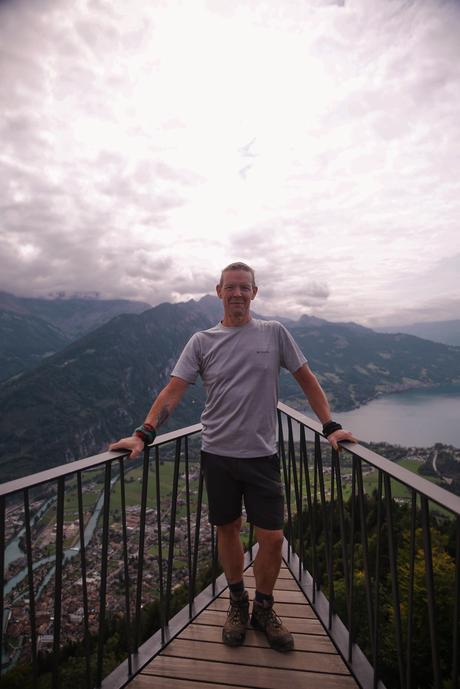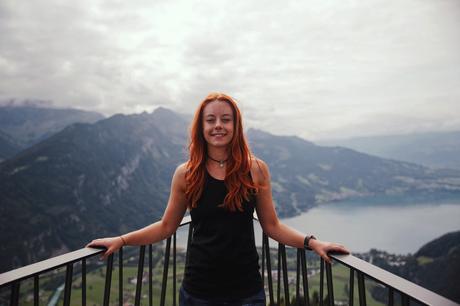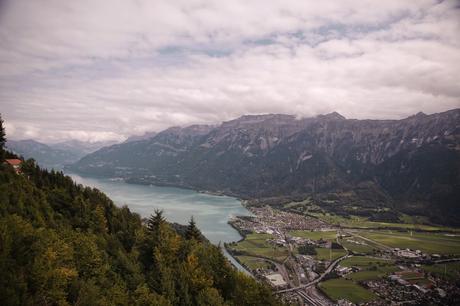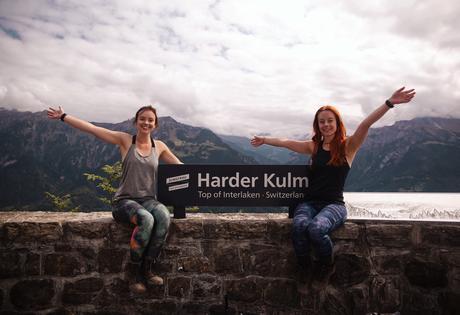 The next day we headed into Grindelwald where the views of some of the highest mountains in the alps just kept getting better and better. The snowy peaks were starting to peep through and I was practically squealing with excitement.
We hiked up the Pfingstegg trail because we wanted to go on the toboggan run. Let me tell you, this is the most fun I've had in ages! I haven't cackled so hard in a long time. My Dad went first, Abbey and I together and then Kieron followed. It feels like you're going so fast you'll fall off but as Kieron caught up with us it became apparent we were clinging onto the break for dear life! The toboggan run is definitely recommended and is only 5.50CHF (£4.50).
We hiked back down with the afternoon sun beating down on us and as you do on a hot summers day, enjoyed some over priced but delicious ice cream...thanks Abbey!
On our last day unfortunately the heavens opened and we wandered around in the rain all day. We visited a random town called Niederried where there really wasn't much to do other than enjoy the views of the lake and listen to the complete silence. It was bliss.
All in all, Switzerland was amazing and I would love to explore those mountains some more one day.