I recently talked about how much it breaks my heart to see a student walk away from dance for financial reasons. I would like to see every child have the opportunity to study and practice dance... 
Wouldn't that be a Utopia? 
There is a lot it will teach you about the world, others, and yourself that isn't offered in a traditional classroom.

That is the mission Jazz Dance Festival Barcelona set out to provide.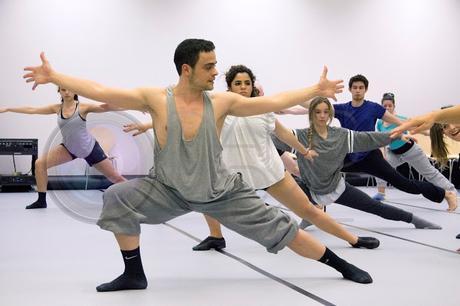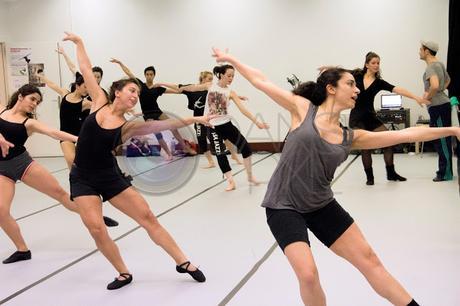 It is a nonprofit organization that aims to preserve and spread knowledge of the origins of jazz dancing by bringing students and titled teachers together from all over the globe to study. It takes me aback sometimes when I'm conducting a class and reference George Balanchine or Darci Kistler only to meet blank eyes and furrowed brows (which I then take a 5-10 minute tangent explaining the origins of the Balanchine technique and namedropping legendary artists throughout the ages). 
The things we may perceive as common knowledge of the dance world simply aren't to everyone. It's important to educate our students about the history of our art forms. It brings us closer to understanding the movement and, in turn, understanding ourselves.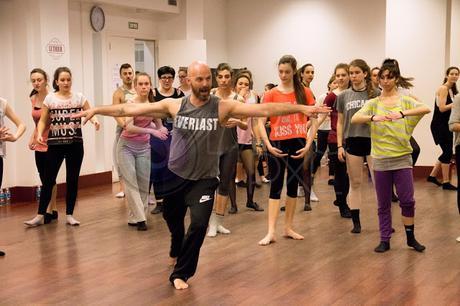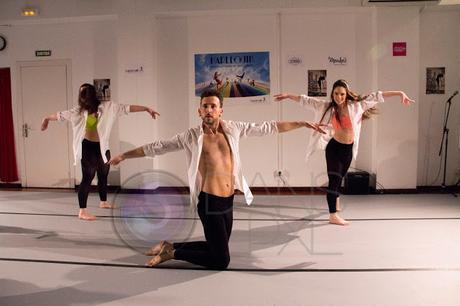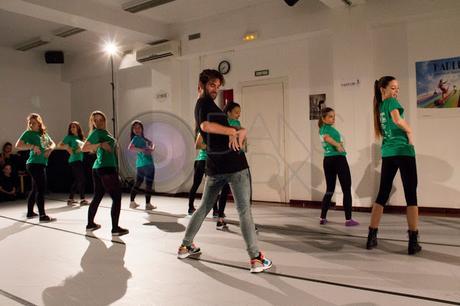 Names like Katherine Dunham, Alvin Ailey, Matt Mattox, and Fosse that Jazz Dance Festival Barcelona hopes to make familiar to their students. 
They aim to bring this education to the Spanish students of their area that cannot afford to travel to America or across Europe to take classes as well as to students worldwide. This year, they organized a dance competition and, thanks to Harlequin Floors 

as a sponsor, 

can award 
500€ (about $560.00) as the first place prize. 
The festival grows with every season and hopes to continue organizing what they describe as the "magic moment" of each year.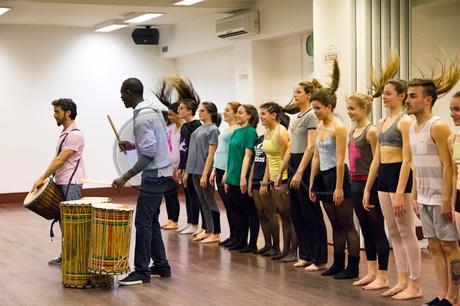 They encourage dancers to visit Barcelona during beautiful Easter time to practice jazz and learn more about its history. They also offer master classes in ballet, contemporary, and Bollywood.
They run this season from March 23rd-27th with a class schedule that can be seen on their website.