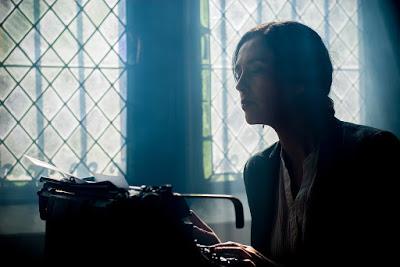 Let me write a love song for you
to convey my thoughts and feelings.
That when it rains or pours,
I detest it, but my feet run out dancing
because I know you love it's feel on your face.
Let me write a love letter to you
to sneak a thousand words of how much I adore you.
I run each time to the door
awaiting you.
Let me write a love poem for you
Jumbling a few words or the Haiku you like.
Cause I miss hearing your voice each day
The fights, the expectations.
If I was Shah Jehan, a Taj Mahal it would have been.
But let the stars and moon be my witness
No one loves you more than I do right now. So,
Let me write your name in love.