Pre-Post Business: There will be a

wild and crazy announcement

at the end of this week! Make sure to stick around for more details :).

Nothing cheers me up more in the winter than remembering what it was like to have summer.  In fact, the way I feel after using my awesome groupon deal (1 month of tanning for $10) is direct proof of that. That's why, when Havaianas contacted me about their newest line of sandals, I was stoked.

Why don't you join me on this journey to pretend it's not FREEZING outside. I don't know about you guys, but I'm dreaming of a sandy Christmas, not a white one!

I think my personal favorite for ladies, would also be loved by my BFF

Ms. Smith

. This Slim Animals style comes in various shades and is only $26!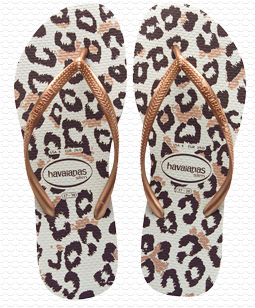 They even have great new styles for men! I don't have any men on my shopping list this year, except my Dad, but I do recall a few ex-boyfriends who would have loved URBAN STYLE ($34-36).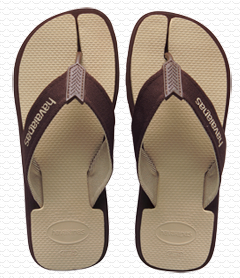 The kids are going to be extra stylin' with the TOP MIX style for only $17!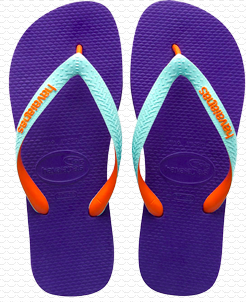 The thing that I have ALWAYS loved about Havaianas is that they are such good quality.  Not only should you take care of your feet and wear good shoes, these will last for a really long time. There's seriously no comparison between a pair of these and a $5 pair you may get from a big box retailer. The fit, comfort and longevity make it a no brainer.
Do you have a person on your Christmas list who loves shoes, but you're not sure which ones they'd like best? How about one who has a fabulous cruise or tropical vacation planned over the next couple months?
Havaianas just started offering gift cards! That sounds like the perfect stocking stuffer to me ;).

*This is a compensated sponsor post. But, clearly, all opinion are mine.*