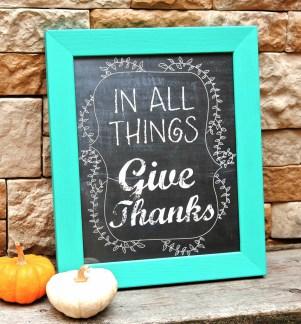 So every day, people wake up and get worried about what they have and forget about what they actually have. I am guilty of this too. I can get very grumpy and forget about the blessings which I have. I know there's someone out there wishing he/she could have my life, and there's also someone out there who want's to be in my position. I feel the same way too and want to be in someone else's shoes. This is because of what I see on Instagram, Facebook, Twitter and I only "WISH" I could have a taste of what they have.
But are we willing to pay the price to get to where these people are right now? It's just how people say everyone wants to go to heaven, but no one wishes to die. Heaven here means the beautiful life these people live and dying means paying the price and suffering just to get to where they are. I am grateful to GOD for where he has placed me. I am grateful to GOD because I know that he promises not promised, he promises a great future. If I say he promised, it sounds like he has forgotten to do what he says he would do. But when I say he promises, it has a reassuring tone to it.
Regardless, I am grateful to GOD for where he has placed me. All we need to do is take stock. Am I where I was yesterday? If your answer is NO, then be thankful. Even if we are where we were yesterday, but are in a new day and still experiencing the same thing, at least we're not experiencing the same thing in the same day. You have moved!
So I chose to look for the word PROMISES in the Bible, and the first Bible verse that came up was 2 Corinthians 1:20 "Whatever God has promised gets stamped with the Yes of Jesus. In him, this is what we preach and pray, the great Amen, God's Yes and our Yes together, gloriously evident. " The Message (MSG)
For me, there are certain things that jump out. The word YES comes up thrice, and it obviously means it is important. The promises GOD has for us says he wants our YES as much as his YES is important. If it gets stamped with the YES of Jesus, we do not have anything to worry about. God doesn't NEED our YES to fulfill his promises, rather, he NEEDS us to be thankful at all times regardless.
I want to encourage anyone who reads this. In ALL things, give thanks. If we are thankful when there's nothing, we would be thankful even when we have something.
GOD BLESS YOU.
1Thessalonians 5:18 The Message (MSG)
Be cheerful no matter what; pray all the time; thank God no matter what happens. This is the way God wants you who belong to Christ Jesus to live.