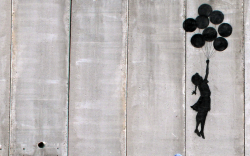 Balloon Girl, by Banksy
Holding on can be an adventure of faith.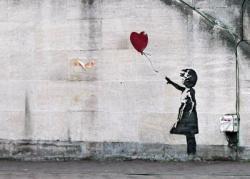 Letting go can be exactly what your heart needs to bloom.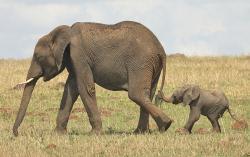 Holding on can allow time for the creation of special moments with your loved ones.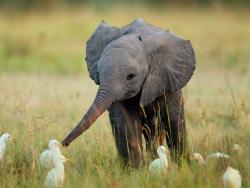 Letting go can create special moments for yourself.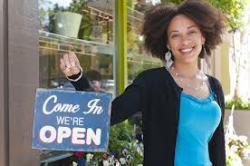 Holding on can buy you the time to make your dreams come true.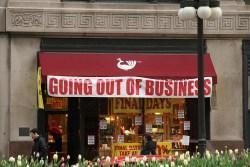 Letting go could have been the smarter choice.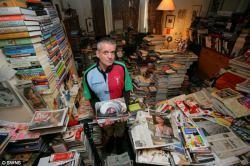 Holding on could be destructive.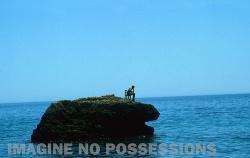 Letting go could be the pathway to piecing it all together again.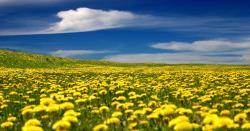 Holding on can be the push the universe needs to help you along.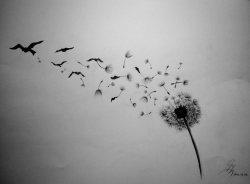 Letting go can be one of the most transformative and beautiful choices of your life.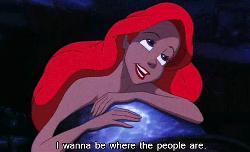 Holding on can give legs to your dreams.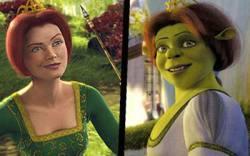 Not in the plan, but she makes a lovely ogre.
Letting go can direct you to new and better dreams.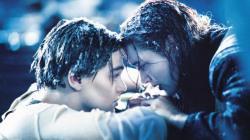 Holding on could just be the start of a promise that you'll break.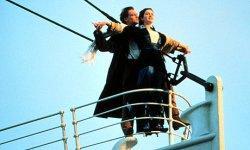 Letting go could be an illusion.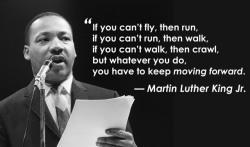 Holding on could change the world.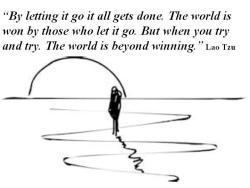 Letting go could change the world.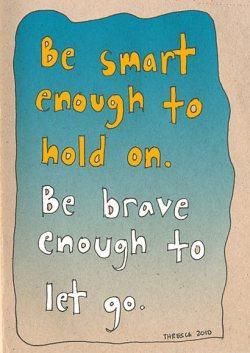 Obviously, life requires a little of both.  Many times, both options call to me.  Both options have the possibility of greatness and wonder, but you simply can't do both.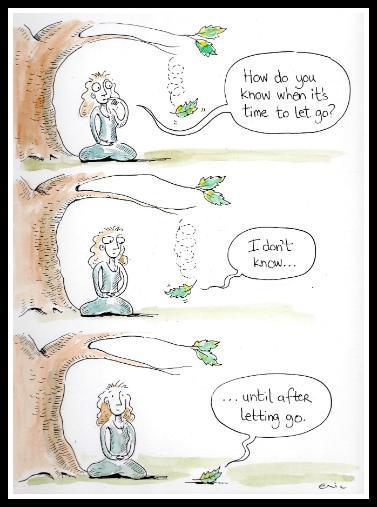 ____________________________________________________________
All My Favorite People Participate in #ForThePromptless
9/18 – 9/24 : Approach-Approach Conflict: Approach-approach conflict is the psychological conflict that results when a choice must be made between two desirable alternatives
AR Neal – Best of All
The Seeker's Dungeon – Saying Goodbye to Ideas
… and you?
____________________________________________________________
* I didn't have much luck tracking down the copyright for these images. If you know who any of these belong to, please let me know.
How do you know when to hold on and when to let go?
____________________________________________________________
Fun Fact :
This week's Daily Post Weekly Writing Challenge is to pick a prompt from their list of blogging events and write about it.  That means, this week only you'll be able to write your Prompts For The Promptless post and win a million Rarasaur bonus points (because I really do love people who participate), and link up to the Weekly Writing Challenge for a chance to be Freshly Pressed.  That's awesome.  Just because I love you guys, I'm going to let you in on a sneak peek: This week's Prompt for the Promptless will be on "Love Letters"– the prompt goes live on Tuesday at 11pm PST and runs for a week, but you'll want to be linked up by Thursday for a chance at Freshly Pressed joy.
Let's get a #ForThePromptless post on the big screen, y'all. Go team!