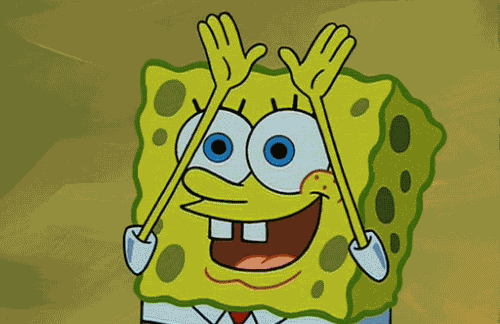 Just because it's June and Pride Month (and the meteorological start of summer) today I'm keeping things colorful.
This month is all about equality and celebrating what we have in common and what makes us different (because they both matter).
The last few months (and years) have brought about conversations about human (particularly LGBTQ and women's) rights that I don't think many expected (or at least hoped not) to be having in 2019.
We will never all agree because we will never all be the same, but it's that diversity that makes us all who we are and makes this country and this planet so incredibly beautiful.
So today, as we embark on this first month of summer, I think it's more important than ever that all appreciate those similarities and differences and give them the honor and respect they deserve.
...bi-daily smile...