i miss the way it's always been,
You take me away to a world unseen…
It's fun and fear of losing myself,
you take it away, on an unreachable shelf...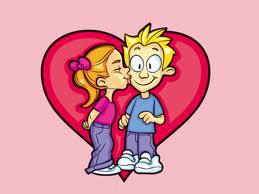 There is pain of the soul and heart that holds,
you are with me in life's warms and colds...
it can never be the way i want it to be,
i wonder how only thing that matters to you is me...
you gave me that fishy smile with a wink,
i opened up the little box and you took me away in a blink....
you had pieces of memories, with pleasant scents...
i was lost in the moment, didn't get what it represents...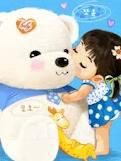 you took me by surprise, when down the street...
you held my hand.. and guided my feet..
you wouldn't leave me alone, no matter how far we've come,
from a burnt out past that still has a grave and a dome...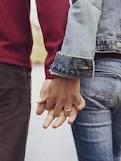 you say we are friends and will always stay,
you tell me i have to stick to you, come what may....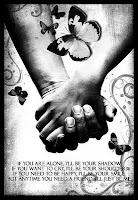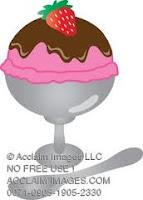 there are certain issues, there are certain grudges,
but we still manage to fight over strawberries and chocolate fudges...
none of us knows how was it like,
whether you really hate the strawberry or it has been chocolate that i have always liked...

nobody would guess that it could still be the same,
we still hate other's choices.. and still play that funny game,
where we are two poles apart, but know what we want
i sometimes try to remember the old buddies time, but somehow i cant...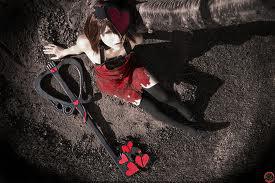 because when you talk to me, you have got that tone of gloom...
makes me feel the tulips of our friendship can never bloom
if just for once you could forget the past,
you would be surprised how we can be friends again, amazingly fast...
because neither love nor lust, its friendship that counts,
it's just about the quality of time we spent together, and never the amount...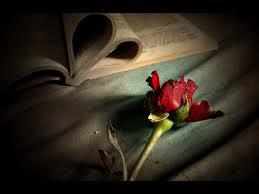 it's been months and months but something between us is still tightly clasped,
that's nothing but the friendship that never left the grasp...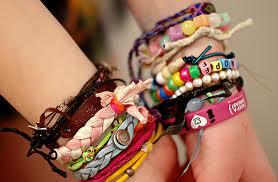 it's still holding on, it doesn't follow your command,
so let it all carry on and release your soul from your logic's remand...
as logic kills the soul when it comes to feelings,
it's about emotions sweetheart and not business dealings...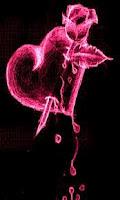 you don't have to become something you are not,
all u have to do is show the world what you have got....
it's not just about me and for what i care,
it's also about you and the your insensitive front has no one to spare...
maybe I'm wrong... i might be making a terrible mistake,
but just be "yourself" with me and not someone that's fake....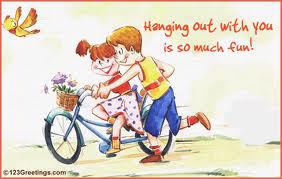 and now just friends is something i just don't deserve....
because i know I'm the very best, who exactly knows what good 
you can serve....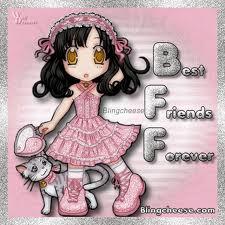 as sometimes you're mean and have a devil's art,
but i know who you are deep down your hard core heart….
You  can lie at times if your heart gets soothed,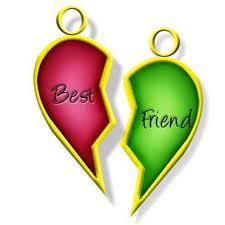 But we are best friends and even you know, that's the real truth……..