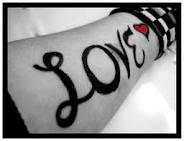 when do we actually stop loving someone...........????
you go on a roller coaster ride every time you see that one person you so wanted to spend your time with......
that person is that one who considered you the princess.... and you thought, with him it was the end of the world for you..... you are contented if he is near or around you..... all you need is to wrap your arms around him and fall asleep on his shoulder........
but certain things are never meant to happen..... certain people are never meant to be ours.....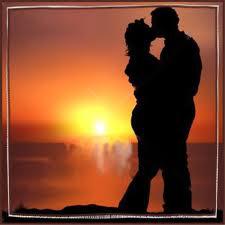 certain times are just illusions and certain feelings a delusion....
its never right or wrong...... its always, what it is and what it could be........
so we set ourselves free from the circles of those mixed emotions of the roller coaster and try to live our life with a

difference

....

a difference that has always meant a lot...... because that difference was the whole and sole reason for your happiness before it was called as a difference......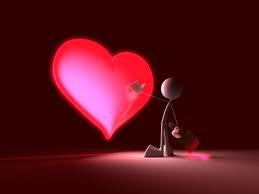 we make mature decisions... considering some harsh realities and moving on with whatever is best..... widening our ways...... we go straight without an aim........ its not at that τιμή that we make some turning points in our life... its the time when we want to go wherever life has to take us to and then life turns you along with it.....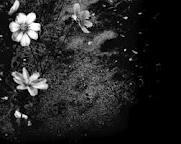 we go on and on... thinking about the past at times and also θηνκινγκ, if that turn wouldn't have been taken at that very moment then how it would have been......??? but we never get answers to such questions.......
certain people certain moments are all left behind in the race to forget that turning point of our lives.....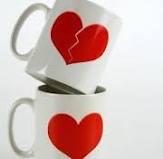 we never wanna go back at times but at times we also wanna cherish that time again when skies were always blue and roses were always red... when the rain meant only for rain dancing and when sunshine felt like god smiling at you....... 
everything in life was just near to perfect.. 
everything was just what you needed to be at the cloud nine....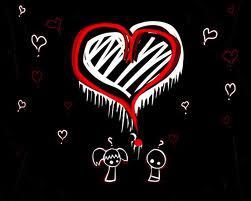 and then suddenly that turning point came and you lost everything that was perfect.....
suddenly you find yourself stepping over the rolling stones and the meaning of rain and sunshine are all turned to the gloomy ones.....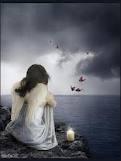 you try to be normal again but you know that you are at the square one...... you have to start all over again...... you have to start associating small little things in your life with something better  and happier than the past......
and its always like the same roller coaster ride..... sometimes you are up and sometimes... down into the hell...... 
sometimes you are happy and sometimes not so happy...... 
sometimes in the present and sometimes in the past......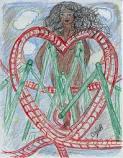 and the one question you often as yourself is.......  "does he feel the same way??"
this one is often left unanswered but its discovery is all the way more painful....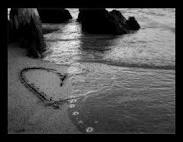 its good to know that he is happy... having fun, enjoying his life...... 
but it hurts when you know... he is happier without you... 
having more fun without you..... 
enjoying more than he did with you... 
and that he has fallen for someone new.........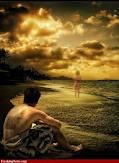 it crushes you down to the bottom of your heart.... and that's when you start building up blocks of dislike.......
out of everything that happens..... every single kiss and every single tear that you shed..... every little hope and every single moment of feeling disheartened and grieving for the loss.... every little feeling that you hate that one guy who has made you cry.... and every time forgetting that it was decision so tough for him as well.....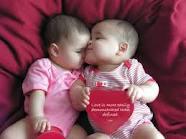 you still ask you self......... "when will i ever stop loving him.....????"
an the answer to this question is again left for the time to decide.......... and the vicious circle starts  again.......