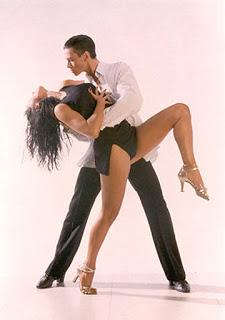 Baby, find me some glory
   Sweet glory of holding you
Of touching your luscious lips
   And kissing you a good morning too!
Touch your soft cherry lips with mine
   Hold me with your strong arms tight
Make the most of our glorious night
   Of the connection of our hearts, so divine.
Sweet love of mine. You are
   Like sweet dew on morning grass
Play our love song and make me dance
   Slow down, no hurry, not so fast
Reach for my hands with yours
   Softly plant a sweet kiss on them
Turn me around once, I'll twirl twice
   Delicately, and softly, crème de la crème
Hold me near you, oh so near
   That I may hear your breath go deep
And feel your heart so briskly beat
   Let me, this glorious moment, in my heart to keep
Oh dear sugary plum-love of mine
   Be my life's journey guide
With pure rose-love we find
   Warmth in each others eyes, and arms open wide!