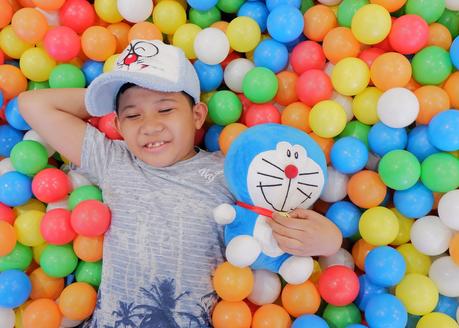 Luigi loves Doraemon! So for his 10th birthday celebration, we decided to have a Doraemon theme birthday party.
I had a few things on my mind and needed more options for the theme. Good thing there are Pinterest and online shops for a DIY party. 
So here it is, sharing you all that we did for the DIY  Doraemon theme party.
1. CAKE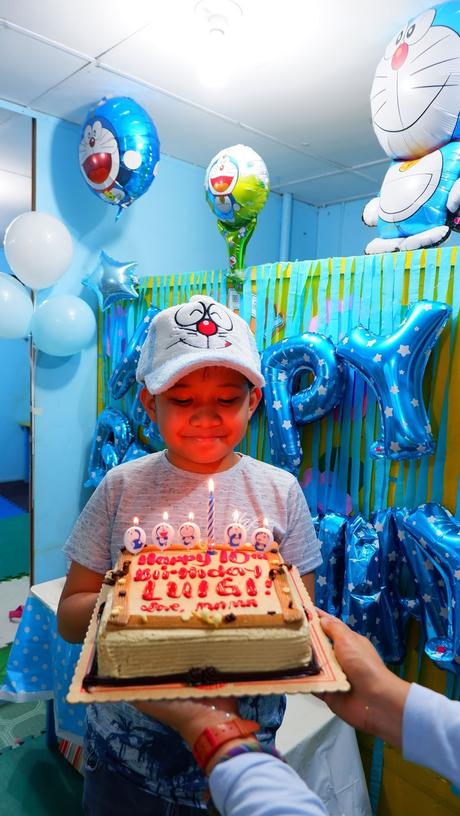 We just ordered a yummy mocha flavored cake from Red Ribbon and decorated it with Doraemon candles. To add on to the fun factor, we opted for the singing musical happy birthday candle. Luigi and the rest of the kids were so delighted.
2. GAMES / ACTIVITIES FOR KIDS
Doraemon Slime
Luigi is so addicted to slime. He spends an amount of time watching Youtube videos of people making slime and every time we go out, he is asking for slime. 
Anyway, we caved in when his request for his birthday theme is slime. We are so fortunate that one of her godmothers is into DIY slime business. What made it special is that Hello Dani Slimes made a customized slime kits for Luigi's Doraemon theme party!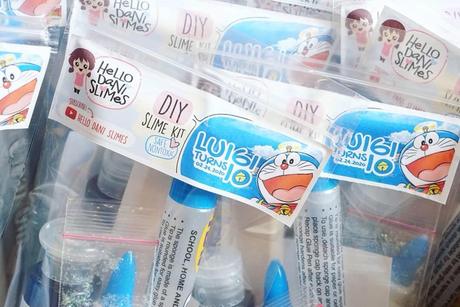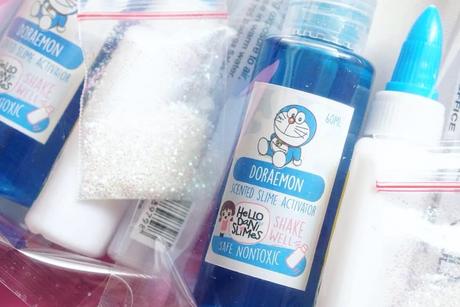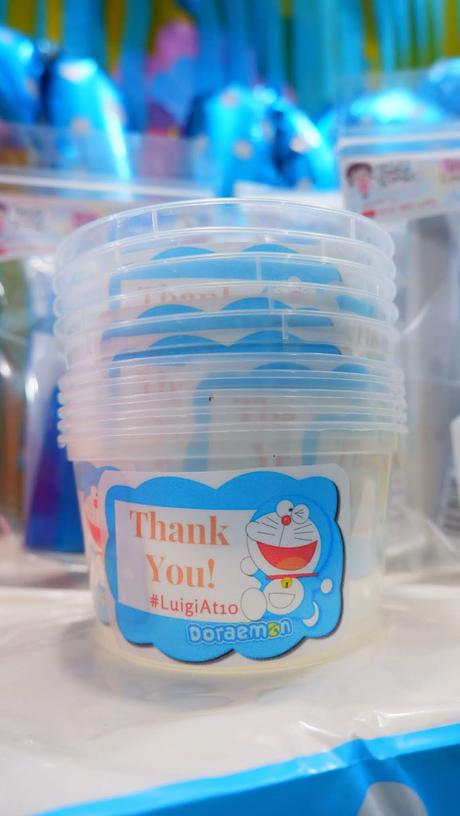 All kids were given Doraemon Slime Kits to try on their own. We are also grateful for the helpful adults, teachers, and therapists who supervise and help them in the mix-ins.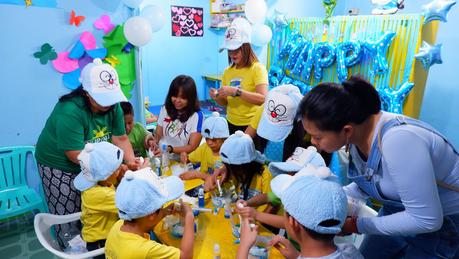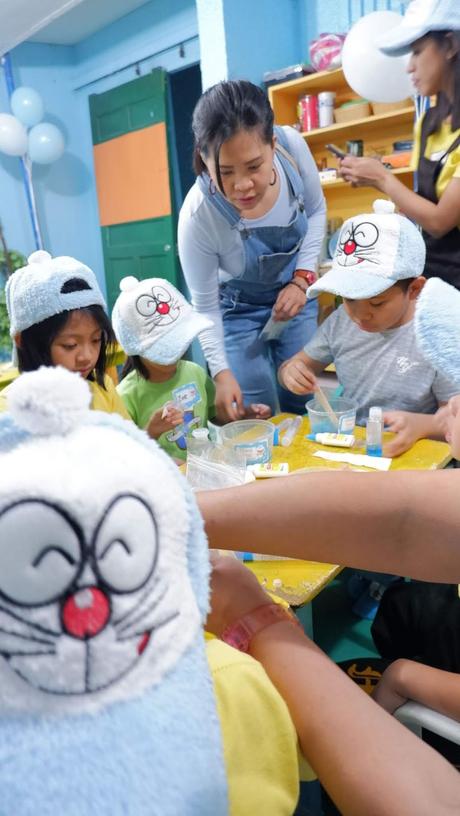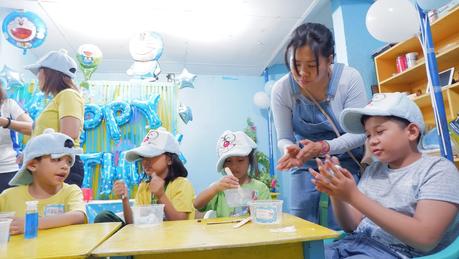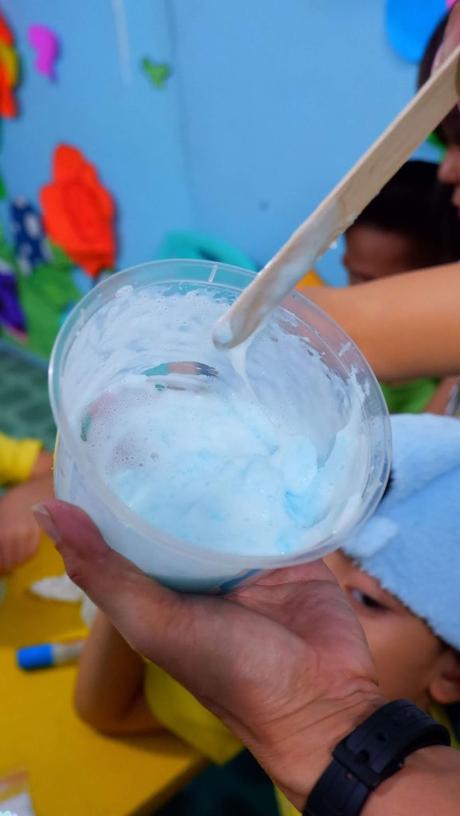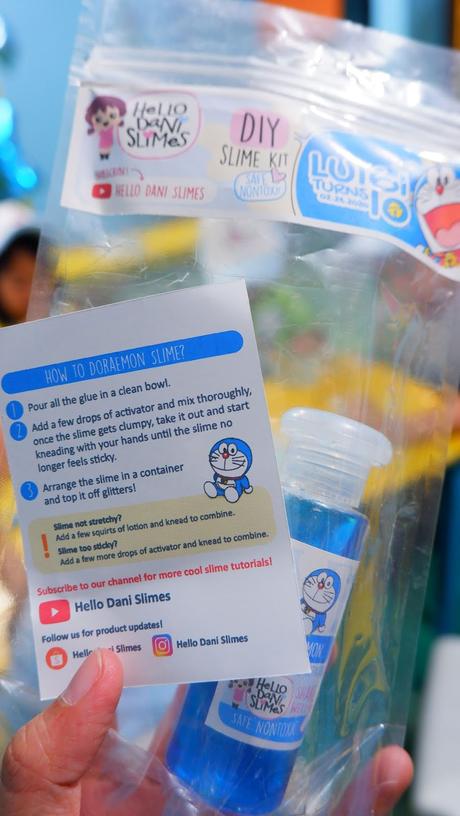 How to Doraemon Slime?

TIP: This theme is perfect pick for sensory activities for kids.
It's the best kind of messy, it's creative, and it's a blast for every kid and kid at heart!
3. DECORATION
Doraemon Birthday Banner and Balloons. 
The teachers helped us setting up the party decorations. They are very skilled and experienced in setting up the decorations! Thank you so much!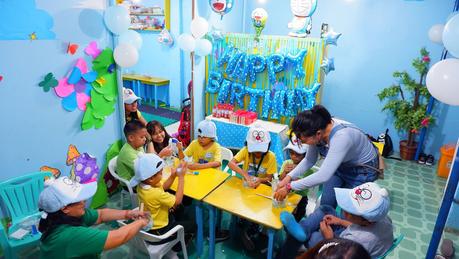 4. FOOD
We ordered a Jollibee Kiddie Meal.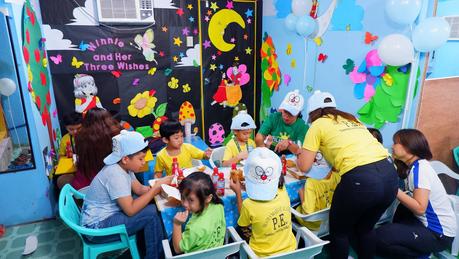 5. GIVEAWAYS
Doraemon Cap for the kids and teachers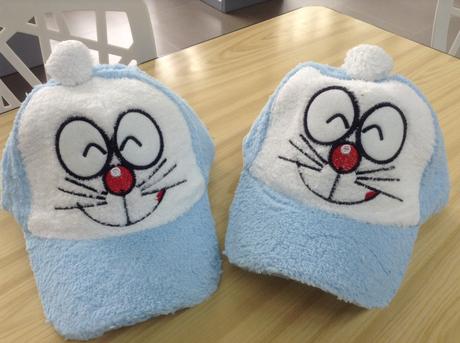 Doraemon Pens for the Titos and Titas of Manila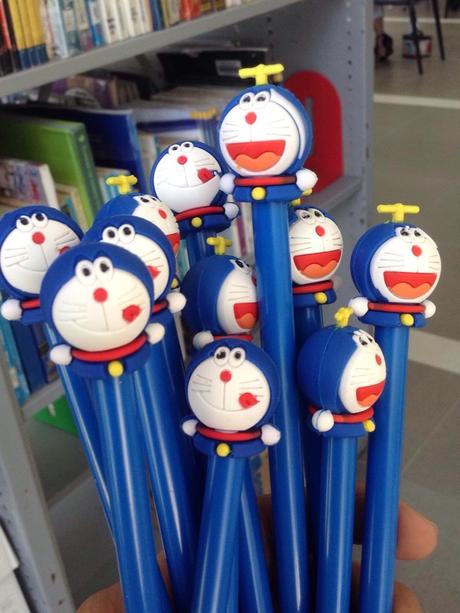 6. BONUS. 
SURPRISE GIFT FOR LUIGI
When one of his beloved Aunt discovered that Luigi's birthday theme is Doraemon, she surprised him by giving him a stuffed toy. Luigi's reaction? He immediately kissed and hugged it! Thank you so much, Tita Leng!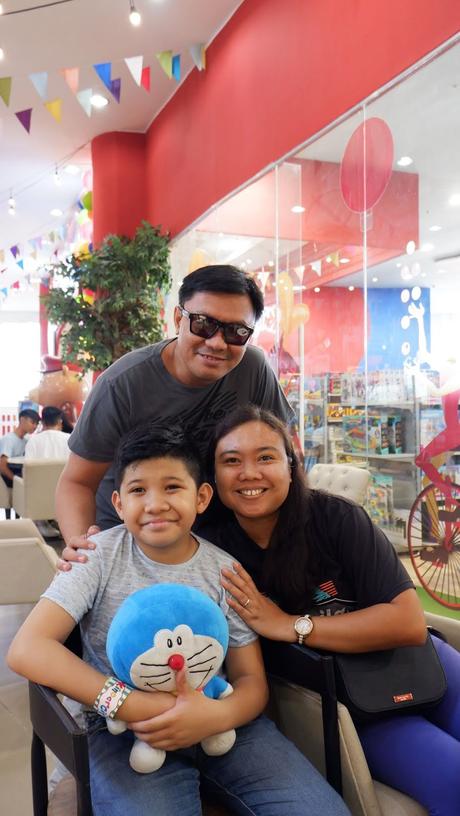 It was a fun party! 
Hope you guys loved the tour and ideas of the party!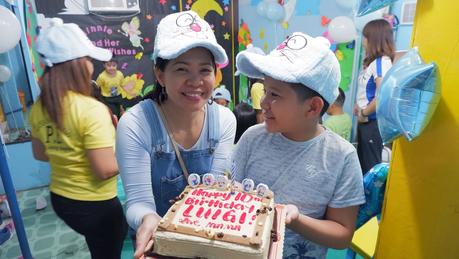 P.S.
Thank you Tita Japs Azur of Nooget Lifestyle Photography for capturing those precious moments!