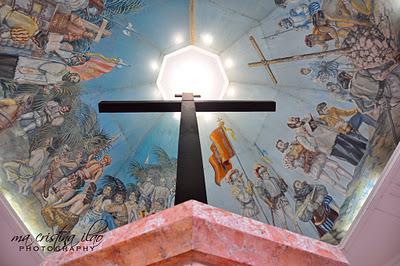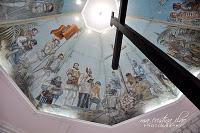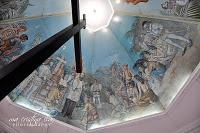 The Magellan's Cross, Cebu's most famous historical marker, is believed to be planted on this exact site in 1521 
by Ferdinand Magellan, a famous Portuguese explorer
. The cross can be found inside a small chapel, located beside the oldest church in the Philippines - the Basilica Minore del Santo Niño in Cebu City.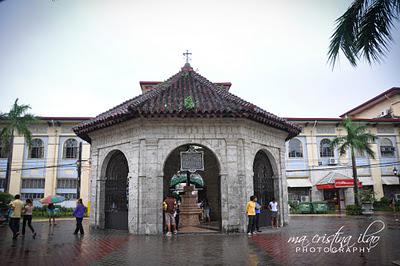 Upon entering the chapel, visitors are greeted by women dressed in yellow, selling candles and eagerly offering prayers.
Inside the chapel, a sign is placed to indicate that the original cross is encased in another cross made of Tindalo wood. The wooden case was placed as a protection from people who try to break off parts of the original cross and take them home as souvenirs.