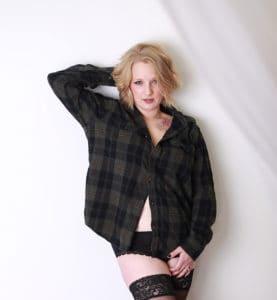 Many of my clients have asked me, "What is the perfect gift to give to my significant other?" Why, a boudoir photography session of course!
"Well behaved women seldom make history." - Laurel Thatcher Ulrich
There is so much truth to this quote. We often get caught up in our crazy busy lives, that we forget to stop and take time for ourselves. When you take time for yourself this is when you find your adventures and strength to try something new and spontaneous, it is these times where we begin to make history.
Boudoir photography has been around since the 1920's and has just evolved further over time. It is now used for various reasons for sharing with your significant other, or just to feel good about yourself and your body, or as a PERFECT gift.
Now, before I continue this is not for everyone, but if this is something you've always wanted to do, what are you waiting for? Take the plunge, do it, and do it for YOU!
When you have found someone to document your special day hopefully you have spent quite some time with him or her and have gotten to know him or her pretty well. If you are lucky, you might find they do boudoir as well and this is perfect. You have already found someone you trust to document your wedding day, and you have hopefully met them and have spent some time getting to know them enough to trust them to do a session such as this for you.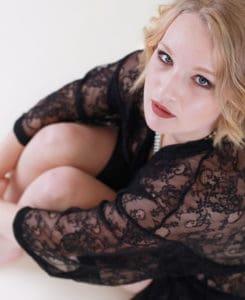 Boudoir Photography is all about finding your comfort zone yet exploring a more adventurous side of you. Not only is this the perfect gift but it also allows you to be confident in you and it often changes how women see themselves (for the better.) The upside to this is once you are done and you look at those stunning images of yourself, you can make a little black book to send to your significant other to enjoy. (this is especially good for those couples waiting to see each other again until the wedding day.)
To consider:
Steps to Radiant Skin
Hire a Makeup Artist?
What to expect at your Session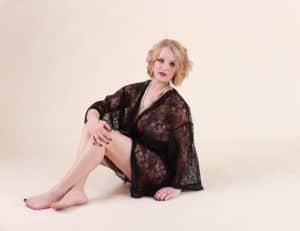 This is one of the most important things to discuss with your photographer before going further with your session. Many of us are working-women with jobs and we prefer for these images not to be on the Internet, while others of us have flexible jobs and it isn't as important.
This is something you need to discuss with your photographer prior to the session, and most importantly make sure you sign a CONTRACT. All legitimate photographers will have a contract for you to sign that covers your confidentiality. This is MOST IMPORTANT.
So....How can you present this? Here are some of the ways my brides have presented this session to their significant other.
Create a little black book
Create a calendar with a picture of you for every month
Have a bunch of 4x6 or 5x7 photos in a beautifully hand designed box
Make a quote book
Have a book with your photos and coupons he can use later. 😉
Make a scavenger hunt of your body (you make clues such as "where do I like to be kissed" and he finds the corresponding photos around the house.)
Here is a start. Feel free to leave a comment below with questions or if you'd like to hear more.
See the video for the session featured: