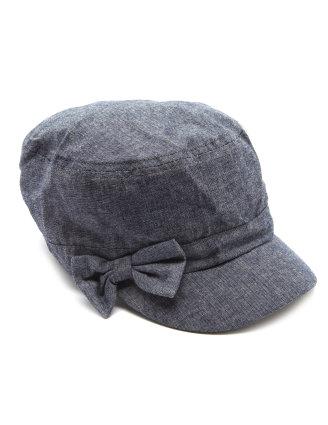 My 1st Charlotte Russe Order
I've always wanted to order something from Charlotte Russe and recently placed an order. I got this hat (right) and this pair of sunglasses (left). I was super sad when I tried the sunglasses on and they were way too big for my face. So my sister is going to get them. They are cute though and have little strawberries on them. Anyway, maybe I'll have better luck next time, or just order from Forever 21.


Store Update
The one and lonely card I made today: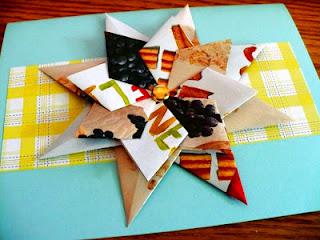 It is made out of magazine paper, which has its advantages and disadvantages. It is less bulky than the scrapbook paper, but it tears a lot easier.
Bubbie/Kamana
Of course, I can't forget about the doggie. He had a vet appointment and they gave him a bunch of shots (perhaps too many?). When he came out to the lobby, he fell to the ground and I thought he was just being a drama queen, but then saw how many shots he had (via the bill). He had an ear infection too, so they have him on meds and it has a little bit of a steroid in it, therefore he's eating like he's pregnant.
Other
One retirement party/celebration down, at least one more to go. This is my dad's second retirement and he already has another job.
I hope your Monday went well.