It's been a busy week, been busier than a one legged man, in an ass kicking contest. Been a cold week, the winter is drawing closer...and oh how I hate winter. You are cooped up in the house, because it's too dayum cold to sit outside. I love being able to sit outside, my wife and I enjoy having a fire in our fire pit in the summer evenings, roasting marsh mellows, and wieners,  and that has come to an end for this year.................. 
  I've been sitting here trying to write, and my wife feels this is a good time to try and talk my ears off. I have trouble concentrating at the best of times, so at the moment, I don't really need any meaningless chatter............ but, I do want to stay in her good graces, after all, I do have to sleep sometime!
We had hurricane Braeden here, we pick him up from school everyday, till his parents get off of work, he and I are soon starting our model plane project....wish me well....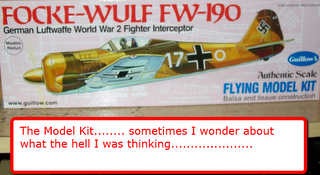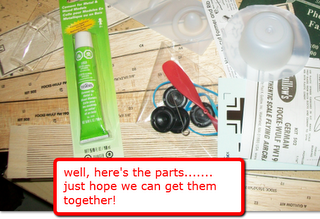 My other grandson, Aiden is at his dads, this weekend,and today, he got up early, and he and his step sister, got up to some mischief. Apparently, his sister decided she needed a haircut, and he was only happy to oblige her. They hid the cut hair in the bedroom closet, like no one would notice, I'm still laughing my ass off over that! I'm sorry that I don't have pictures, but if you Google bad haircuts, there is a picture of her there!

  Well my son wasn't impressed, so, my grandson is on lock down at the moment... he isn't too happy at the moment! I did take him to the local Dollar store and bought him a sketch book. He is only six, but the kid has talent! He gets it from his dad, he is a great artist, but hasn't really tried to do anything with it. He just enjoys drawing every now and then, something like myself, when it comes to blogging. 

  Well, that's about it for me for now, I'm sitting here contemplating whether I should open the glue, and use it to keep my eyes open, I'm so tired at the moment.... too long of a week..... Hope you had a great week, and an even better weekend!