I've been seeing this "discount frenzy" for quite some time now but I only paid more attention to it yesterday, and good thing I did!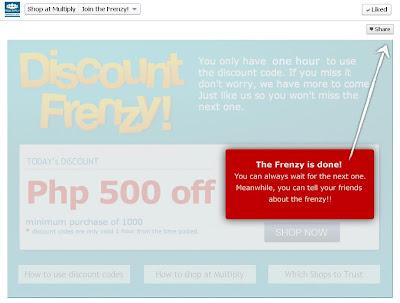 "P500 off - minimum purchase of P1000"I'm not sure if this is the biggest discount they've had, but it was really helpful for me so yay! :)Here's what I bought for my first order: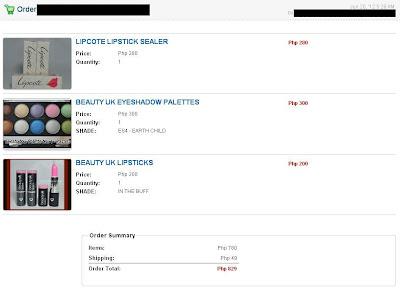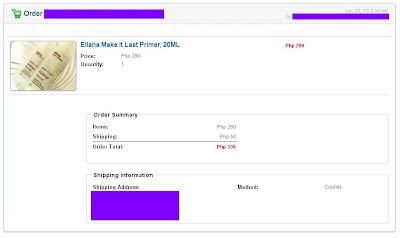 Original total is P829 + P330 = P1159Less P500 = P659 :)I didn't notice that the shops didn't use the free shipping promo, but if they did my total would've been P560 only. :( Oh well, big discount pa rin!

And here's my second order: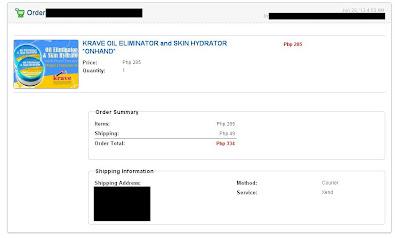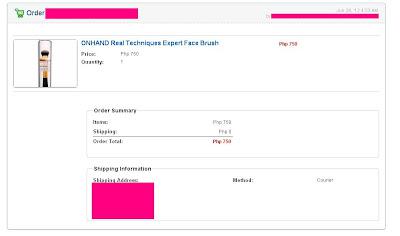 Original total is P334 + P750 = P1084
Less P500 = P584 :)

SHOPPING TIPS:
Always check Multiply's facebook page to get updates regarding the discount frenzy. 

The discount code will only be valid for one hour so it's better to window shop and prepare your orders earlier.

You can only use the code once. If you're planning to buy more and want more discounts, wait for the next discount code (probably the next day or some other day).

I think they usually have this during the afternoon so be alert. :)

If you want to save more money, be sure that the shop that you're buying from offers the "free shipping" option or uses "xend" as their courier like this. ;)
Thank you for the discount frenzy 

S

hop at Multiply!