Honestly, I can not think of more powerful thing in the world than music. It can cheer you up and make you fly in the heavens of your dreams or lead to the deepest depression you have ever had. Music follows us all the time – when we have fun we need it to make a real holiday, when we are sad we need it to sooth our hurt soul, when we are in love we want the whole world to turn into single melody of beauty, when our heart is broken…Okay, I guess you got the point. It is important to choose the music style which reflects your thoughts, your mood and your emotions, which suits your way of life. As for me, the music entered my life when I discovered trance.
Trance is a variation of electronic dance music which is characterized by the use of orchestration, soft female vocal and quick tempo. Some say that Trance music has originated from Germany with the help of "Age of Love" and Dag Lerner. There is also an opinion that this music appeared in the 1960s in India, with the development of Goa Trance. I think that this music exists for a long time as people always needed to relax under the soft and rhyme sounds which carry you away. The reason that Trance music became so popular only recently is that it perfectly matches the modern culture if club dance and DJs' innovations and experiments with sound.
There can be named lots of DJs who have contributed much to the development of Trance music, but for me, as well as for plenty of people all over the world, one name remains the first and the most prominent in this list and this name is Armin Van Buuren. His carrier started in his native town Leiden of the Netherlands where he played DJ sets for six or seven hours. In 1999 he met Dave Lewis and this meeting became a starting point of his way of fame as Lewis introduced him as a DJ in England and in the United States. Currently, Van Buuren hosts a radio show called "The State of Trance" and remains number one in the DJs Magazine's top 100 list of DJs. All his awards were not of big interest for e until I saw his performance with my own eyes. The impression was the strongest I have ever experienced. Armin looked like not a DJ but like a creator of a separate music universe to which he has generously invited the audience. The waves of trance surrounded the crowd and all the problems, sadness; the real life itself was forgotten for the sake of this moment of pure pleasure.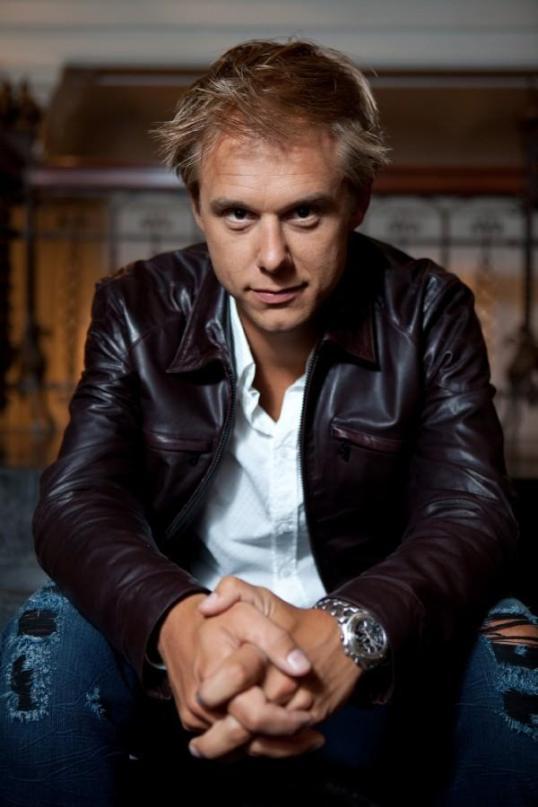 It is better to enjoy Trance music among the other fans, in the midst of the crowd, so you should visit at least one of the wildest electronic music festivals in the world. One of the most famous of them is Ultra Music Festival which takes place annually in Miami and includes the performance of more than 200 artists.