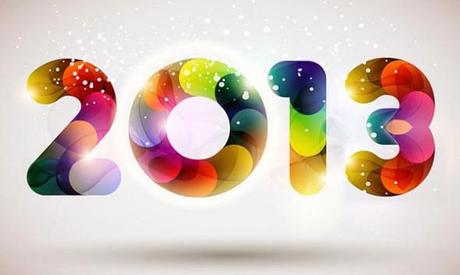 My year started out just like any other year. Same ole same ole. Work was going well, aside from the loss of my boss and friend. That broke my heart. Family was good. As we did the year before my niece and I started our plans for our trip to Comic-Con in San Diego. In March my volunteer work came to an end as I was kicked out of the group for reasons I am still unclear of. No big loss there really.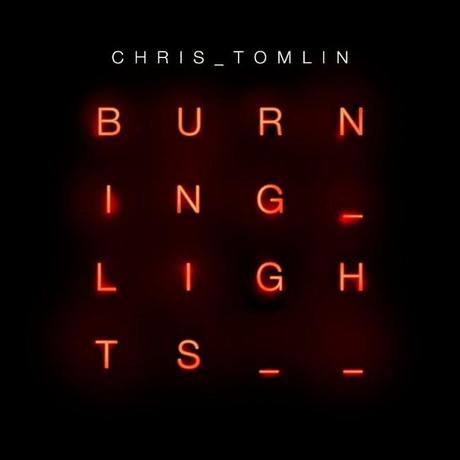 In may my mom and I made a trip to Phoenix to see Chris Tomlin in concert at Grand Canyon University. Check one off my bucket list. It was a great couple of days with my mom shopping and seeing this concert. The energy in the stadium as we all praised God was amazing.
Finally July came and my niece and I were off on our road trip to San Diego.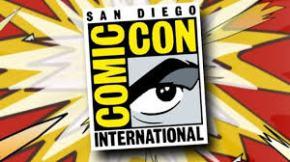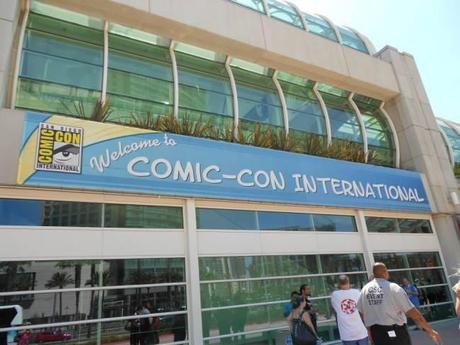 This trip is always so much fun. There is never a minute that there isn't something happening somewhere in downtown San Diego. Once we arrived we hung out at the convention center for a while as we had some time before picking up our friend at the airport.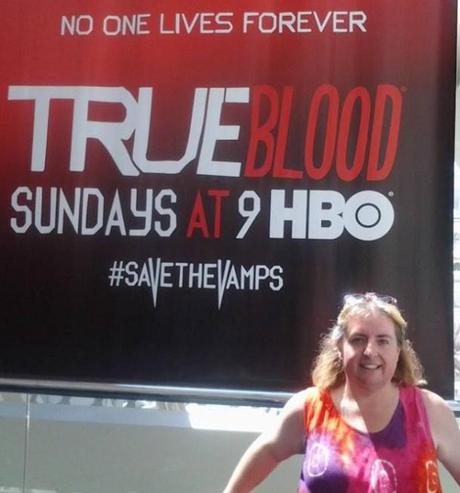 I found this while going upstairs to pick up our badges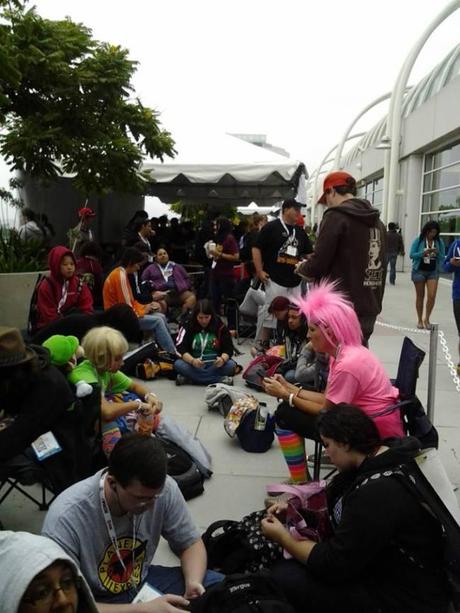 Ballroom 20 line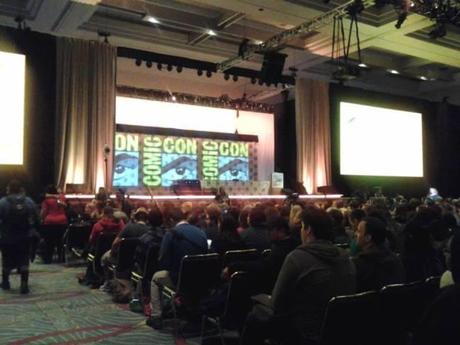 Inside ballroom 20
We saw the Vampire Diaries cast again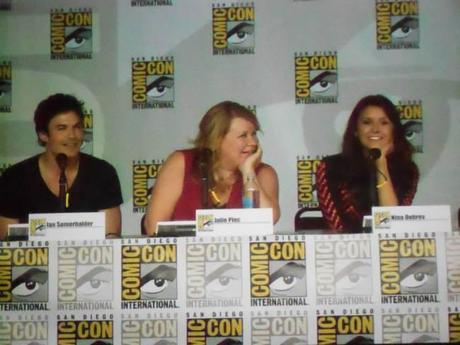 We saw the Once Upon a Time cast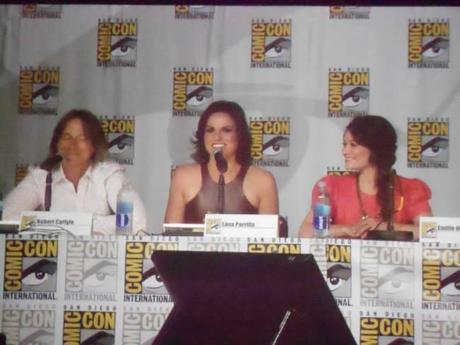 We also got to see part of the Once Upon a Time in Wonderland pilot.
and there there were the headless horsemen from Sleepy Hollow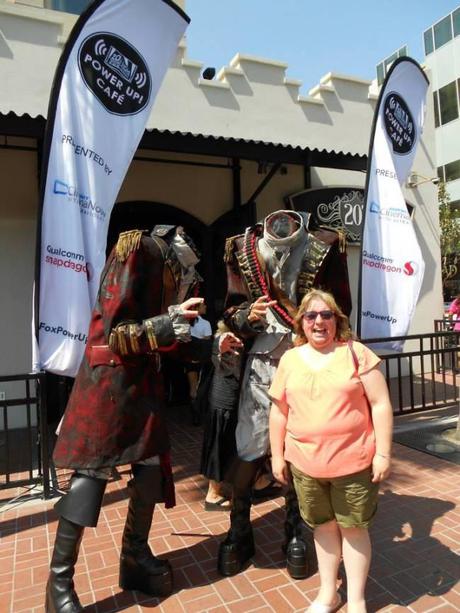 The whole trip started with a midnight showing of "Psych The Musical"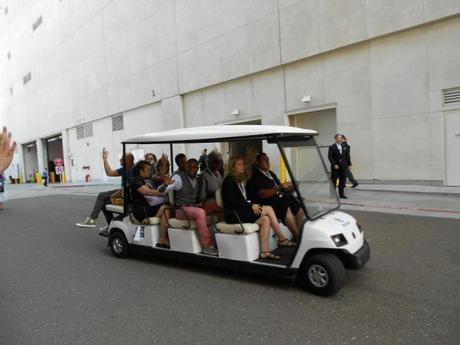 We also saw the True Blood panel…minus Alexander Skarsgard and Stephen Moyer.
I could spend hours going on about what we did and who we saw.
The Walking Dead cast showed up at the Hilton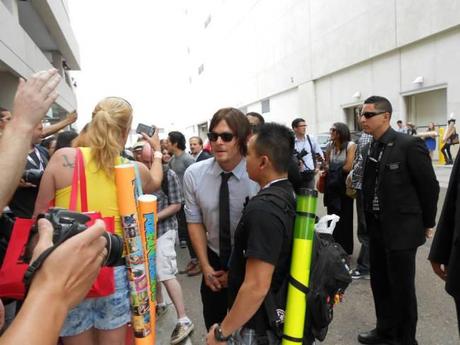 In at the end of August my heart fell apart and part of my world ended.  My dad passed away. I can't tell you how it feels to be 2 states away when your parent is slipping away. That was the worst phone call I've ever gotten. I really had no idea what to do. I just sat here waiting for a call back that my dad made it. Sadly that wasn't the second call I got. So I went to my moms house and cried on her shoulder.  In September I flew to Houston to say goodbye to my dad for the last time.
In the process I did get to see some family I hadn't seen in a long time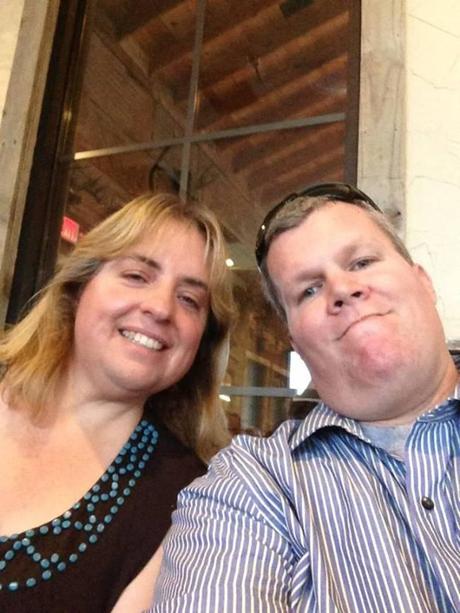 My favorite cousin and I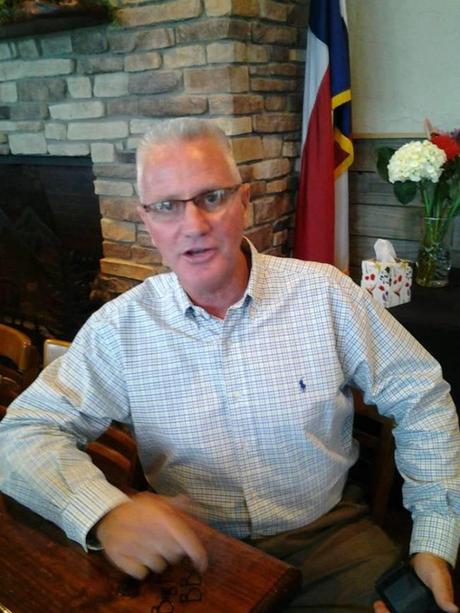 My amazing uncle

And THEN…In October my mom and I again went to Phoenix. This time to see Stephen Curtis Chapman with Laura Story and Jason Gray.
So as you can see it's been a good year mixed with a lot of sadness.