A book update!!! Finding June has been out for 2 months and currently on a review tour with Between the Sheets Promotion and you can follow along with the tour (as well as enter the giveaway for Amazon gift cards) here: Finding June Review Tour May 5-9
When I wrote Finding June, I had no plans to continue on with June and Reece's story or with the characters I created. As I am sure most authors find out, I wasn't ready to let go of these characters I had created. They had more to say. So, I decided to write two more books about these characters!!! As well as named the series.
The Tell Me Series 

Finding June- Tell me your story....

Being Jolene- Tell me your secrets....

Seeing Hannah- Tell me your fears....

:) If you've read Finding June, you've might have gotten a glimpse into what these stories could possible be about. First up is Being Jolene. I am so excited to share Jolene's story with you! My plan is to have a late Fall release, but I'm not promising anything. If you follow my blog and this post here you'll know that my husband and I are living a bit of a gypsy lifestyle. Long story short, we are spending the next 4-5 months in central Idaho (where I had planned on setting Jo's book anyways! Yay for happy coincidences) and after that we have NO idea where we will be or where we are working. So bear with me but know I am hard at work on working on Jolene's book.
Jo's book is much different than June's. Jo has secrets. I found this on pinterest and I LOVE it for Jo's story. LOVE.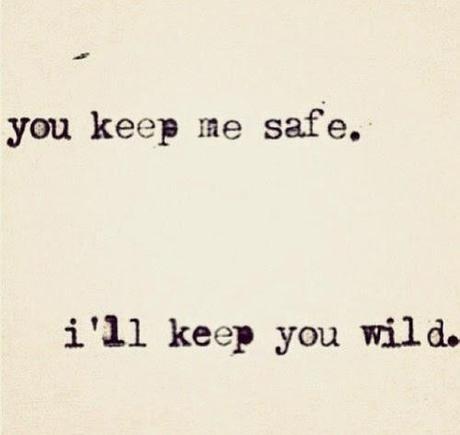 And I can't wait till you all read this book. AND for those who want more June and Reece, no worries, trust me, there story isn't over yet either and you will see that in Jo's story and Hannah's!!!  While you wait make sure to three things:
1- Add Being Jolene to your Goodreads TBR----- Add Here
2. Spread the word! If you loved Finding June, spread the work about June's story and Jo's!!
3. Check out Being Jolene's Pinterest Board!