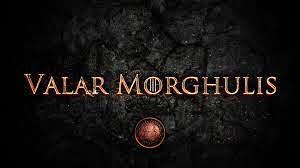 [The Indian adaptation of the hit HBO television series Game of Thrones, slated to be produced by Balaji Telefilms and Sony Entertainment, will feature loads of sex, gratuitous nudity and decapitations (along with limb-severing), our reporter was told by an anonymous source. Speaking about the plot of the Indian version, Ekta Kapoor says, "We are in talks with Aamir Khan Productions to acquire the film rights of Lagaan."

Sakshi Tanwar, bahu of the highest order-the ideal Indian wife-reason mothers-in-law hate their daughters-in-law, says, "I'm so excited to be playing the 'Mother of Dragons' character. My husband gets killed, I get an army and just for Indian audiences, I get to stab my mother-in-law with a Dothraki blade." Asked about the question of nudity, she says, "I'm tired of being the goody –two-shoes of Indian television. People will see me in a whole new avatar now."

Although the cast has been hush-hush, here is the grapevine about the possible cast of the show:

Sakshi Tanwar

to play

Daenerys 'Mother of Dragons' Targaryen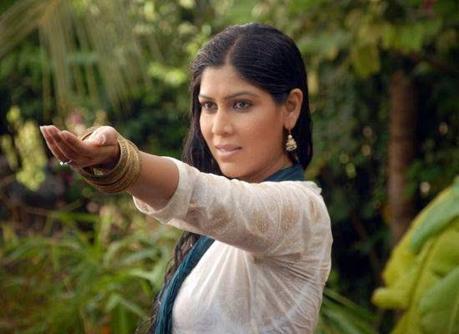 Come my baby Dragons, come to me...

Salman Khan

to play (the bodyguard)

Jaime Lannister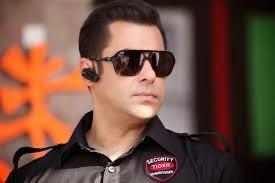 Kingsguard Captain Chulbul Pandey

Mallika Sherawat

to play

Margery Tyrell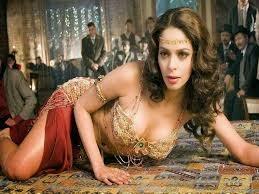 Seducing Kings who are Kids

ACP Pradyuman

(because nobody knows his real name) to play

Tywin Lannister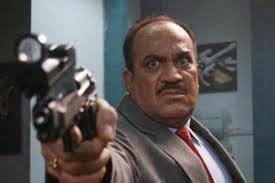 I always pay my debts... to Daya!
And many more…
It is believed by a majority of television analysts in the nation that CID will no longer be aired after this show makes its debut. Karan Johar has tweeted that he will cast all of in his next flick 'Kal toh hai hi nahi' with the hash tag #DayaJustChill.]
[To know more about the cast of the cheap copy of the Game of Thrones that might also see
Rakhi Sawant
featured in it, you might want to the Faking News website. You can view the article here:
Indian television all setto start a cheap copy of Game of Thrones
]
Note: This post has been written for Faking news. Did you notice the 'Faking' before the word news? That's because this is a parody of mainstream news and is supposed to be taken in jest and humor.
All Images Courtesy: Google Images.