Deceive, Inveigle, Obfuscate


It is quite fascinating to know how our own eyes can sometimes play the foulest tricks on us, however sometimes the same trick amazes us a lot. Sometimes we call it mystery, while sometimes it is named as Magic and sometimes an OPTICAL ILLUSION.
An optical illusion is a phenomenon wherein we perceive imagery which are unalike from the object reality. Our eyes visualize the images and they send optical impulses to our brain for the perception of an image. This process can be manipulated and confusion occurs resulting in an Optical Illusion.
This post contains optical illusion images. Watch closely and get ready to be amazed by the unreal.
CHROMATIC ADAPTATION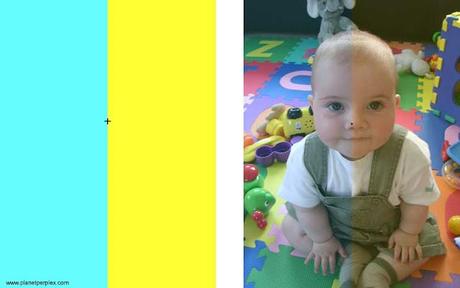 You must be wandering what is the optical illusion in here? It is just a picture of a cute baby in two shades of color. To know, keep staring at the plus sign on the left image for 15 seconds and then look at the plus sign on the nose of the baby. See the difference yourself.

SCINTILLATING GRID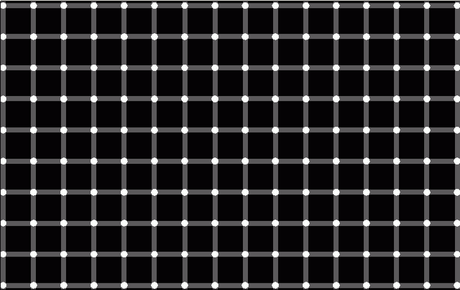 Can you find where the black and where the white dots are exactly?
Spooky black dots are visible and then they dissolve. A classic optical illusion.

PACMAN ILLUSION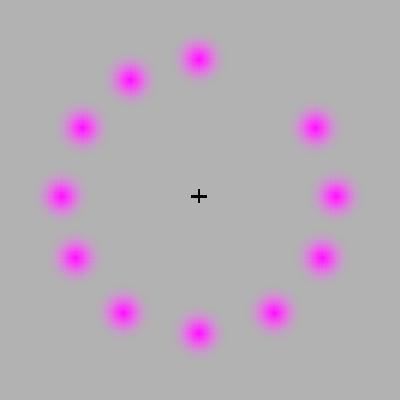 You just have to stare at the plus sign in the middle. You will see a series of events.
At first the pink dots starts to vanish in a clockwise direction.
Then the green dot eats up the pink dots.
Then only the green dot remains circling round the plus sign.
AMAZING!!!!
DISAPPEARING DOT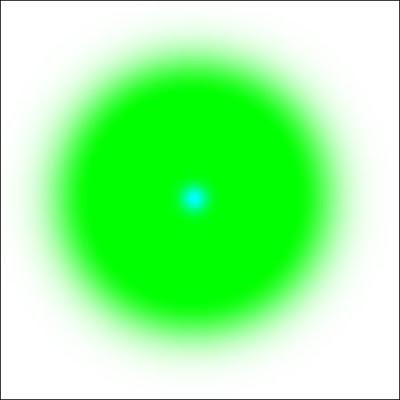 Keep staring at the blue dot in the middle. It will slowly fade away and then disappear completely. This is caused as the optical color receptors get tired. 


OH JESUS!!!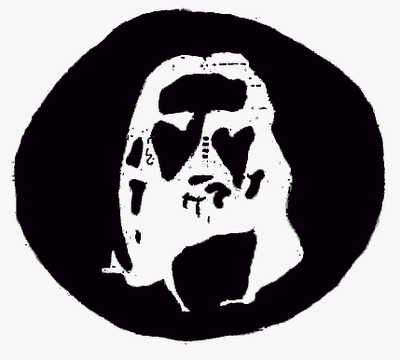 Stare at this image for about 20 seconds. Then look at a white or empty wall or a white screen. Do you see the Jesus???

SPINNING SILHOUETTE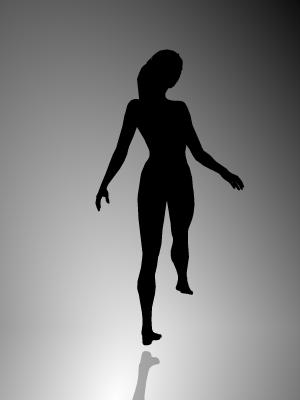 When you look at her, she appears to be spinning in a clockwise direction. If you stare at this for long, she reverses her direction of rotation. It is basically a conflict between our left and right brain. If you do not see the change, you must look at it for long to see the change.

NowtheFINALE

NEED A BREAK?
THIS IS A STRESS TEST.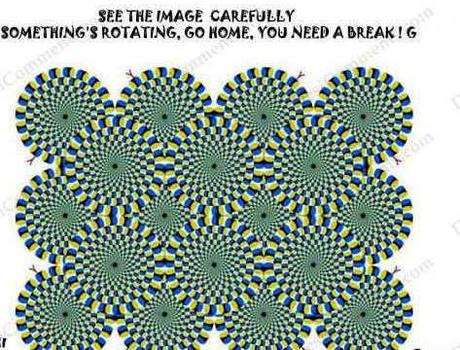 If they are rotating slowly, you can handle stress well. If not, you seriously need a break.





LIKE MY POST?
DO NOT HESITATE TO LIKE AND LEAVE A COMMENT.
THANK YOU!!!!!