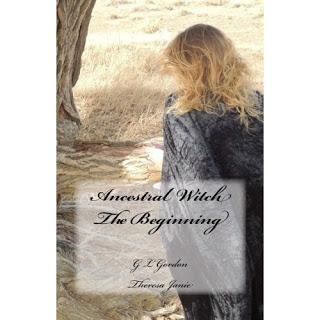 Our Novel Ancestral Witch The Beginning is published and for sale at Amazon.
http://www.amazon.com/Ancestral-Witch-Beginning-G-Gordon/dp/1481250973/ref=sr_1_1?s=books&ie=UTF8&qid=1355602064&sr=1-1&keywords=ancestral+witch
"I heard she's supposed to be some kind of super Witch, but she doesn't scare me." The man begins gasping for breath.
 "What's wrong man?"
 "Hey what's wrong? He can't breathe! He's choking on something!"
 "He can't breathe! Somebody help him!"
 "Hey she's doing it!"
 "Ok Tally, come on let him go, come on he's dying."
 "OK man, you'll be OK."
 "Damn lady are you crazy?"
 "She doesn't scare me," Tally says condescendingly. "Well, what do you think about it now boys?"
 "I don't think she's someone you want to screw with."
 An exciting adventure of love and friendship, old ways and new beginnings.