Please join the
Painterly Mobile Art
Flickr Group to inspire, be inspired and have a chance to be featured.
To visit more of an artist's work, please click on the image.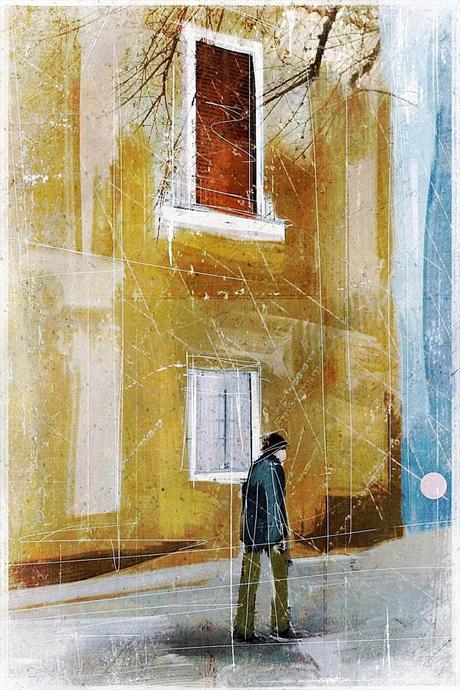 February by Jun Yamaguchi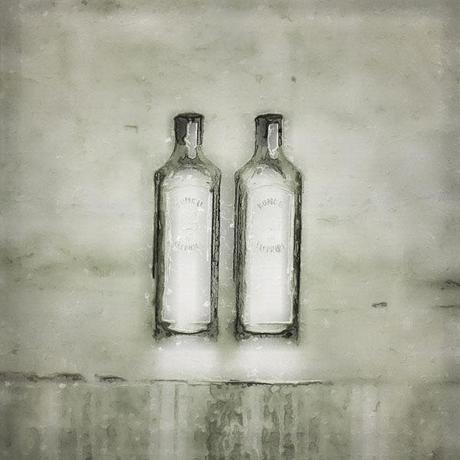 Twins by Em Kachouro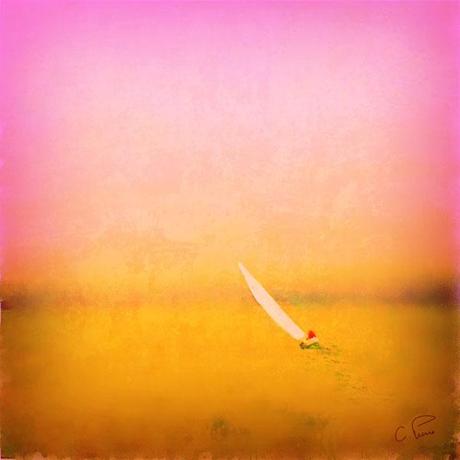 Lean in by Christianna Pierce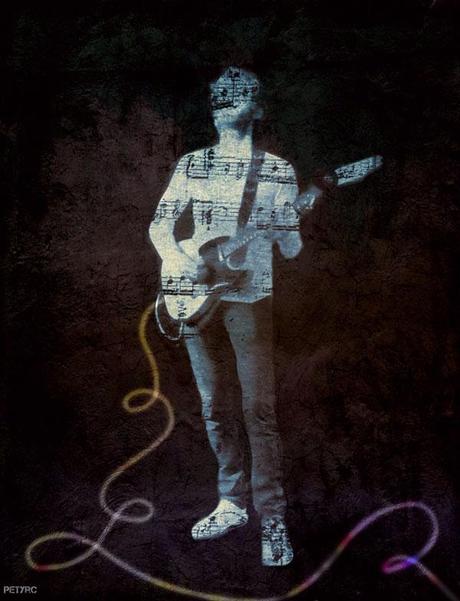 CW No.2 - The Music Inside Me by Petyr Campos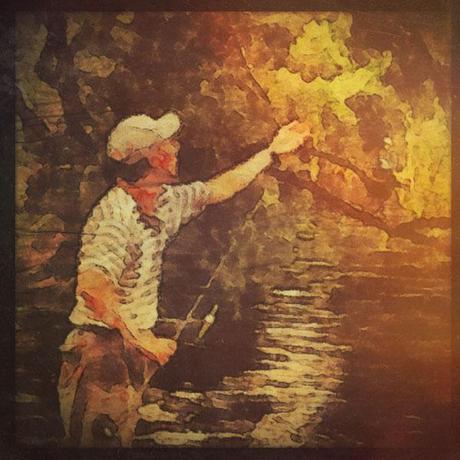 Checking the rod by John Mallon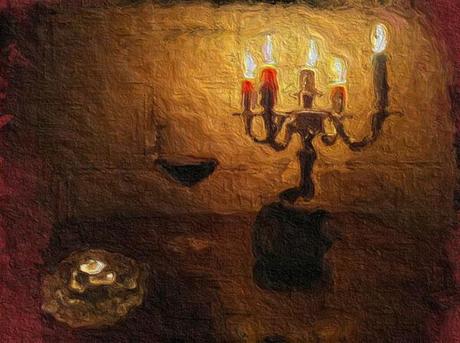 Still Life With Candelabra by Jasonology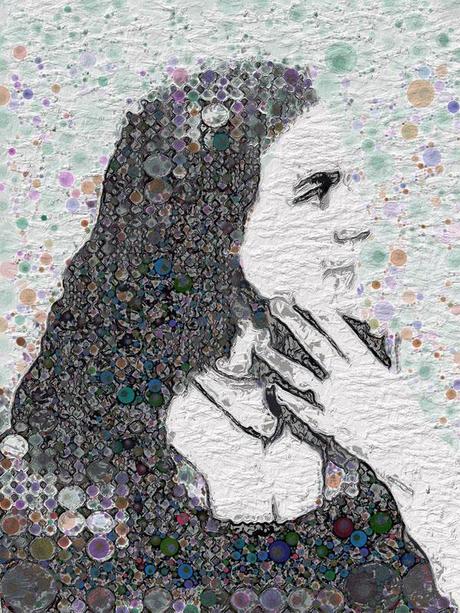 Liz by Andrew Lucchesi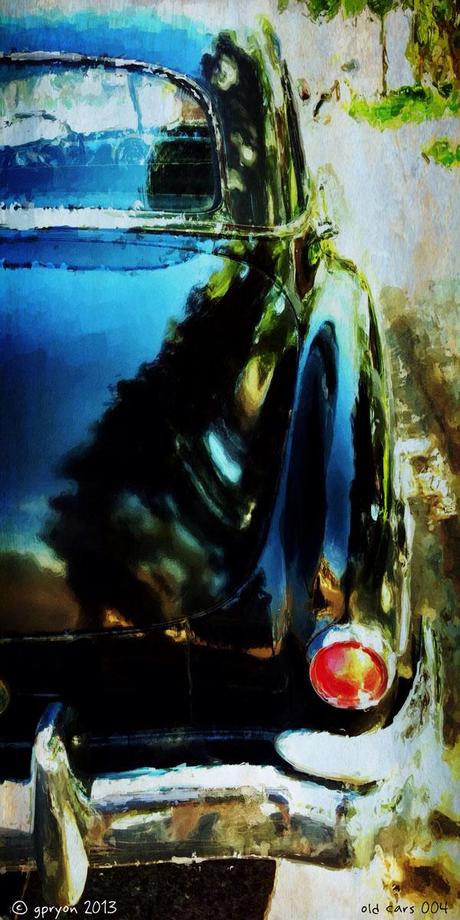 Old Cars 004 by Garry Ryon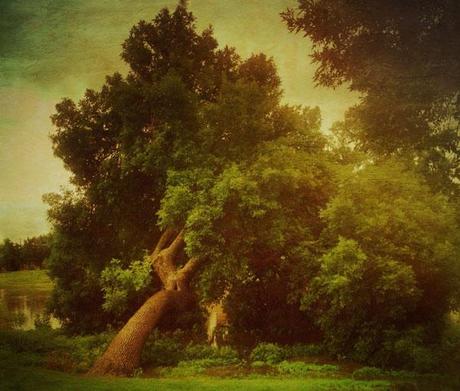 Sim Park by Wayne Greer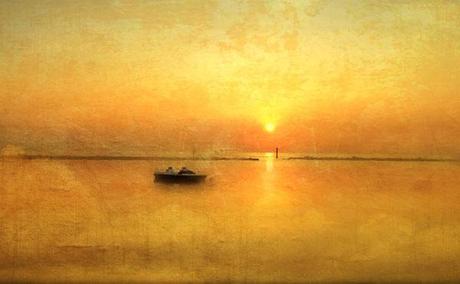 Good Morning by Pirmin Follmi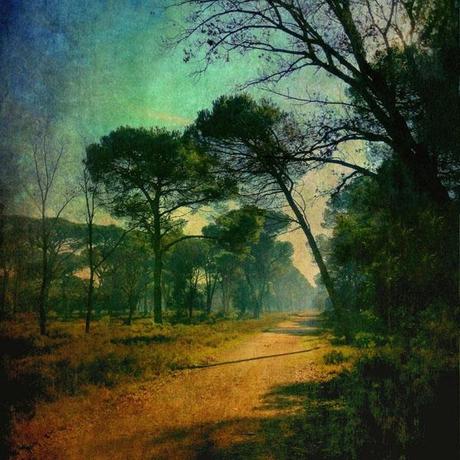 Untitled by Gianluca Ricoveri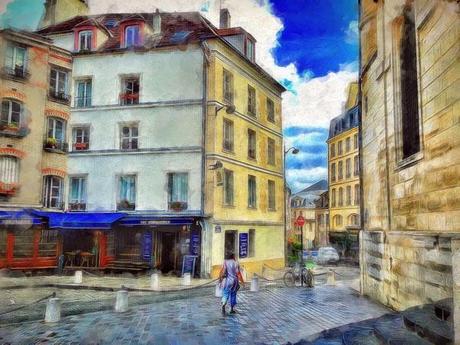 Latin Quarter, Paris by Mike Bowers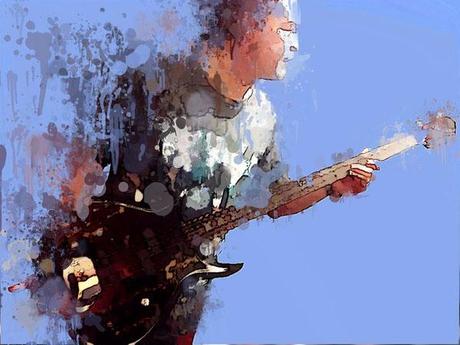 Camilo the bass player by Aldo Pacheco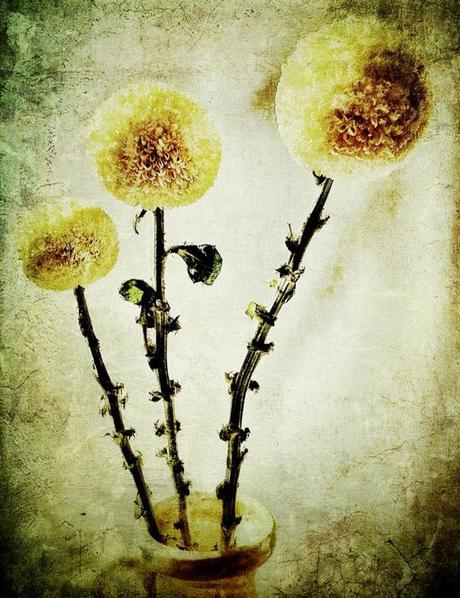 Untitled by Jeri Hurd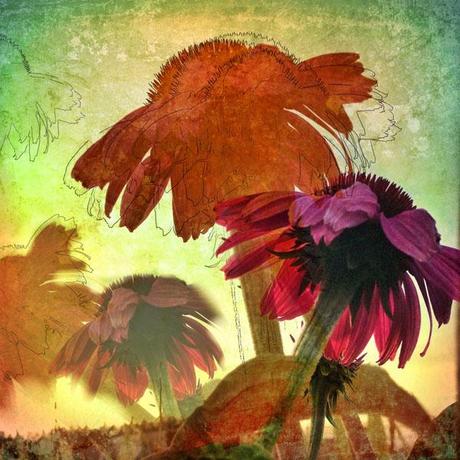 Coneflower by Roxi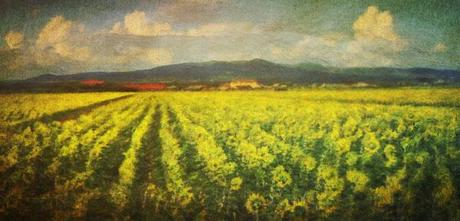 Toscana dieci by Roland Boesiger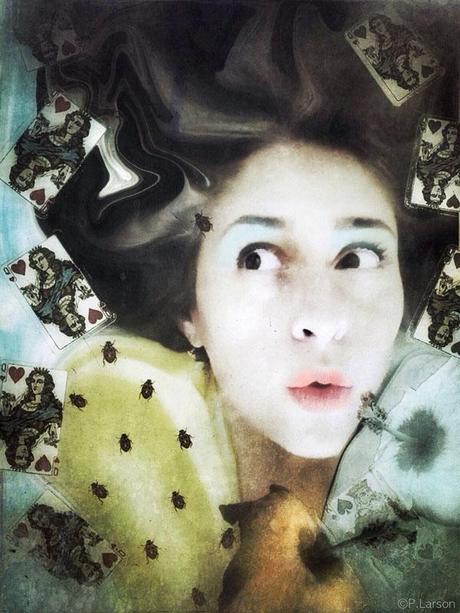 Mi Rey de Espadas by Patty Larson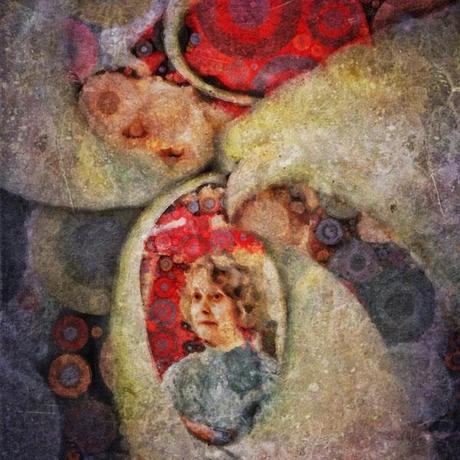 The Goodbye is an Everlasting Memory by Michelle Robinson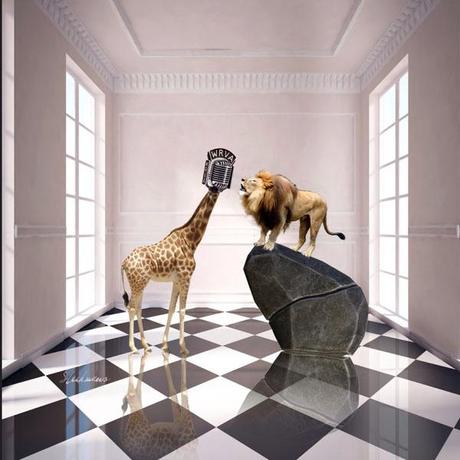 The King by Brent Mosley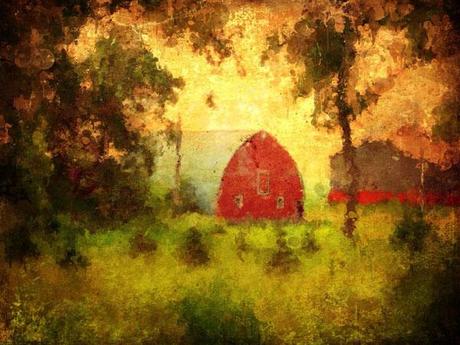 Untitled by Jane Fiala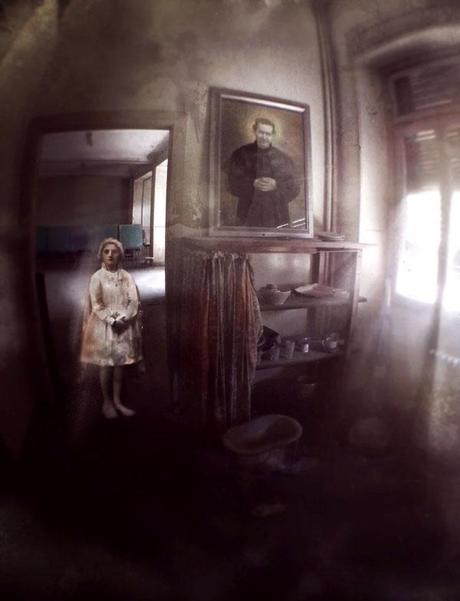 Ere by Federica Corbelli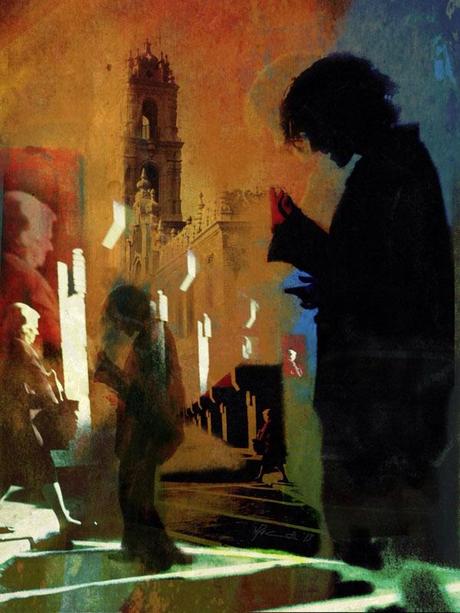 The Beat Goes On by Brett Chenoweth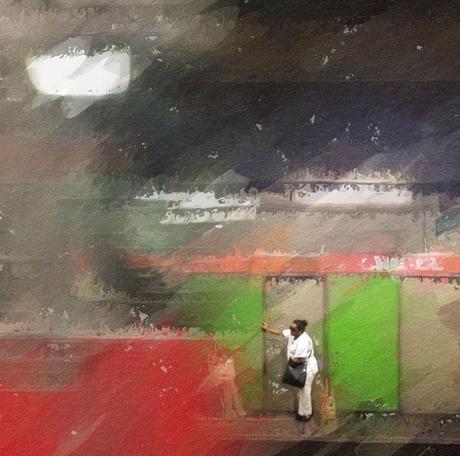 The Waiting - 18 by Davide Capponi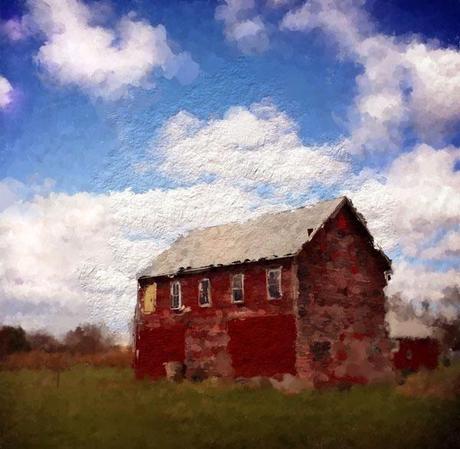 Hudson Valley Barn by Luci Zoe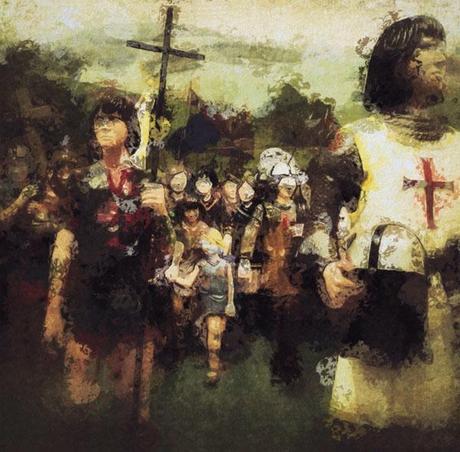 Children's Crusade by Michael Manza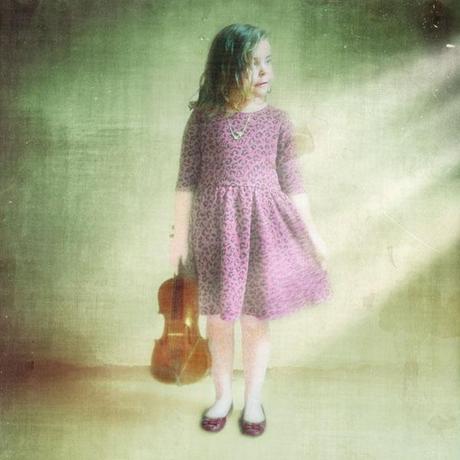 Encore by Skip Brown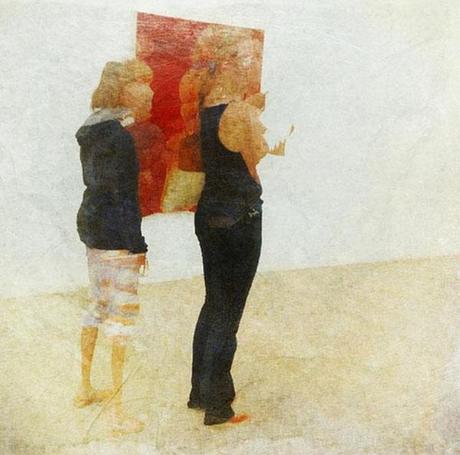 At the Gallery 3 by Vivi Hanson

Walking along the Hedgerows by Sarah Jarrett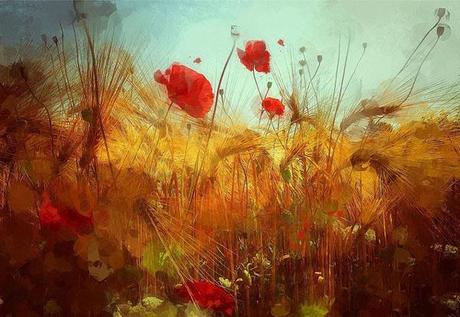 Cornfield Poppies by iVana J.B.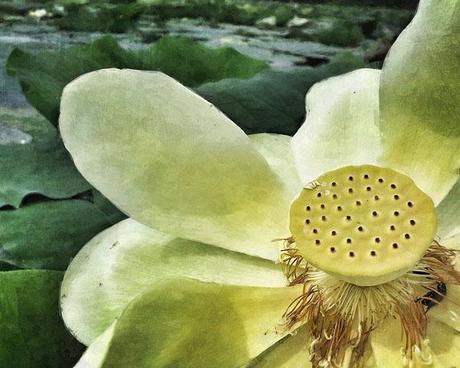 The First Lotus by Anne Highfield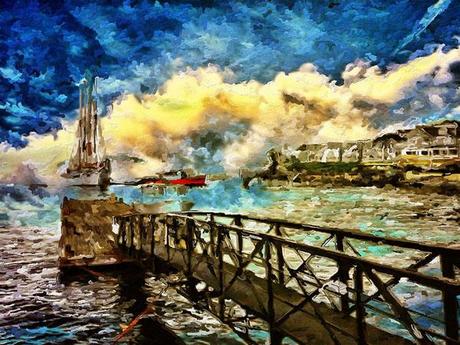 Emotional Memories of Sentiment by Andrea Koerner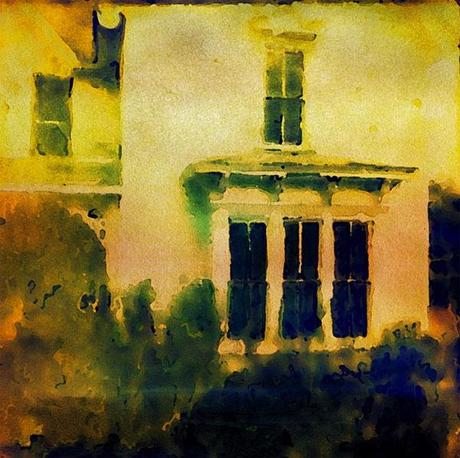 The Old House by Paul Cutright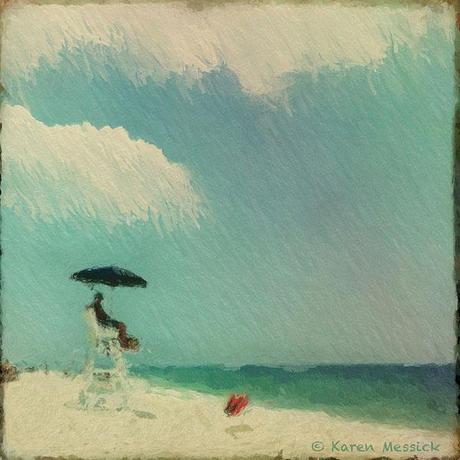 Untitled by Karen L. Messick

Sailor's Delight by Clint Cline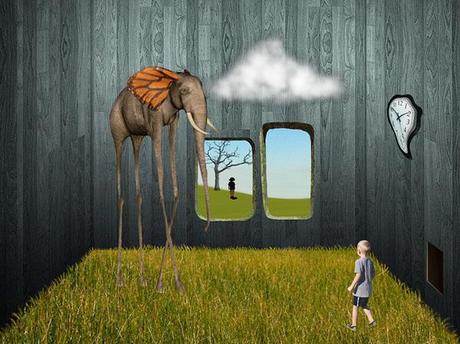 Looking Out of My Mind by Wayman Stairs