As I type this on my Monday lunch break, I could use a bit of an escape. Today is the first day back to school, and of all the moms out there - I am the mess! An ironic twist, as Heidi has practically skipped into her school five days a week for the better of her life, no summer breaks to be had. But, you put a chalkboard in front of a cute kid with moms telling you how fast it all goes by more than forty times in my Facebook feed and yep, I'm going to cry a few nostalgic tears into my morning granola.
I could use a mini escape with thought of puppies, pancakes and plans for the week. Fortunately, all three are in the bag as I am meeting my best girlfriend at the Norma's Oak Cliff breakfast counter on Wednesday!
I love a good diner experience, especially at the counter. I spent many a weekend morning at the breakfast counter with my Dad. Sitting at the counter means you're low maintenance but high on experience. Norma's in Oak Cliff has a great counter with many quality humans around to complete the experience. With so much fresh food on the menu, there's always something I can enjoy gluten free. I **love** their Migas, and have been known to order them at all hours of the day.
Wednesday will be a rare occasion where the breakfast food is the runner up on "Things at Norma's Most Likely to Make You Smile and Take an Instagram," as the Norma's staff will be joined by some adorable furry faces up for adoption from Dallas' no kill shelter, Operation Kindness!
Here are a few of the little love muffins you can meet on Wednesday, and earn a $25 gift card to Norma's when you adopt from Operation Kindness! All pets on site will be ready to adopt, and current on vaccinations, spayed or neutered and microchipped.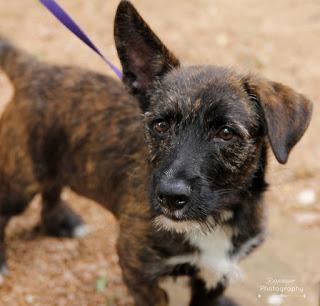 Bubba is a three month old Terrier mix. Yes, his ears stay that way with one up and one down. So cute!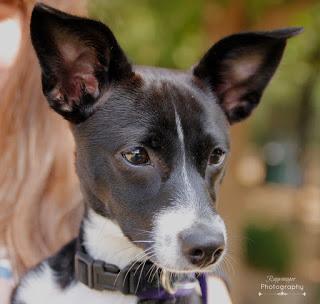 Rose Marie is a five month old Italian Greyhound mix and is super cuddly and fun.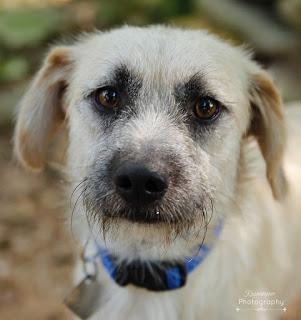 Shiloh is an eight month old Schnauzer mix and is incredibly lovable and sweet.
Puppies will be on the Norma's tour all day, beginning at the Oak Cliff location and ending in Frisco. You can catch them at your Norma's during the following times,


Oak Cliff Location - 8:00 a.m. - 10:30 a.m.

1123 W. Davis St.

Dallas, TX 75208

North Dallas Location - 11:00 a.m. - 2:00 p.m.

17721 N. Dallas Parkway #130

Dallas, TX 75287

Frisco Location - 6:00 p.m. - 8:00 p.m.

8300 Gaylord Parkway #19

Frisco, TX 75034

Come meet me for the most important meal of the day and meet your new best friend for life, or stop by another Norma's Cafe location for lunch or dinner and try their chili dog platter! Whether you leave with a new pet or not, Norma's will donate a portion of sales from the day to Operation Kindness. Local pet store (and Little Child's favorite) - Pet Supplies Plus will be on site at Norma's passing out coupons and dog treats for you to take to your friend at home!