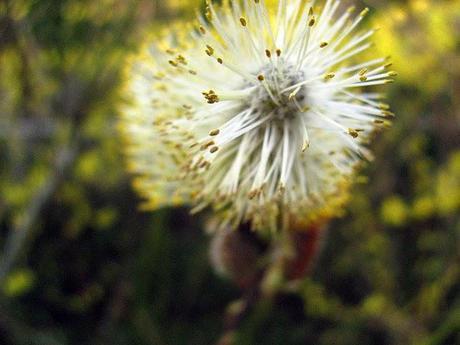 my post fromlast friday is actually a photograph that was taken maybe a week or so prior. I didn't think much of it until linda from occasional scotland commented that her

pussy willows

were all covered in pollen already. of course I knew I had to take a look to see if mine were as well & as you can see, yes they are!
to share a part of your world or just see more of others, please go to "that's my world tuesday". a big thanks to klaus for hosting with his team of helpers, sandy, wren, and sylvia.