Today we find ourselves in the verge of a very important day for our nation.
That's why this What to Watch Wednesday, your eyes should only be on one thing - the ball.
We are just days away from the championship game of the 2019 FIFA World Cup (if you don't know what gender, Google it) where the U.S. women (mystery solved) will face either Sweden or the Netherlands.
That means it is time to focus up, people. I'm talking U-S-A chanting (which is acceptable at international sporting competitions and few other places)...
...all the red, white, and blue body paint you can handle...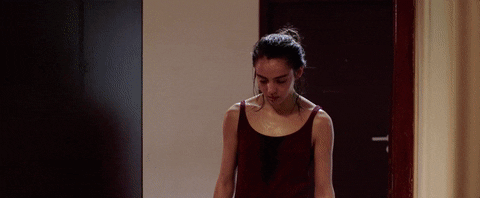 ...and, heck, let's break out the vuvuzelas.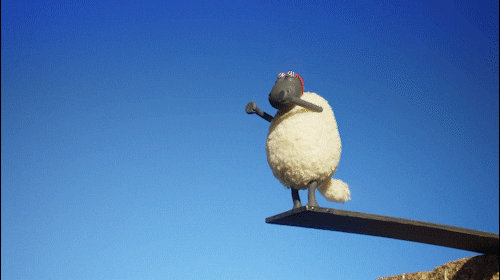 If only there were a day on which we could practice our unbridled, but respectful national pride in order to prepare to support our nation's greatest athletes on an international stage...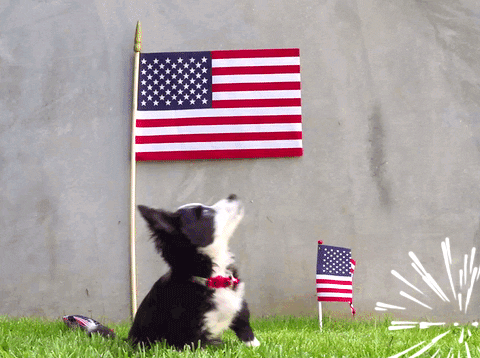 Like some kind of patriotic national holiday...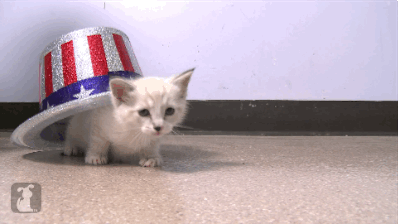 I guess we are all just going to have to find the time...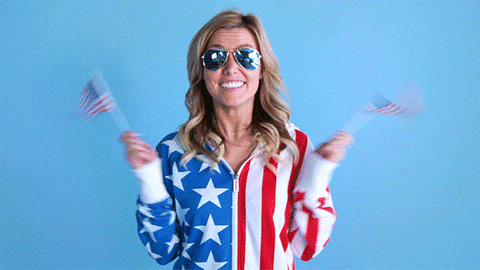 And bring our (U-S-)A game on Sunday...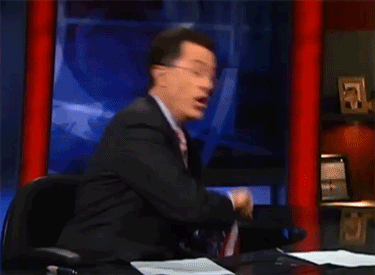 ...bi-daily smile...