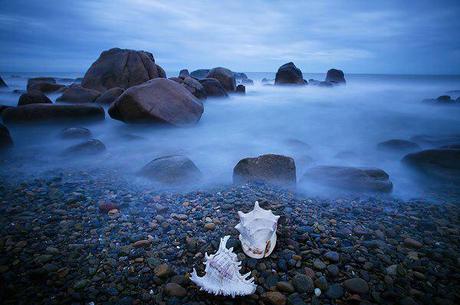 This great picture is from one of my favorite sites Smooth Jazz & Lounge Café (Facebook) photo is by Hoàng Nam.  If you haven't already checked out this site you must.  Such beautiful pictures and music makes it a must check out site.
Today I have so many quotes that I hope will heal, inspire and maybe just make you smile.  The photos are candy for the eye and the quotes are food for the Soul.  As always my quotes and photos are from my very favorite sites Wings of your Soul, Zenses Holistic Therapies, Global Healing Exchange, Womanspeaks, My Attitude – My Life – My Rules, Smooth Jazz & Lounge Café, AnnalisaLive, Jokes, Funny, laughs and Quotes, Fun zone, Come on the peace train, 1 million members needed, Show richness in your character, Love Quotes and Sayings and LymphWorks, LLC- The BodyWork Experts (Facebook).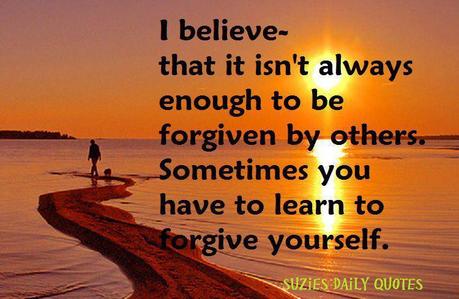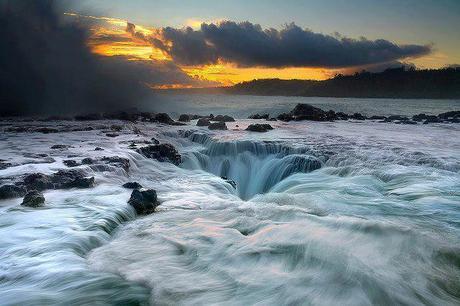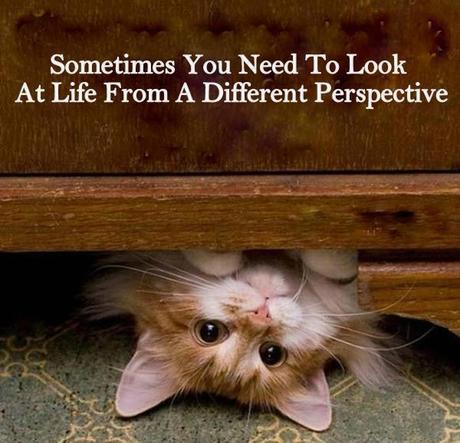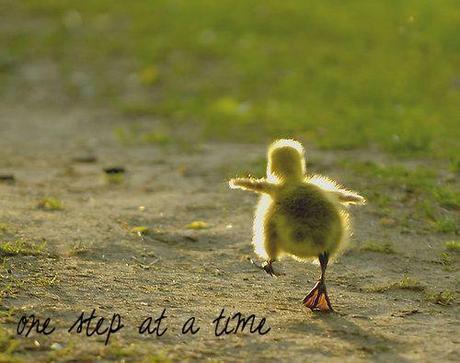 Everything in Life starts with that first step into the unknown. Don't let fear prevent you from taking that first step!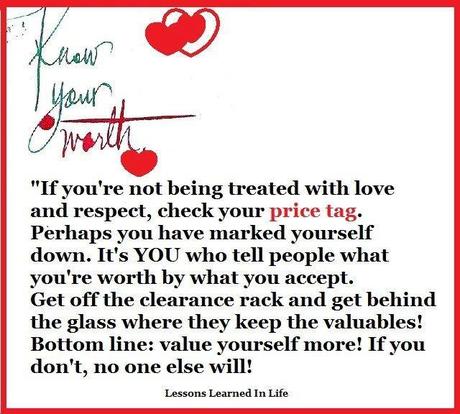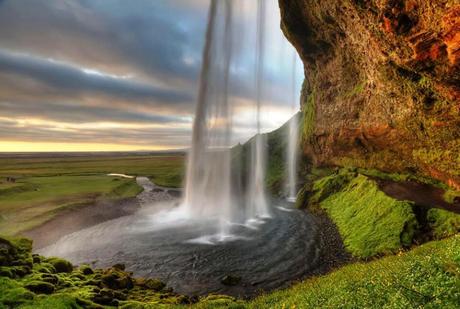 Seljalandsfoss waterfall-Iceland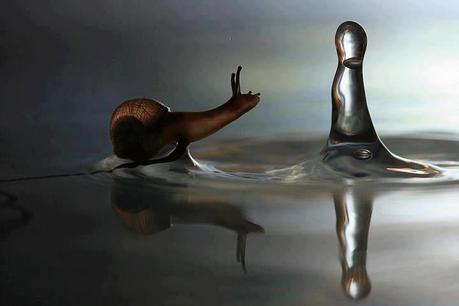 "You cannot change what you are, only what you do… " – Pullman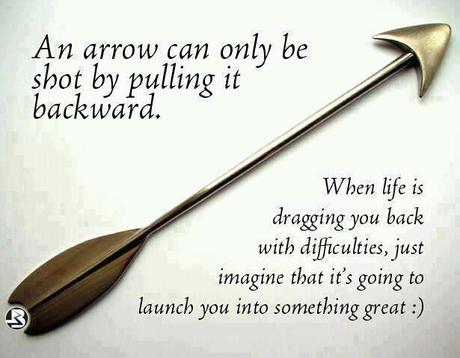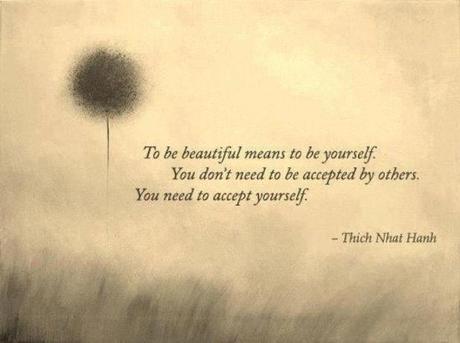 Sometimes in life the hardest thing to do is to forgive ourselves and remember that we are all unique in our imperfections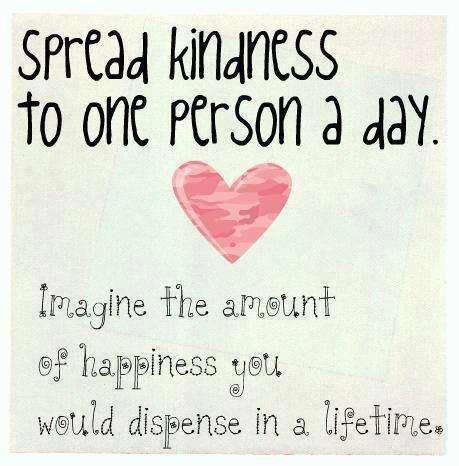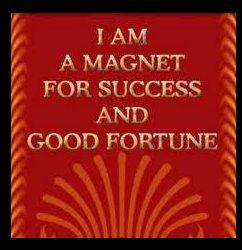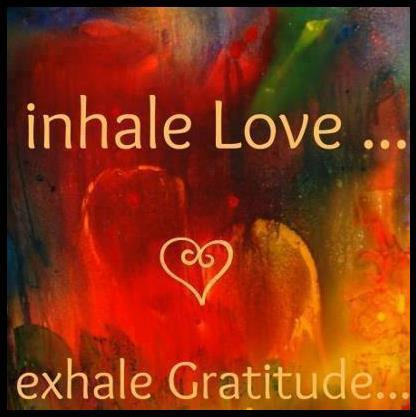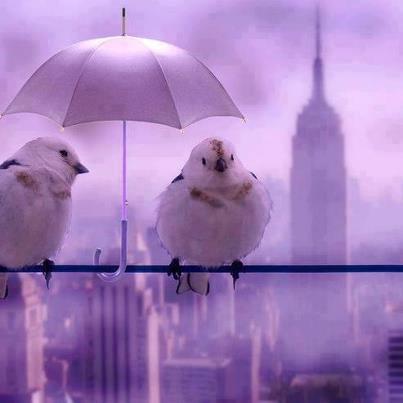 "A true friend is someone who is there for you when he'd rather be anywhere else… " – Wein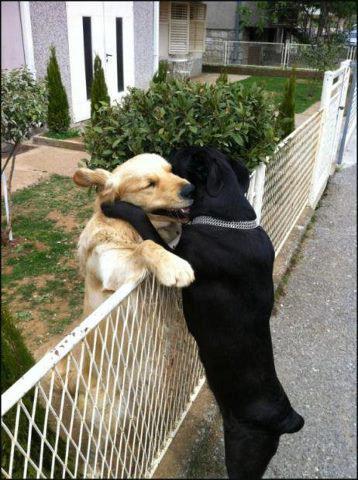 Always Friends!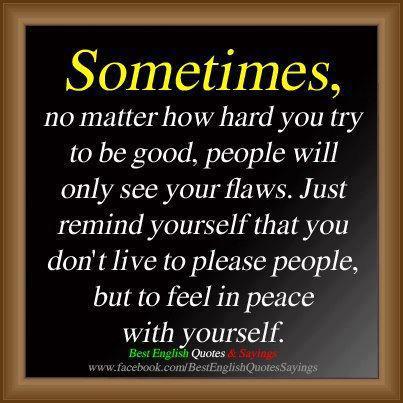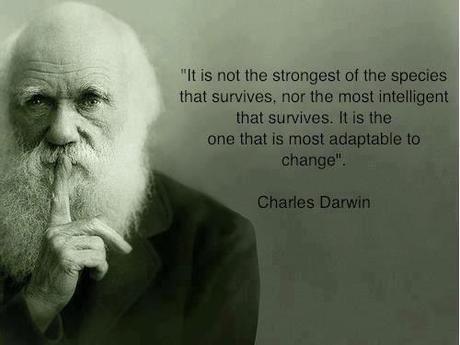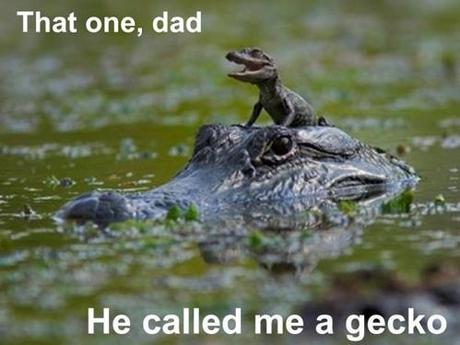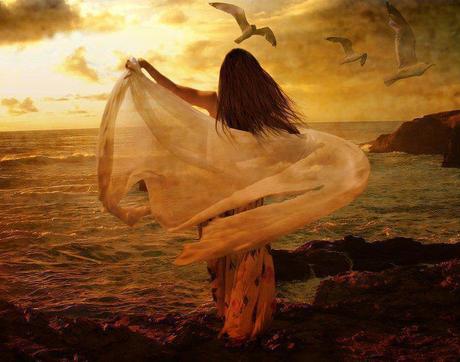 "No single event can awaken within us a stranger whose existence we had never suspected.. To live is to be slowly born… " – de Saint-Exupéry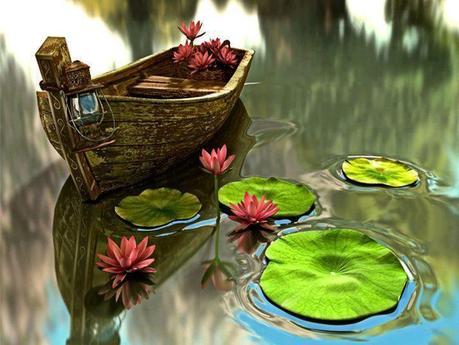 "Wisdom is having things right in your life & knowing why… " – Stafford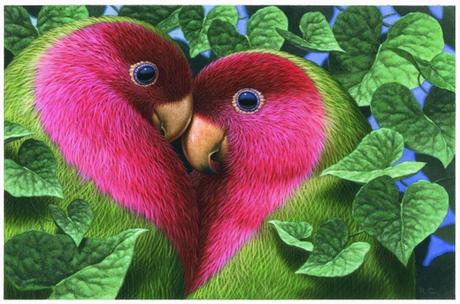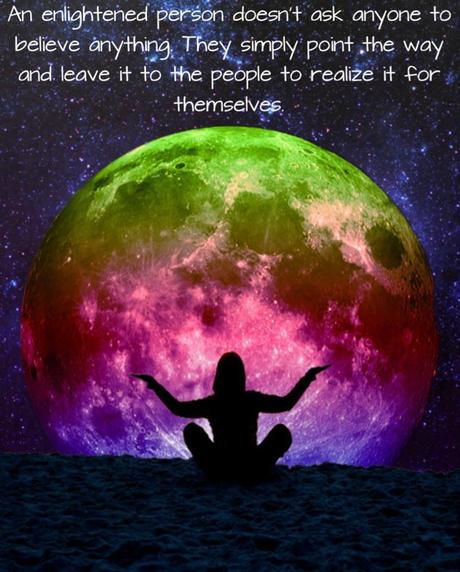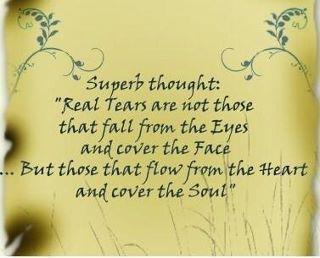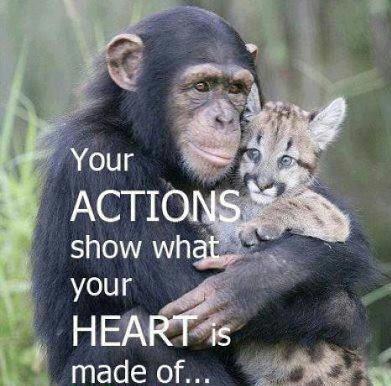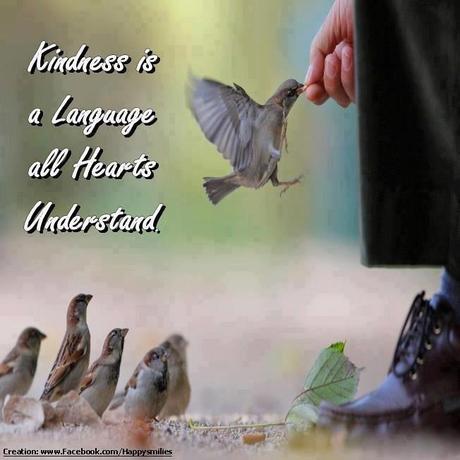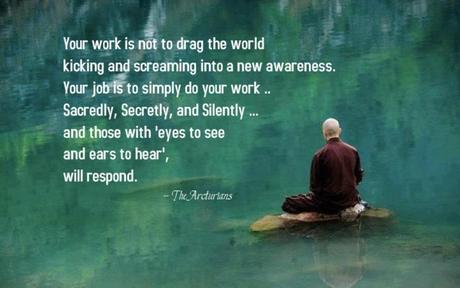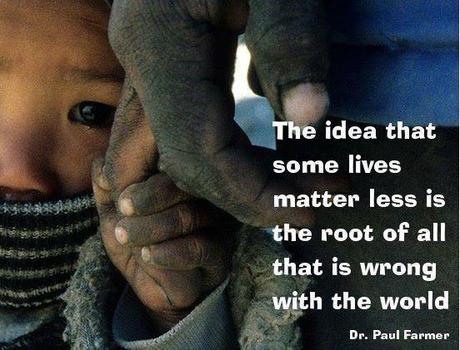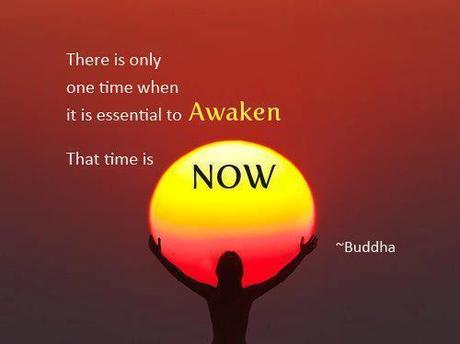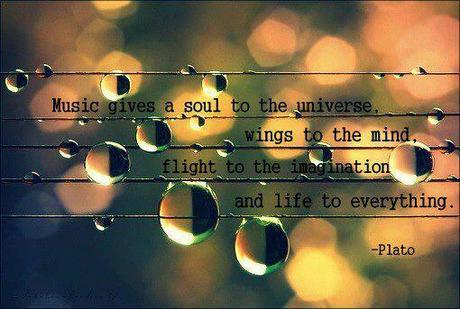 You are all so Amazing!
Have an enlightened day everyone!
Lucky